How to Play the Godfather Love Theme on the Violin | Violin Lounge TV #336
Learn to play the Godfather love theme on the violin with this easy tutorial and sheet music. Express yourself in this beautiful movie tune:
You can play the Godfather Love Theme in the first position only but I will also show you how you can also play it more beautifully in the third and fifth positions.
It's important we work from the same sheet music …so click below to download the sheet music!
Note that the piece is in C minor and there are three flats. So it may be a good idea to practice a two octave C minor scale slowly to be sure you are ready to go.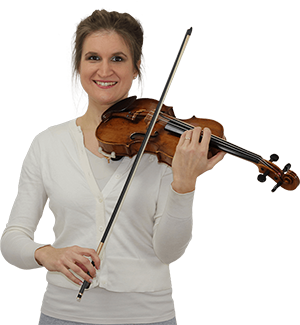 I hope you enjoyed this tutorial and enjoy playing this piece as much as I do.
If you need clarity on something, please drop a question in the comments below!