3 Tips to Cross Multiple Strings on the Violin | Violin Lounge TV #339
How to skip a string without noise or hitting the string in between? For example when going from a G to an A string or E string (a big string crossing).
There are 3 ways to tackle a big string crossing in which you have to skip one or two strings
Here's how to avoid noise and hitting the strings in between.
#1: See if it's really necessary
If you can do position play, you might choose a different fingering and avoid the big string crossing altogether. In the video above I show you an example.
#2: Time the string crossing in the bow change
Don't bow and cross strings at the same time. First make a down bow, cross strings and make an up bow. If will be sloppy if you don't do the string crossing in the bow change, but during the bow stroke.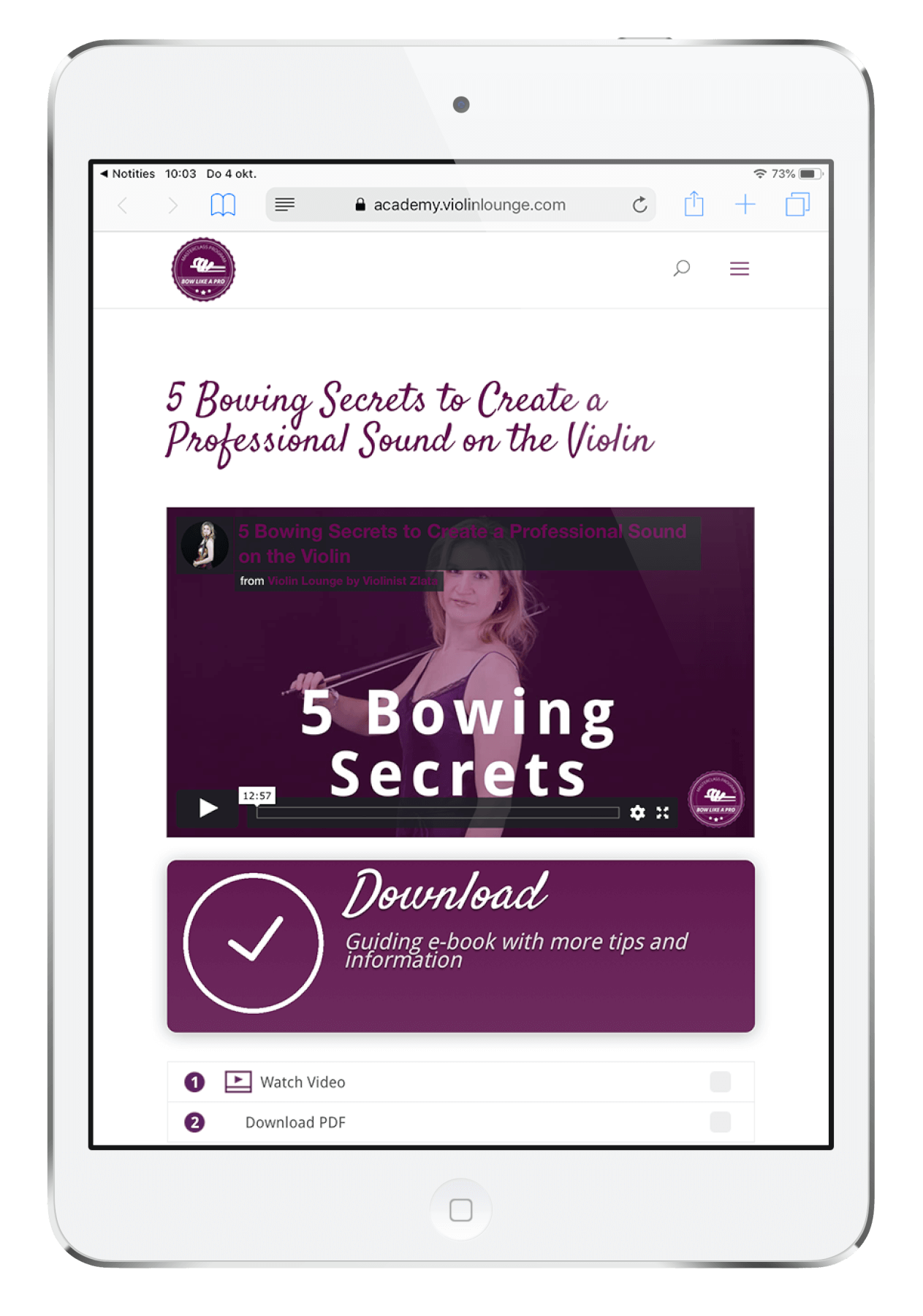 Enjoy my FREE mini Masterclass 5 Bowing Secrets to Create a Professional Sound on the Violin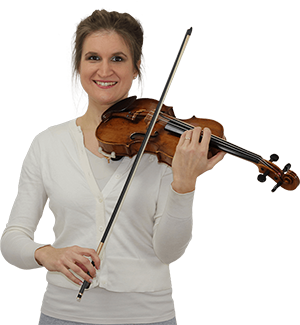 Hi! I'm Zlata
Classical violinist helping you overcome technical struggles and play with feeling by improving your bow technique.
#3 Lift the bow when crossing strings
Another trick is to lift the bow just a little bit to avoid sounds on the strings you want to avoid to hit.
Practice string crossings!
Download Ševčík's 40 variations below and take a look at variation nr 13 to practice big string crossings.