[Video] Violin vs Viola: What is Ideal for You?
In this week's episode of Violin Lounge TV we see unique footage of the battle between the violin and the viola.
My boyfriend asked me what recreational drugs I took before shooting this video… Yes, it involves talking instruments growling at each other!
A viola is tuned a fifth lower than the violin. The viola has a different part to play in an orchestra: the middle voice, not the soprano voice. The viola is bigger and plays a bit heavier than the violin.
There are many 'reasons' why one should choose the on or the other. For example: when you are a tall person, you should pick viola… or: when you have rough motor skills you should choose viola… or: the violin is a better instrument to start with… or: the viola would be easier.
Are they valid?
What I would advice is this: just listen to a lot of violin and viola music. Compare the two and find out what speaks to you most. It's better to do this live: to have someone play the violin and the viola for you. Ideally you should hear several violins and/or viola's, so it doesn't depend on one specific instrument.
Try out both the violin and the viola before you decide… even when you can hardly play on them.
When a beginning student comes to me for violin or viola lessons, I always demonstrate both the violin and the viola and always let them 'feel' the violin and viola.
When you are a newbe, you might not know what you prefer. Take some time to find this out.
It's not true that it's easier or more difficult to learn viola. You can learn to play both: it's a learnable skill.
Don't listen to all kinds of 'reasons' why you should pick the one or the other: these might not be valid and they might be personal.
The choice of the instrument of your expression is very important. I hope this video has been useful to you… or at least a good laugh.
If you like it, share it with your friends!
Is this video helpful to you? Please let me know in the comments below!
Love,
Zlata
PS: Do you have questions or struggles on violin or viola playing? Post a comment below or send an e-mail to info@violinlounge.com and I might dedicate a Violin Lounge TV episode to answering your question!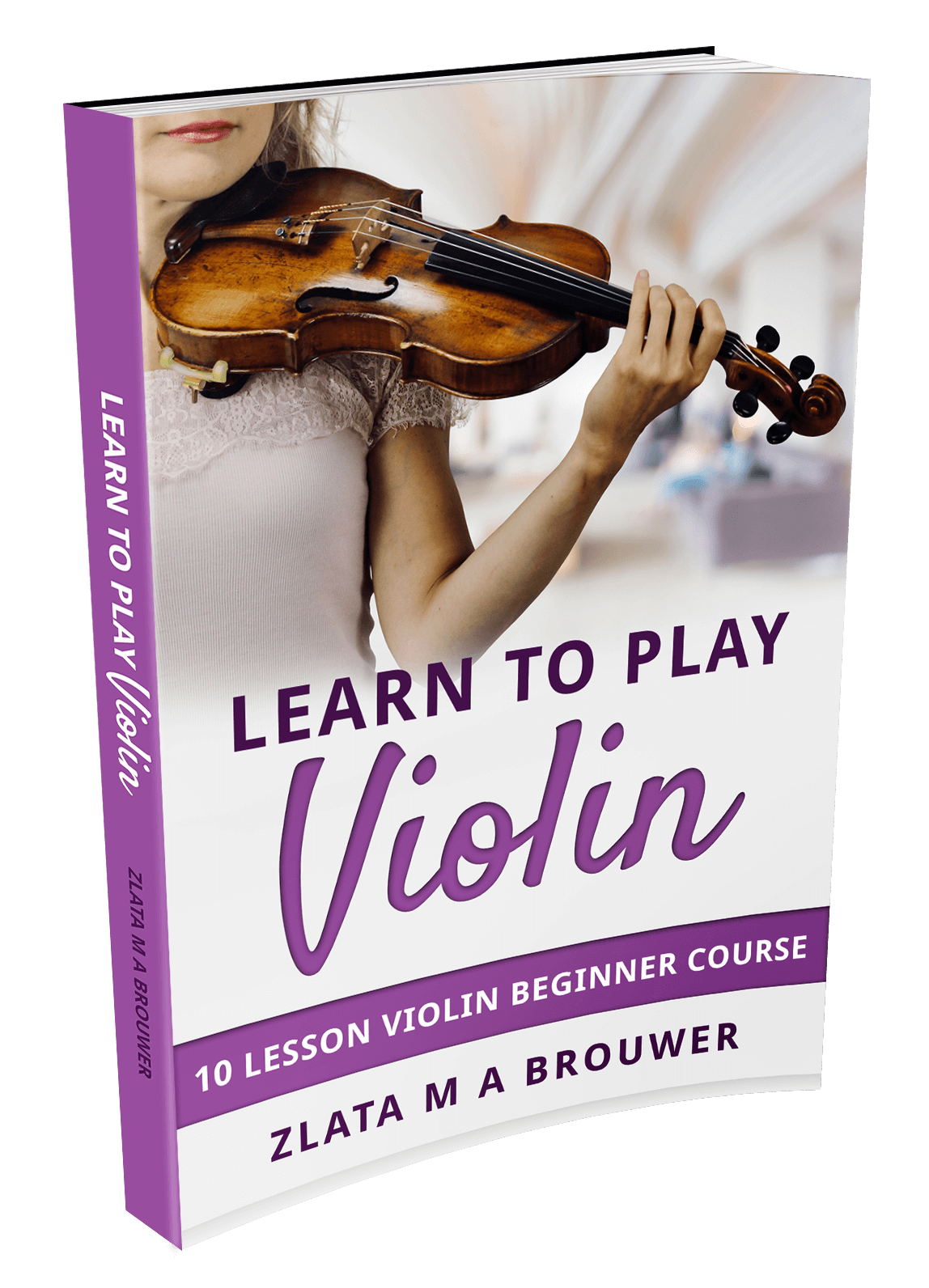 I take you from scratch step by step to your first violin concerto including 40 videos, sheet music and violin tabs.