[Video] Video Exchange with my Online Violin Student Blair
I do this through in depth step by step video courses, video exchange and live 1 on1 violin lessons via Skype. I live in Holland (Europe) and my online student Blair lives in Georgia (USA).
Normally the video exchange lessons are only accessible for students in the Violin Lounge Academy. With the kind permission of Blair I decided to share a video exchange publicly so you can get an idea how it's like.
In a video exchange lesson my student sends my a video. Here Blair shows us the Canoochee River in Georgia, plays some tunes, asks me questions about his violin playing and shares his experience with the Violin Lounge Academy. After his video I give him feedback and tips about his violin playing.
Click here to find out more about the Violin Lounge Academy!
Is this video helpful to you? Please let me know in the comments below! If you like it, share it with your friends!
Love,
Zlata
PS: Do you have questions or struggles on violin or viola playing? Post a comment below or send an e-mail to info@violinlounge.com and I might dedicate a Violin Lounge TV episode to answering your question!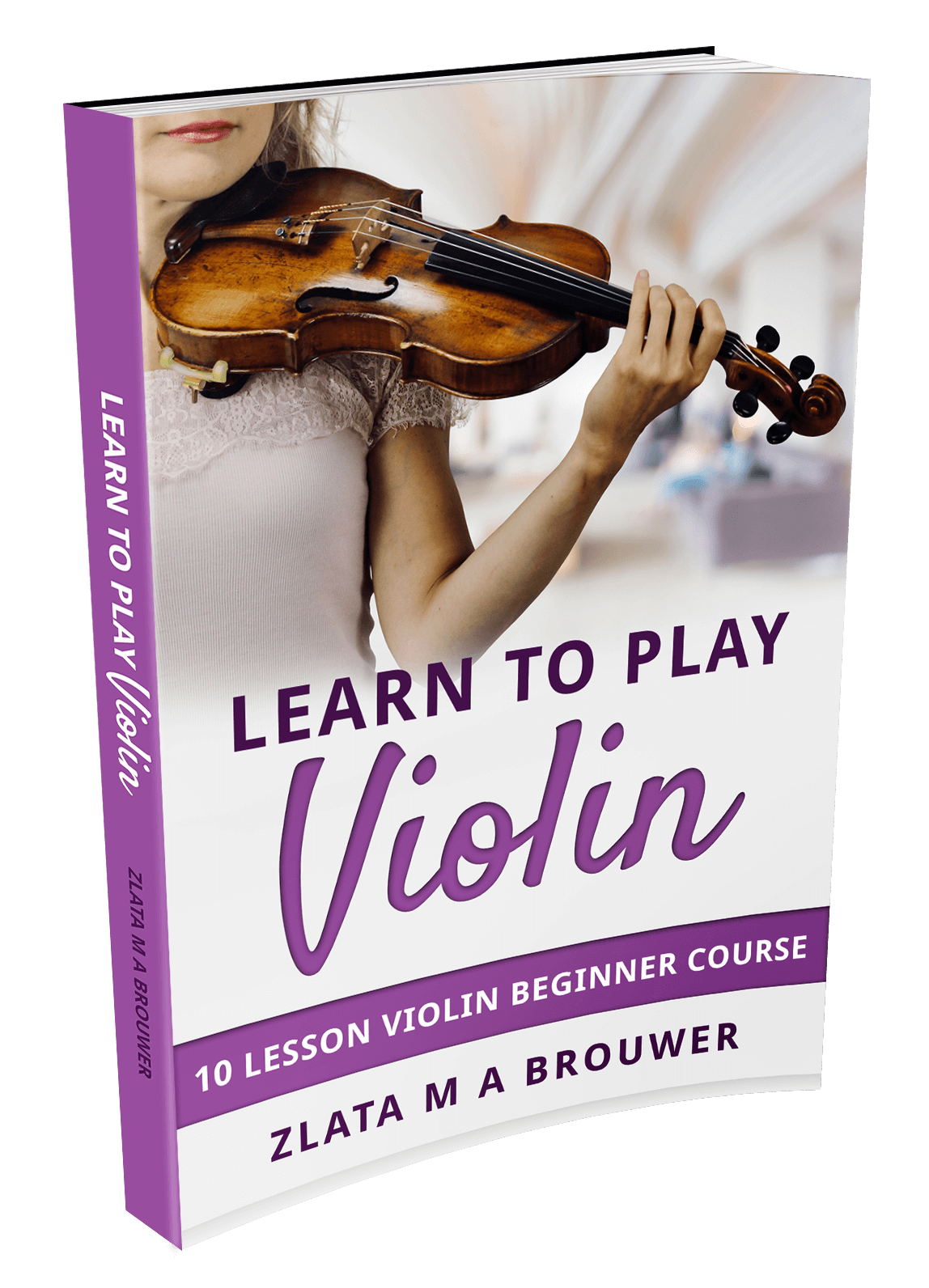 I take you from scratch step by step to your first violin concerto including 40 videos, sheet music and violin tabs.