[Video] French, German, Belgian, Russian or American Bow Hold? | Violin Lounge TV #248
This video is made to end the confusion you might have when you see all the possible different bow holds when you Google bow hold.
You might have read that there are French, German, Belgian, Russian, American bow holds, combinations of those and more.
Bow hold is not an exact science. Also your bow hold depends on your motor skills and how your fingers, hand and arm are shaped.
Funny detail is that I wrote my thesis at the conservatory about violin bow hold throughout the centuries. I remember the guy at the copy shop going through it, laughing at me and asking: how on earth can you write almost 70 pages about some detail like bow hold?
In the days that teachers and players didn't travel that much, different styles of holding the bow existed along each other. We don't have photos or videos from those days and it's also the question how much a painter knew about bow hold when painting a violinist.
In the twentieth century people traveled more and the violin technique started to become more uniform. Teachers and players from around the world met each other and were able to exchange information.
The Franco-Belgian bow hold is most popular at the moment.
In the Franco-Belgian bow hold your pinky is round on top of the bow. It's important that your pinky is flexible and can move along with the bow. You make an O with your middle finger and thumb. You transfer the weight of your arm into the bow through your index finger and you can release the pressure with your pinky. All fingers have a different function. Click here to see more of my videos about bow hold and bowing.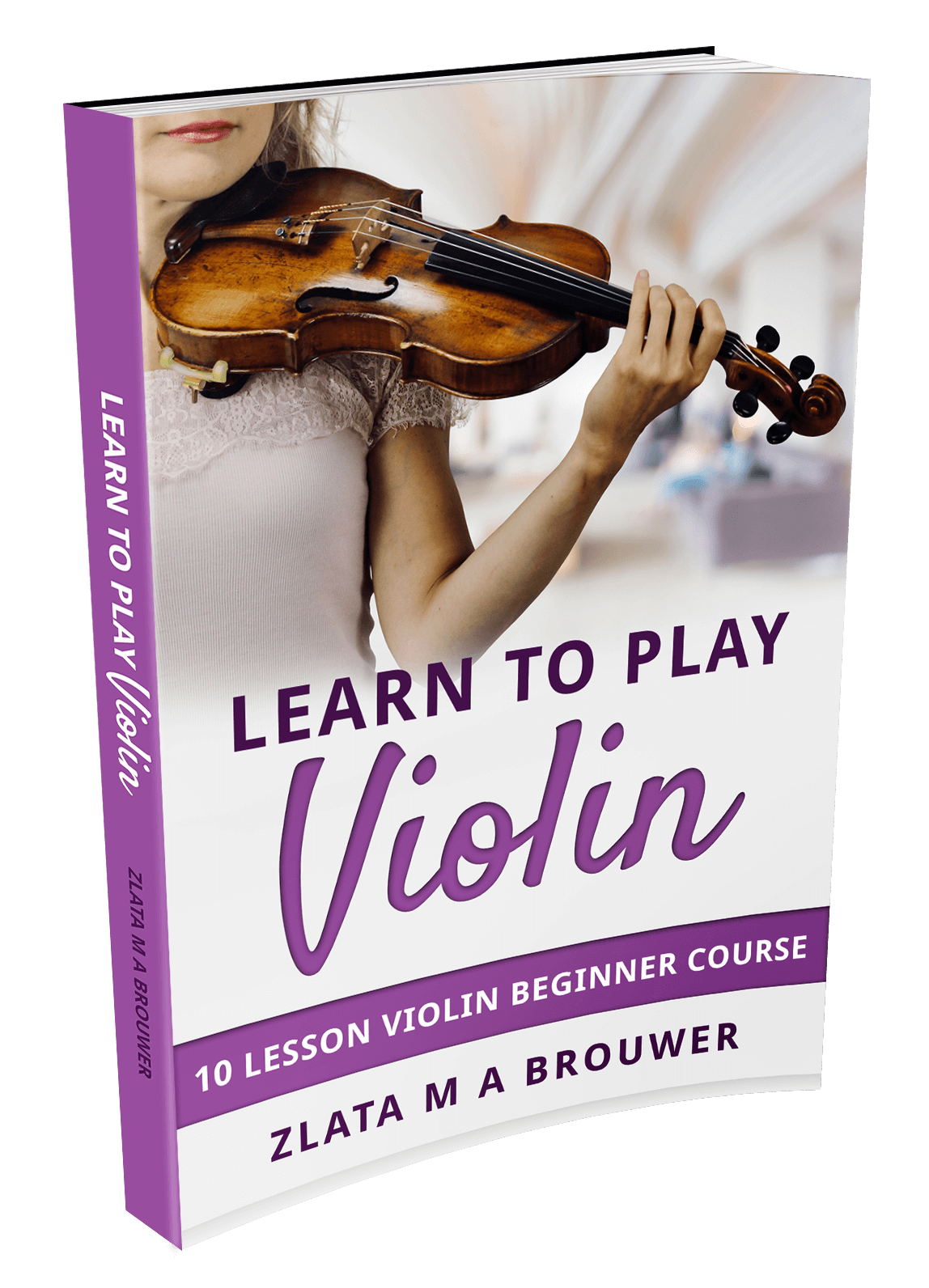 I take you from scratch step by step to your first violin concerto including 40 videos, sheet music and violin tabs.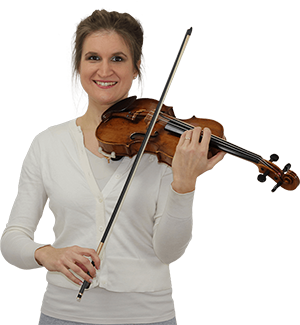 Hi! I'm Zlata
Classical violinist helping you overcome technical struggles and play with feeling by improving your bow technique.
Most players learn and use the Franco-Belgian bow hold, even if they are schooled in Russia, America, Germany or somewhere else.
In the video I show you this Franco-Belgian bow hold and also the German en Russian bow hold. The last two aren't taught or used that much anymore.
I hope this video has ended some confusion you might have and I hope it was interesting for you.
Is this video helpful to you? Please let me know in the comments below! If you like it, share it with your friends!
Love,
Zlata
PS: Do you have questions or struggles on violin or viola playing? Post a comment below or send an e-mail to info@violinlounge.com and I might dedicate a Violin Lounge TV episode to answering your question!