To Shift or NOT to Shift: How to know when to change positions on the violin? | Violin Lounge TV #383
Here's how to choose the best fingering for the music you play and choose exactly when to shift positions on the violin:
Here's why and when you have to shift positions as a violinist:
#1 When you HAVE to
There are many high notes you can't play in the first position.
#2 When it sounds better
For example you might choose for the specific sound of a certain string, like fragments played 'sul G' (on the G string).
#3 When it's handier or easier to use a certain fingering
For example to avoid string crossings.
Support my work by sharing this post on Twitter: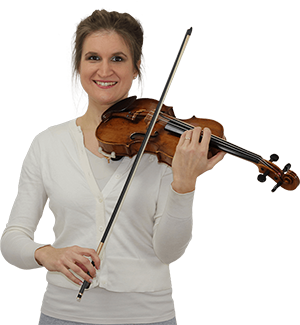 Hi! I'm Zlata
Classical violinist helping you overcome technical struggles and play with feeling by improving your bow technique.
All music examples in this video are from the Meditation from Thaïs by Massenet.
If you want to learn this piece, watch my extensive tutorial
right here
.
Choosing your fingering as a violinist is very personal and part of interpretation
You'll become better at it with more experience. The experience with solo pieces is different from the experience in an orchestra. Usually in an orchestra you'll go for what's handy. In a solo piece, you'll choose based on expression.
Let me know your biggest insight from this video in the comments below!