MOST EXPENSIVE $ 8,000 Carbon Fiber VIOLIN BOW Review – Worth It? | Violin Lounge TV #340
A violin bow makes a big difference in sound and playability
Concert Violinist Giedre tries the Arcus S9, which is the most expensive carbon fiber violin bow and explains:
The Arcus S9 'listens like no other'
'I feel like a soloist, like a star…'
For concert violinist Giedre, playing with the Arcus S9 is heaven. You just have to send the signal to your hand and your bow does exactly what you have in mind.
It helps you create a beautiful, full, rich tone on your violin and difficult bowing techniques are much easier.
There are may Arcus bows of different types and prices starting around $ 1,000:
Do you think it's worth it?
Share your thoughts in the comments below!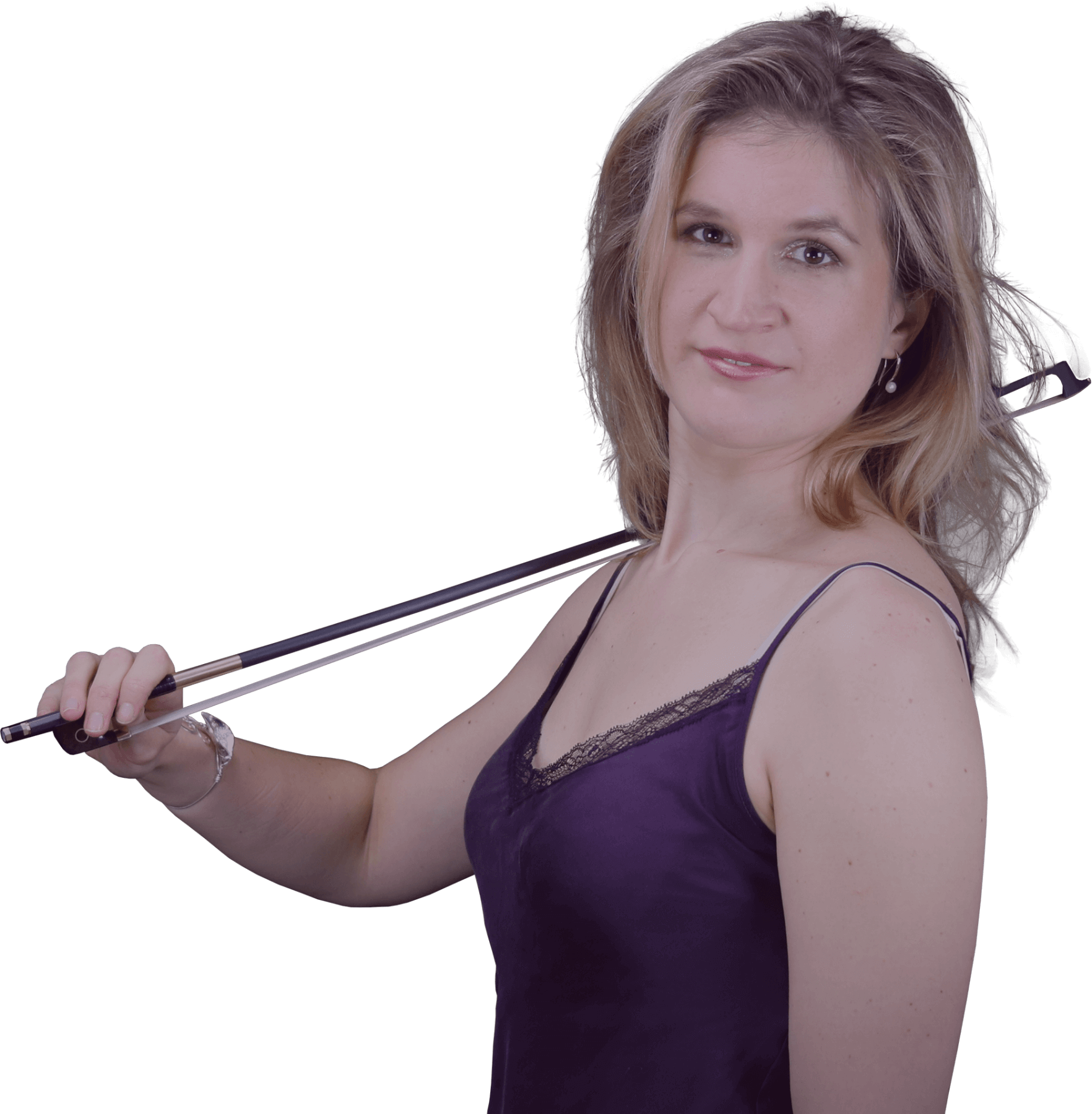 Let me help you find a great bow for your violin, so you can improve your bowing technique and sound quality: