Seamless BOW CHANGES on the VIOLIN: Do's and Don'ts | Violin Lounge TV #382
Practice tips, common mistakes and tricks to make silent bow changes and get a great sound on the violin:
In this violin lesson you learn all about bowing smoothly:
Exact movements in your wrist and fingers to ensure smooth bowing
2 ways seamless bow changes are taught and why they confuse you
Franco Belgian bow hold vs Russian bow hold
A mistake lots of players make when it comes to bowing and what holds them back without knowing
How to practice this, so you can get a great result!
Support my work by sharing this violin lesson on Twitter: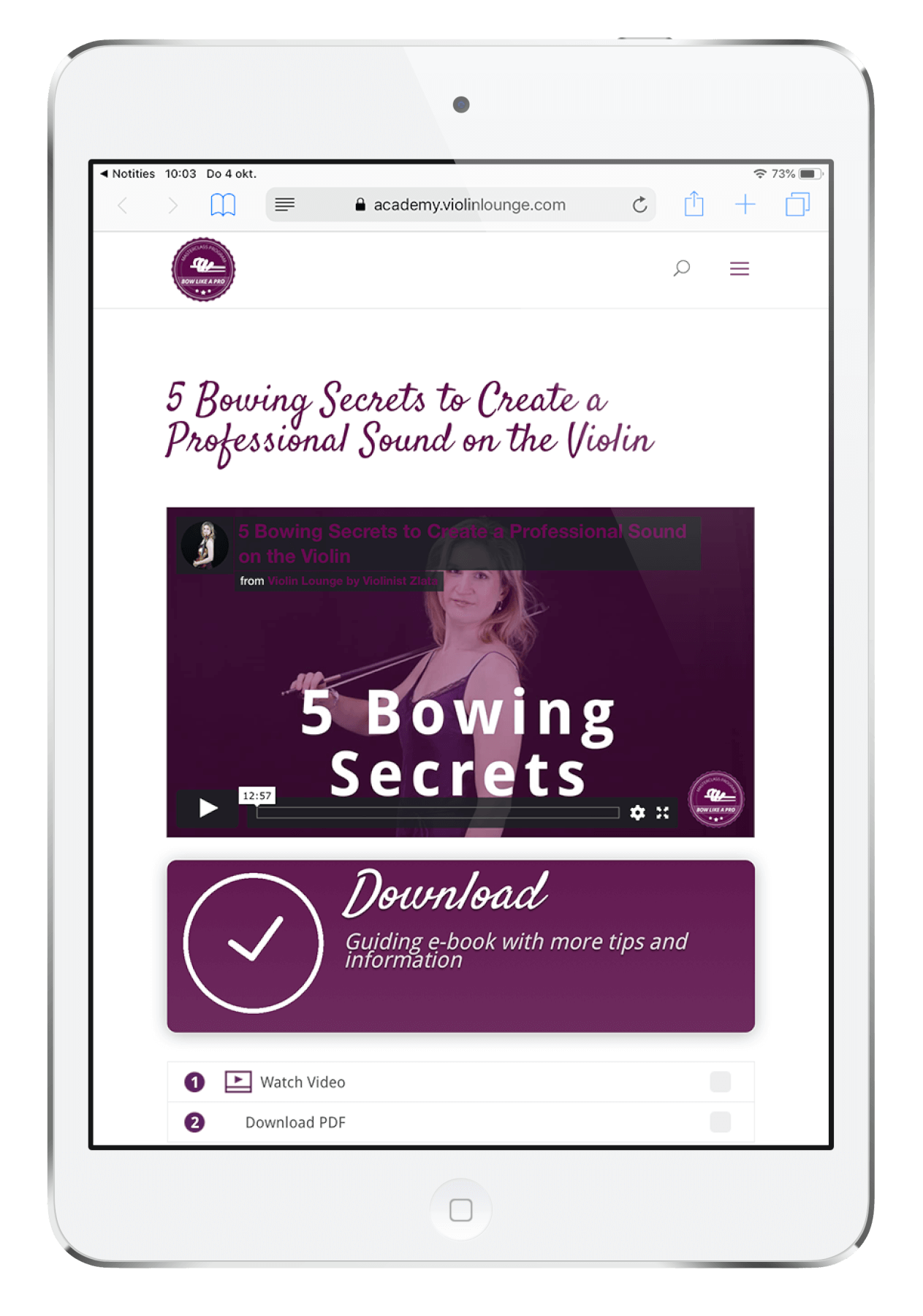 Enjoy my FREE mini Masterclass 5 Bowing Secrets to Create a Professional Sound on the Violin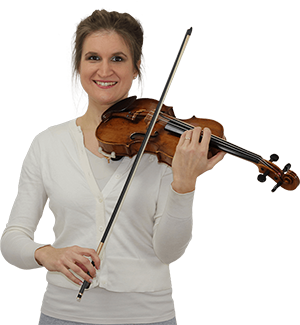 Hi! I'm Zlata
Classical violinist helping you overcome technical struggles and play with feeling by improving your bow technique.
More resources on smooth bowing:
Let me know your biggest takeaway from this video in the comments below!