FREE Violin Lesson #7 for Beginners | STRING CROSSING
Avoid hitting other strings and sounding scratchy with the exercises in this lesson about crossings strings on the violin:
String crossing is the technique of going from one string to the other
We do this a lot when playing violin. Cleaning up your string crossings and doing them with the right technique, really improves your sound quality.
In this lesson I give you some easy beginner exercises that have a great results in your playing.
Was this helpful? Share it on Twitter: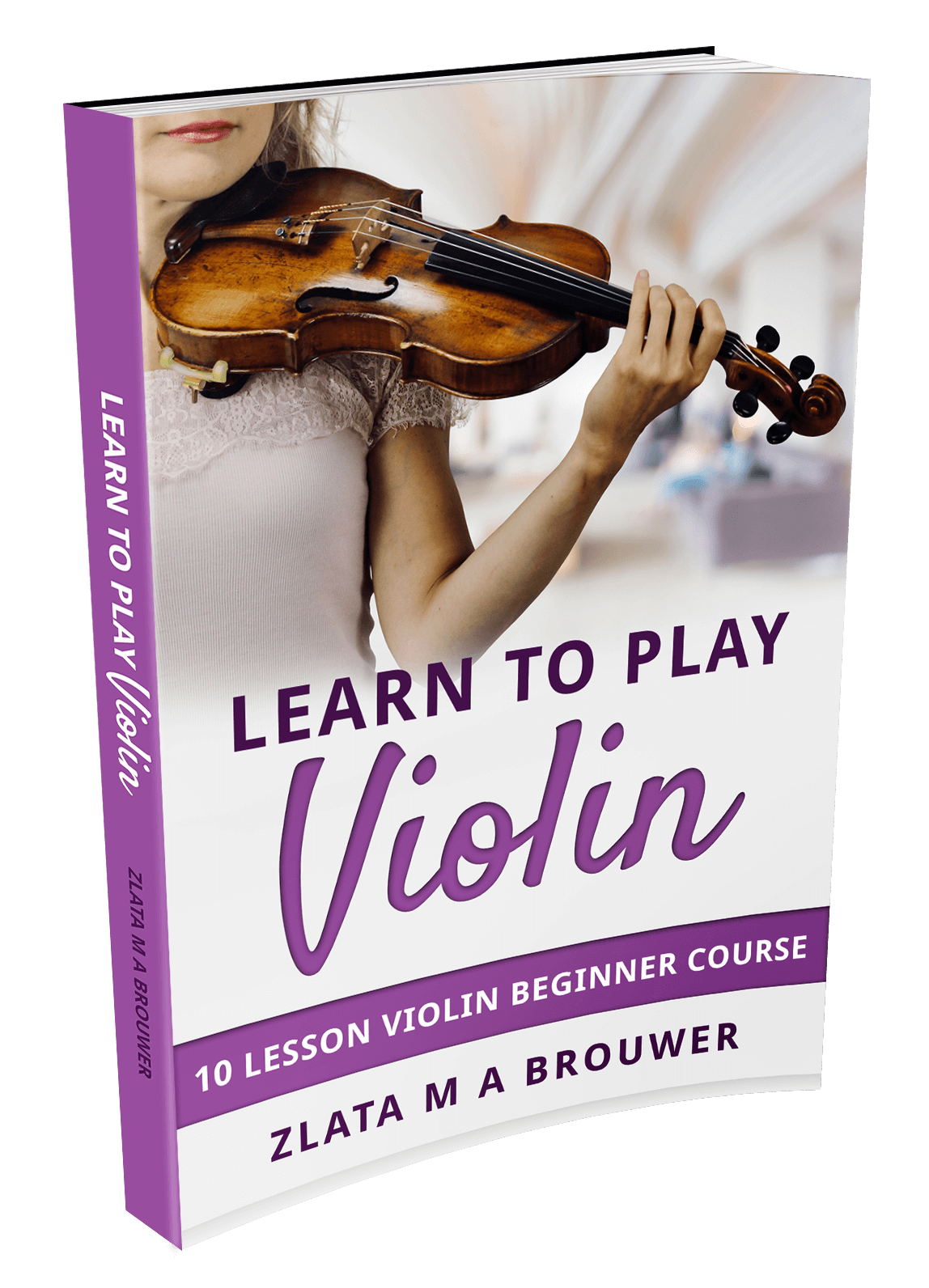 I take you from scratch step by step to your first violin concerto including 40 videos, sheet music and violin tabs.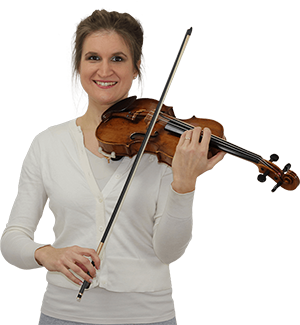 Hi! I'm Zlata
Classical violinist helping you overcome technical struggles and play with feeling by improving your bow technique.
20 tips to avoid hitting other strings and stop sounding scratchy
Learn more in depth with this lesson filled with more tips on getting a great tone quality and clean up your violin playing.
Interested in more free violin lessons?
This violin lesson is part of my FREE beginner course that takes you from scratch to playing your first violin concerto and beyond.
This is a complete course including videos, sheet music, violin tabs and more.
You can join for free right here.