Three Eights of Smooth Bowing and a Beautiful Violin Sound – Join my experiment! | Violin Lounge TV #389
To create the best sound from the violin we make fluent movements in the elbow, wrist and fingers. Here's what works and doesn't for me:
Have you ever heard about the three eight movements in bowing?
(yup, this is me nerding out on bow technique again)
Being aware and in control over these three type of movements can greatly improve your fluency in bowing and tone on the violin.
However, they don't work all three for everybody. That's why I'm doing a little experiment. Watch my video above to learn all about it!
Was this violin lesson useful to you? Support my work by sharing this on Twitter: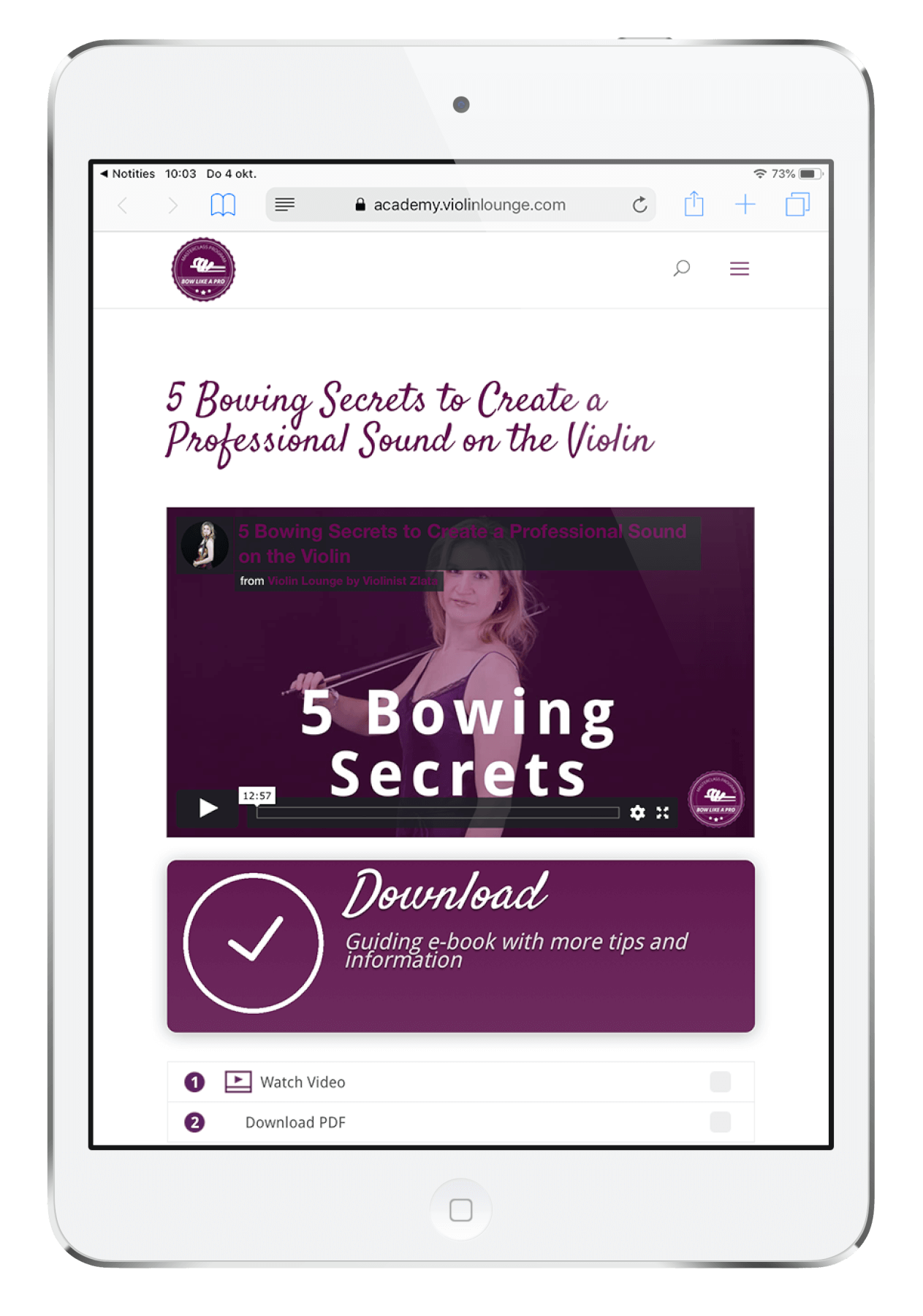 Enjoy my FREE mini Masterclass 5 Bowing Secrets to Create a Professional Sound on the Violin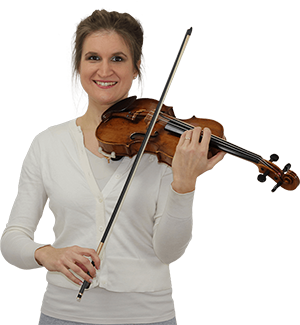 Hi! I'm Zlata
Classical violinist helping you overcome technical struggles and play with feeling by improving your bow technique.
Learn more:
Watch my video on seamless bow changes, in which I cover the finger action that I quickly mention in the lesson above.
You don't have to bow straight, says Itzhak Perlman… what??? I researched this topic and you can find everything in my article right here.
Let me know in the comments below which of the eights work for you and what their effect is!
I'd love to read it!