Should you untune your violin after practicing?
I got a question from Ivan:
Hi Zlata, I just recently started playing the violin. Now I know how to use the bow and so far I'm getting good at it. But my question is: should I untune the violin right after I'm done using it?
 Why would you want to untune the violin?
You do not want to do that! Maybe this sounds logical to do because you hear all the time that you have to untighten your bow. So maybe your thought was I need to untighten the violin too! There is around 25-35 kilos weight resting on your violin when the strings are tuned. But your violin is made for that, it can survive centuries with that tension! It is even better for your violin to leave it tuned and it saves you also a lot of work.
What I forgot to mention in this video…
The lifetime of strings will be longer if you take care that the tension on the strings doesn't change too much. Change of tension will ruin your strings. Keep your violin tuned!
Thank you for your good question. Maybe a lot of beginners have the same question and can't find the answer on the internet because you don't untunte your violin but you need to know that.
Is this video useful to you? Please let me know in the comments!
Love,
Zlata
PS: Do you want to see YOUR question answered in a Violin Lounge TV episode? Post a comment below!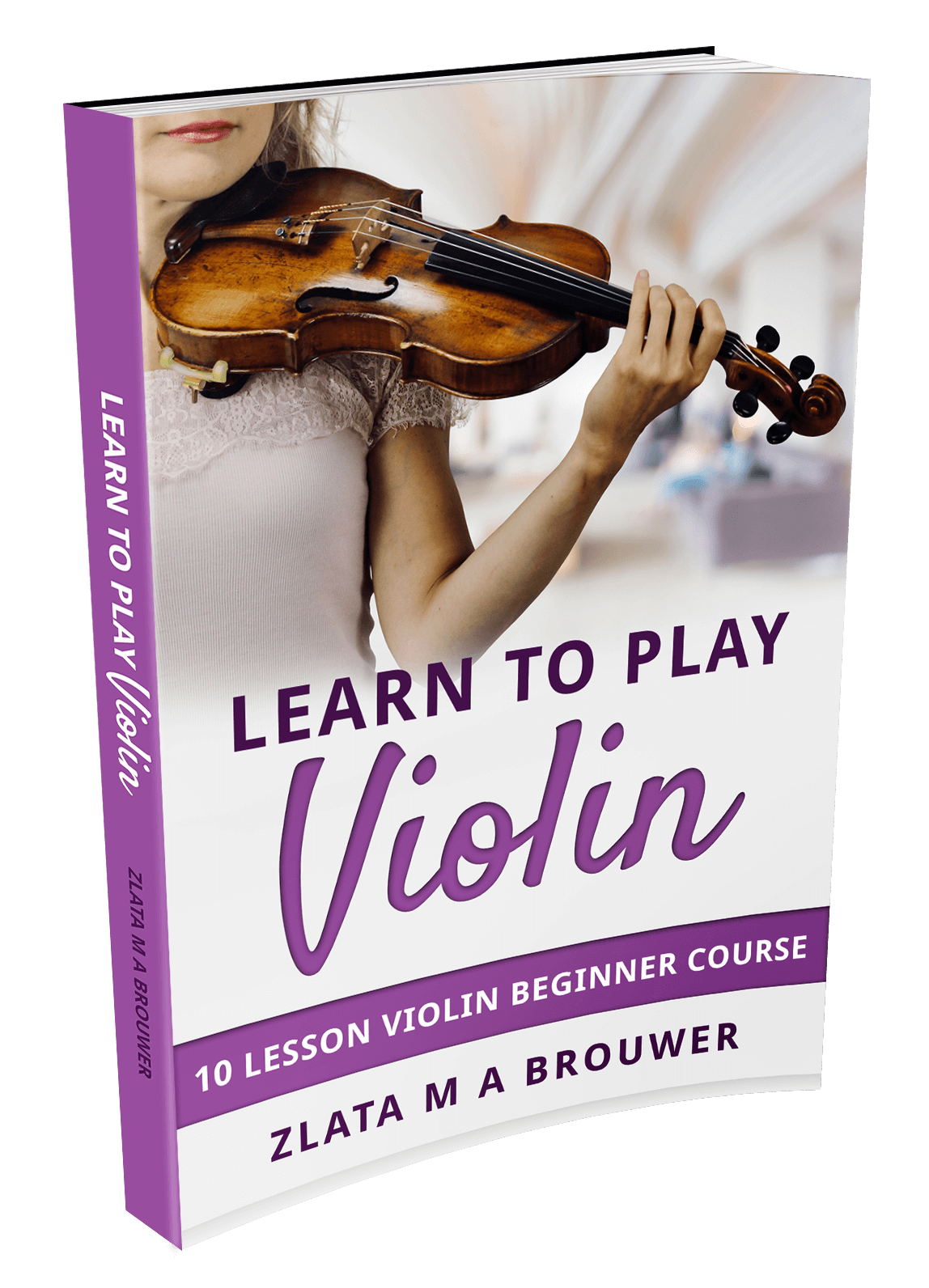 I take you from scratch step by step to your first violin concerto including 40 videos, sheet music and violin tabs.