PRO or NO? Testing the Fiddlerman Pro Series Violin Bow | Violin Lounge TV #374
The Fiddlerman Pro Series carbon fiber violin bow is light (54 grams), promises a brilliant sound, lightning-fast bowing, excellent balance and fantastic response.
Let's put it to the test and compare it to other brands like Arcus, CodaBow, JonPaul and Müsing.
This bow is very interesting to consider if you're upgrading from the bow that 'came with' your violin
With it's $ 599 price it offers a lot of features for an amount lots of you are able or willing to pay for a bow.
It makes it a lot easier to learn off the string bowing like spiccato and ricochet. It's light and easy to handle, making it your friend in fast runs.
You can't really go wrong buying this bow as it can do all bow techniques you might need.
In the video above I compare it to other brands: Arcus, CodaBow, JonPaul and Müsing.
Let me know in the comments below what you think about this bow and what your favorite bow is!
Also, if you have an idea for a future review, let me know!
Description
The Fiddlerman Pro Series Violin Bow is crafted from high-tech carbon fiber and fitted with sterling silver and snakewood details. The sound is brilliant, open, and clear. The bow is exceptionally lightweight, around 54 grams, which allows it to be agile and lightning-fast. The bow has a rather firm stick and a fantastic response to off the string strokes while being very well balanced.
Features
Fittings: Sterling Silver
Stick: Round (Firm)
Weight: Ca 54 gram
Frog: Snakewood
Hair: Mongolian horsehair
Warranty
The stick and mechanical parts are covered for 5 years.
​
light

quality for the price

details

sound

playability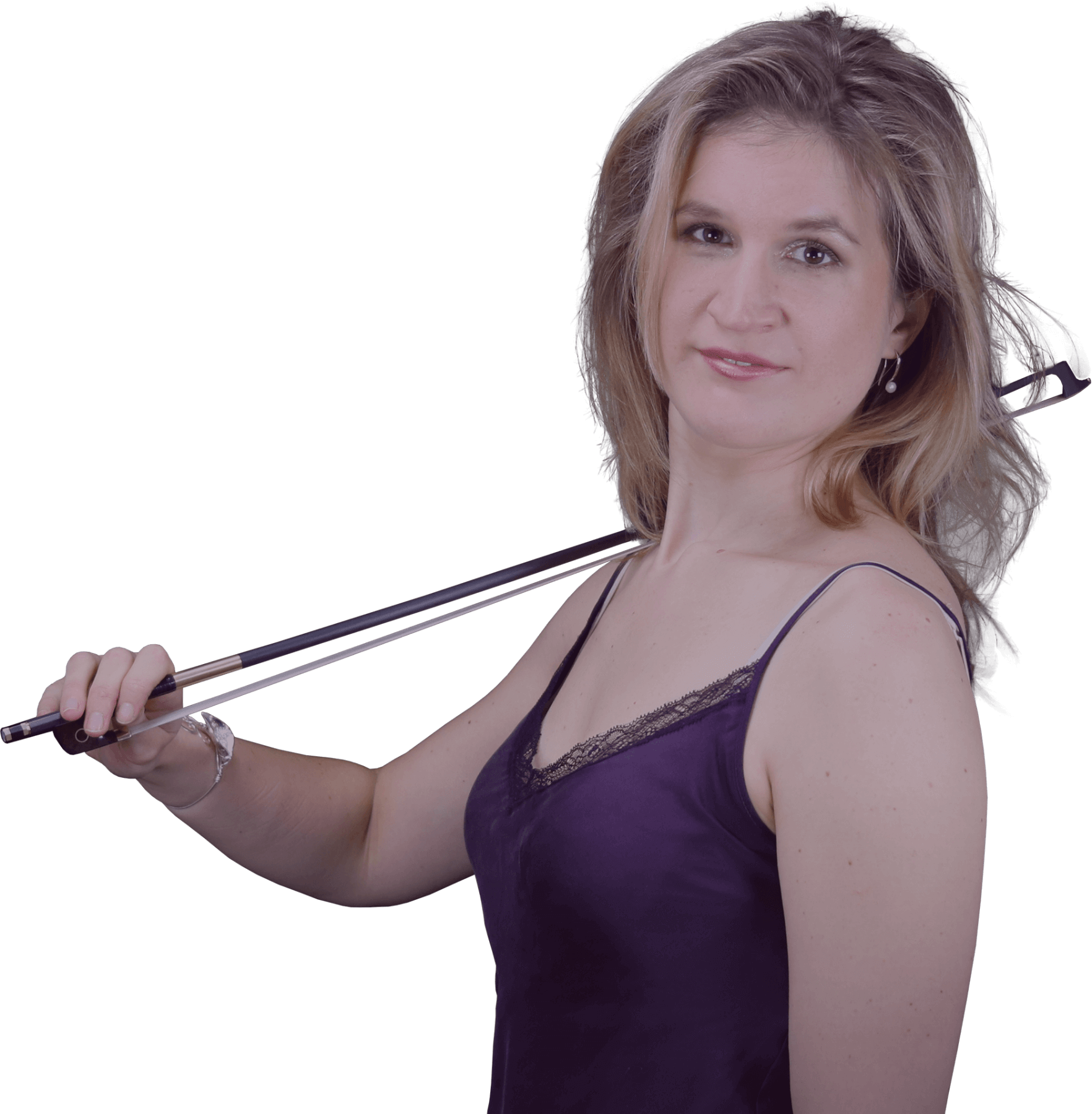 Let me help you find a great bow for your violin, so you can improve your bowing technique and sound quality: