Silver vs Gold Violin G String: Can you hear the difference? | Violin Lounge TV #376
Looking for a great sounding G string for your violin?
I demonstrate and compare the Thomastik Dominant, Pirastro Evah Pirastro Gold Silver and Gold G strings. What's your favorite?
I always spent $ 64 on just my violin G string and I wondered about cheaper alternatives.
That's why I decided to compare my gold G string to the silver G string by the same brand and type: Pirastro Evah Pirastro Gold. It shows the difference between a silver and gold G string.
Also I compared it to another silver G string: the popular Thomastik Dominant.
Looking to improve your playing on the G string? Here's my tutorial on how to reach all the notes, get a big sound and lush vibrato on the G string.
Watch my comparison between the Thomastik Dominant vs Fiddlerman string sets right here.
For those who requested about the Czardas I played: Here's a full tutorial with sheet music download.
Guide to buying violin strings
If you'd like to read a lot more about violin strings, what they're made of and see a lot more string reviews, check out this violin string buying guide.
Let me know in the comments if you could hear the difference and what's your favorite!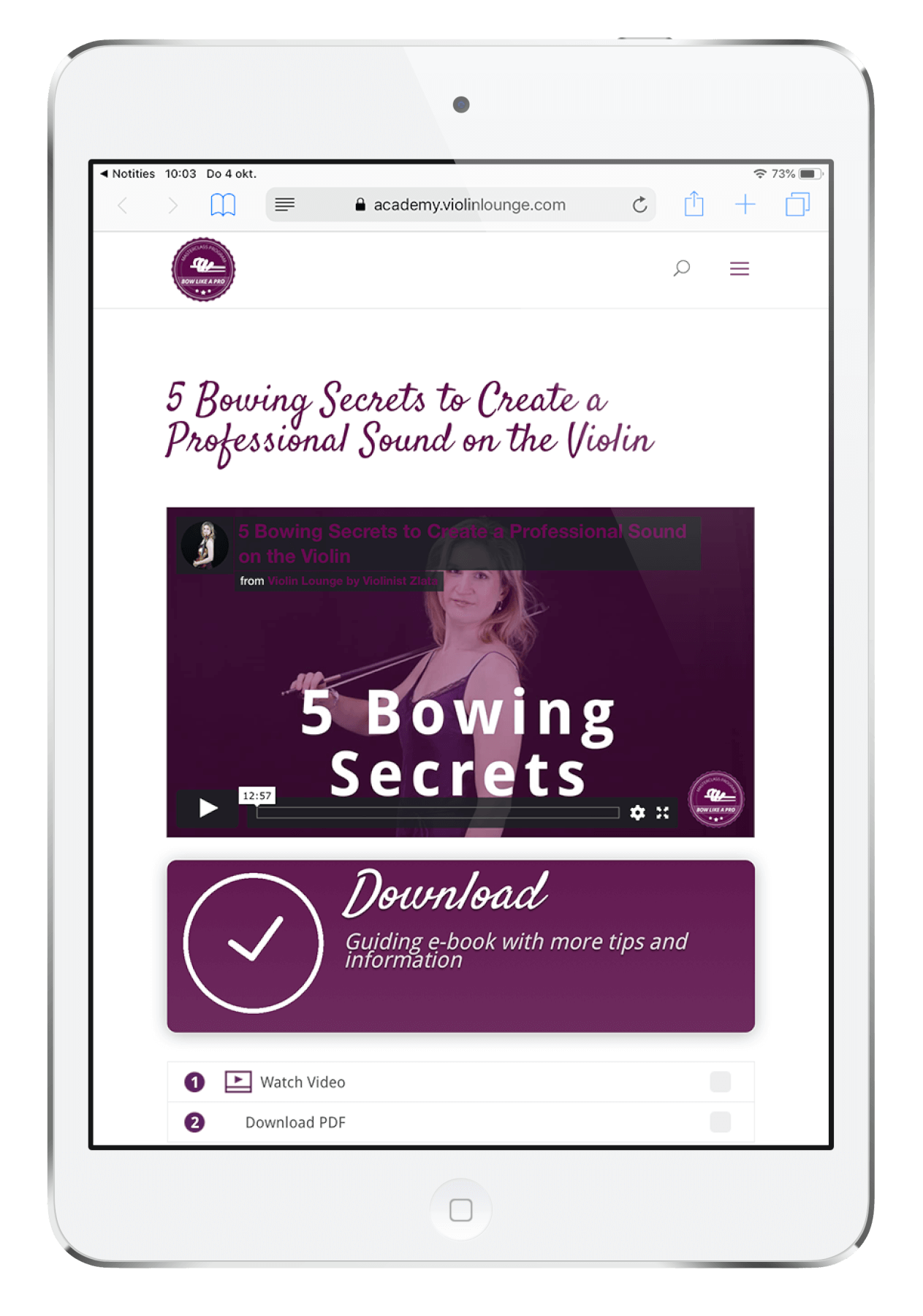 Enjoy my FREE mini Masterclass 5 Bowing Secrets to Create a Professional Sound on the Violin