Can you hear the difference between a $ 1,000 and $ 8,000 violin bow? | Violin Lounge TV #372
Two professional violinists demonstrate and discuss the different price classes of Arcus S-series violin bows
In their assortment Arcus indicates the price and quality of their bows by numbers ranging from 4 to 9.
We were curious what the differences are, so we tried them out!
Video content:
00:48 general overview of the bows
03:26 Arcus S4 violin bow review
05:54 Arcus S6 violin bow review
08:04 Arcus S8 violin bow review
09:50 Arcus S9 violin bow review
Did you hear the difference?
Share your thoughts in the comments below!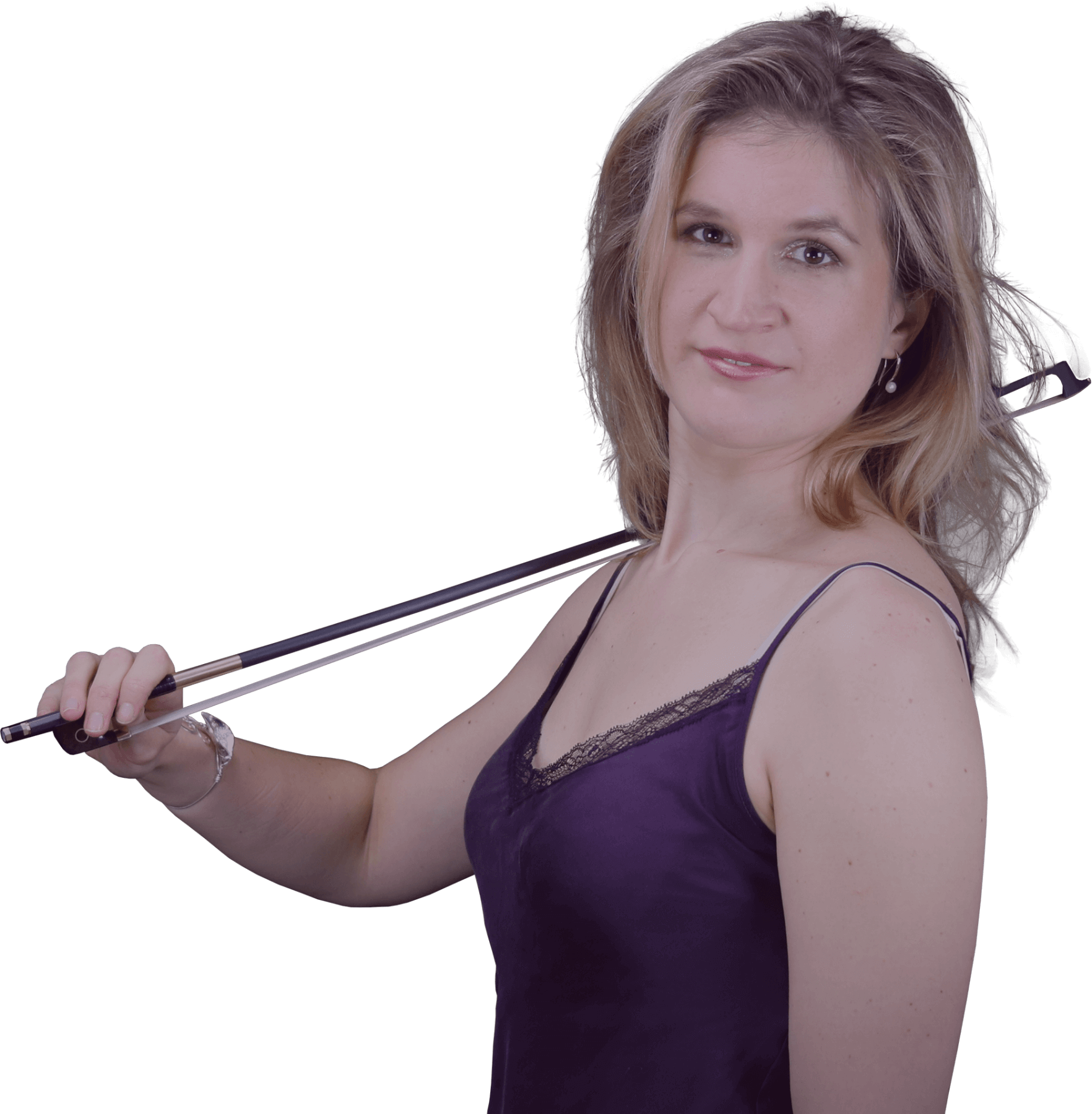 Let me help you find a great bow for your violin, so you can improve your bowing technique and sound quality: