My Own Cheesy AMAZING GRACE Version | Violin Tutorial | Violin Lounge TV #348
Enjoy playing my Amazing Grace solo violin version and make it your own:
Make sure to sign up for the free sheet music here on the right, so we're working from the same version
Learn to play Amazing Grace on the violin. This is my own solo arrangement, which requires position play up to the fifth position. For an easy beginner tutorial on Amazing Grace, watch this one.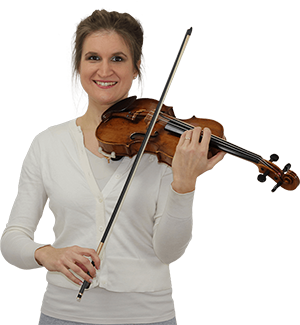 Hi! I'm Zlata
Classical violinist helping you overcome technical struggles and play with feeling by improving your bow technique.
Have you enjoyed playing my Amazing Grace arrangement?
If you have questions or requests, post them in the comments below!