My old German violin and it's story | Violin Lounge TV #432
Finally after many requests here's the full story behind my old German violin!
I play this violin for seven years and for special reasons I didn't share this before…
In this video I share all about my old German violin:
It's history in the Royal Concertgebouw Orchestra under Mengelberg
How it was under my nose for three years, before I started to play on it
How I paid myself through conservatory after my father's sudden death
How I couldn't afford it, but bought it anyway
How so many things moved in a very special way for the violin to become mine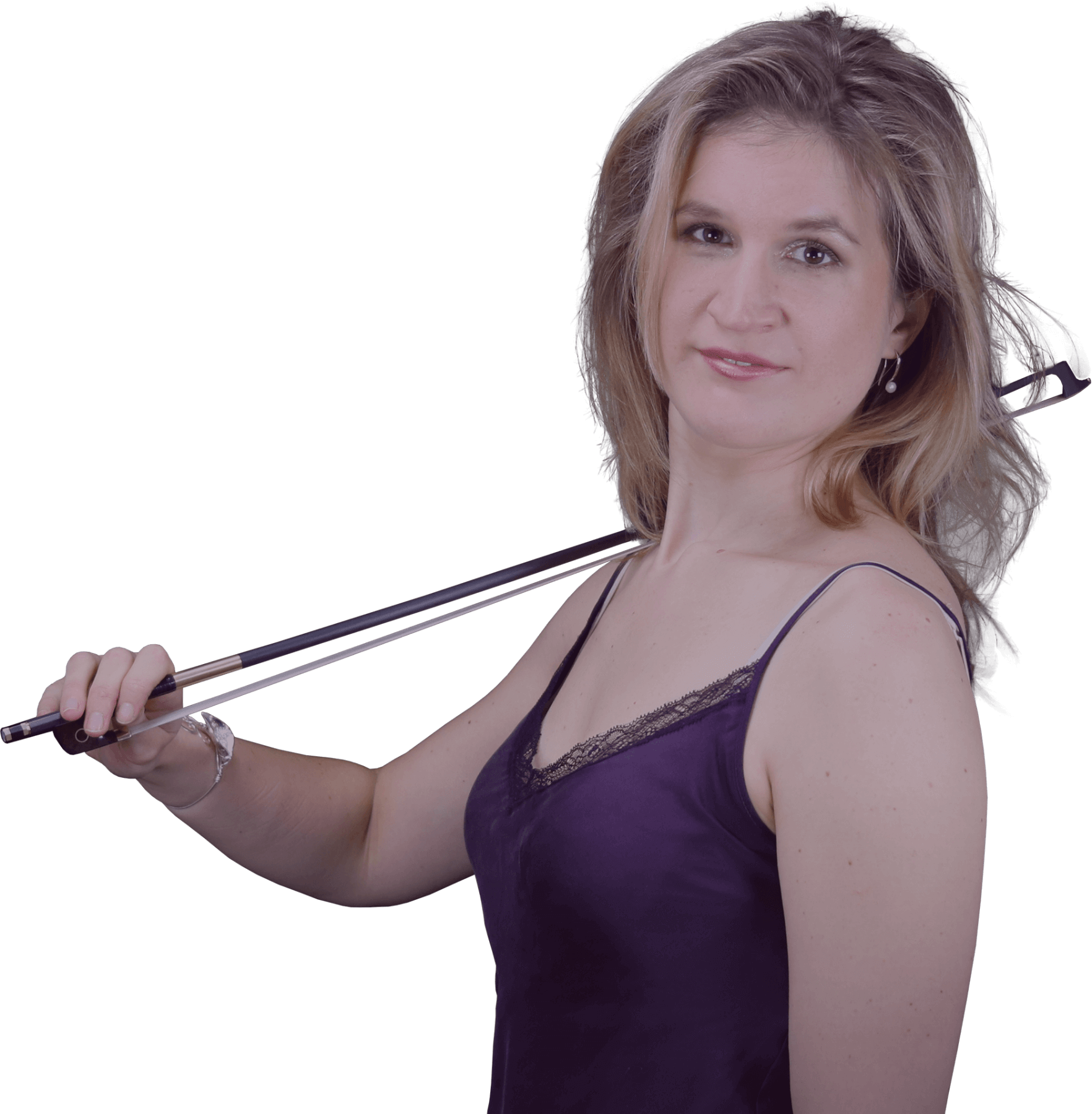 Let me help you find a great bow for your violin, so you can improve your bowing technique and sound quality: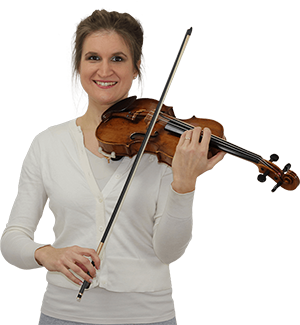 Hi! I'm Zlata
Classical violinist helping you overcome technical struggles and play with feeling by improving your bow technique.
I hope this story inspires you and motivates you that things you desire can unfold if you dare to take a leap of faith.
Of course I'm not promoting doing things thoughtlessly and impulsively. What I'm talking about is to trust the nudges deep inside of you and act on them to make your dreams come true.
What kind of violin do you play? Does it have a special story?
Please share all about it in the comments below. I'd love to read it and I'm sure we can inspire each other with beautiful stories.