How to Play Lindsey Stirling MASQUERADE | Violin Tutorial | Violin Lounge TV #430
Extensive violin tutorial for Masquerade by Lindsey Stirling
I give you tips on bowing, fingering and practice: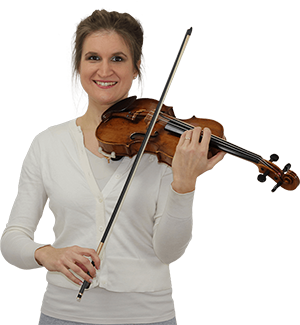 Hi! I'm Zlata
Classical violinist helping you overcome technical struggles and play with feeling by improving your bow technique.
Video content:
00:47 beginning to bar 32
03:51 bar 33 to 48
09:08 bar 49 to 64
15:18 bar 67 to 82
19:07 bar 83 to end
What piece or song would you like to see a tutorial of next? Leave a comment below!