DAY IN THE LIFE of a Musician Mom of 3 Kids under 2 Years Old | Violin Lounge TV #433
Go with me to the petting zoo, get some work done and practice in my full day as a violinist mom of three kids under the age of two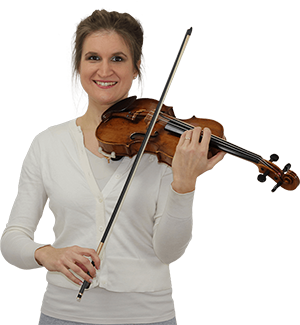 Hi! I'm Zlata
Classical violinist helping you overcome technical struggles and play with feeling by improving your bow technique.
It's been a looooong time since I made a vlog. Last week I was planning to record a tutorial, but the weather was too beautiful to stay inside, so I decided to shoot a 'day in the life' video. You'll join me and my kids to the petting zoo, practice with me, get some work done and see our family dinner. Hope you enjoy this peek into my daily life.
For me it has been a year long search to design my work and business to my personality and lifestyle. If you know an overwhelmed mom or simply someone searching for their ideal work, even if it's not a violin player, make sure to share this video for inspiration.
Make sure to also watch my 'week in the life' video from when the twins Louise and Victor were just three months old.
Please share this video on Twitter to inspire others: