Carol of the Bells Violin Trio | Violin Lounge TV #501
Learn to play Carol of the Bells on the Violin
Easy violin trio arrangement to use in a violin studio with beginner violinists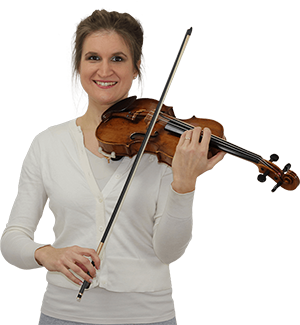 Hi! I'm Zlata
Classical violinist helping you overcome technical struggles and play with feeling by improving your bow technique.
This Carol of the Bells for three violins is great to play together
Watch the full video of the violin trio and learn from the separate tutorials above. Below I have the link to the sheet music score and parts. I've made a little tutorial video how to practice with the Soundslice software and how to download or print the free sheet music that you'll find below the button.