How to make a BIG BEAUTIFUL SOUND on a CHEAP VIOLIN | Violin Lounge TV #391
Learn to sound great on a cheap beginner violin in this lesson:
Pro violinist demonstrates how to get a beautiful tone on a $ 29 violin
I'm ALL for nerding out on the smallest differences in high end violin bows and strings. You probably know that already if you're following me for a while. At the same time I want to spread the message that learning the violin is possible within almost any budget.
You don't NEED an expensive violin to learn to play and make a good sound.
When you dream about playing the violin, get started with what you can get. You can learn step by step and upgrade along the way. Playing a cheap violin and having fun is ALWAYS better than not playing at all.
Scroll down for the violins I recommend as a violin teacher,
but first take a moment to support my work by sharing this violin lesson on Twitter: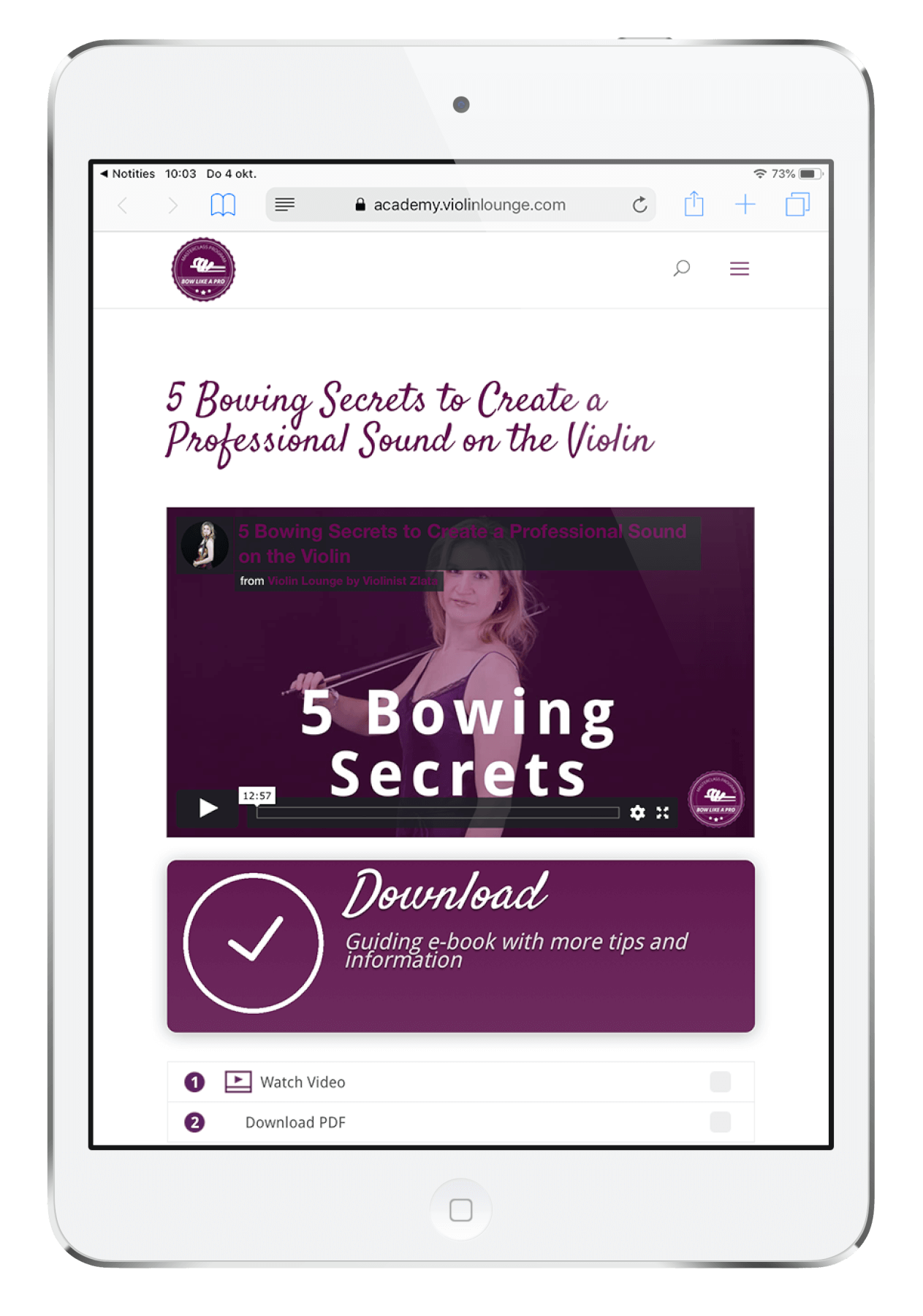 Enjoy my FREE mini Masterclass 5 Bowing Secrets to Create a Professional Sound on the Violin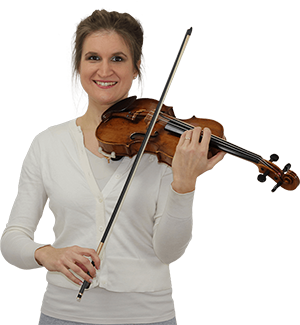 Hi! I'm Zlata
Classical violinist helping you overcome technical struggles and play with feeling by improving your bow technique.
Cheap beginner violins to buy online
These are the violins I tested and recommend as a violin teacher
Share your aha moment from this violin lesson in the comments below!