How To Maintain Your Violin or Viola and Bow?
Lots of people invest a lot of time, effort and money to learn to play, but sometimes they forget that their instrument and bow need some love, care and attention too ;).
Without instrument and bow you can't play.
A good maintained set will support and help you in your playing.
In this video I explain what maintenance is important, when you should do it and what you can do yourself in a simple and affordable way.
Every year (differs depending on how (much) you play):
1) Replace your strings (I do this every two months)
2) Replace your rosin
3) Clean your violin thoroughly
4) Soap your pegs
5) Have your bow rehaired
6) Check if there are points of attention on your violin or viola and bow
Every day:
1) Relax the hair of your bow
2) Clean your violin or viola and bow with a soft dry cloth
Is this video useful to you? Please let me know in the comments!
Love,
Zlata
PS: Do you have questions for me on violin or viola playing? Post a comment below or send an e-mail to info@violinlounge.com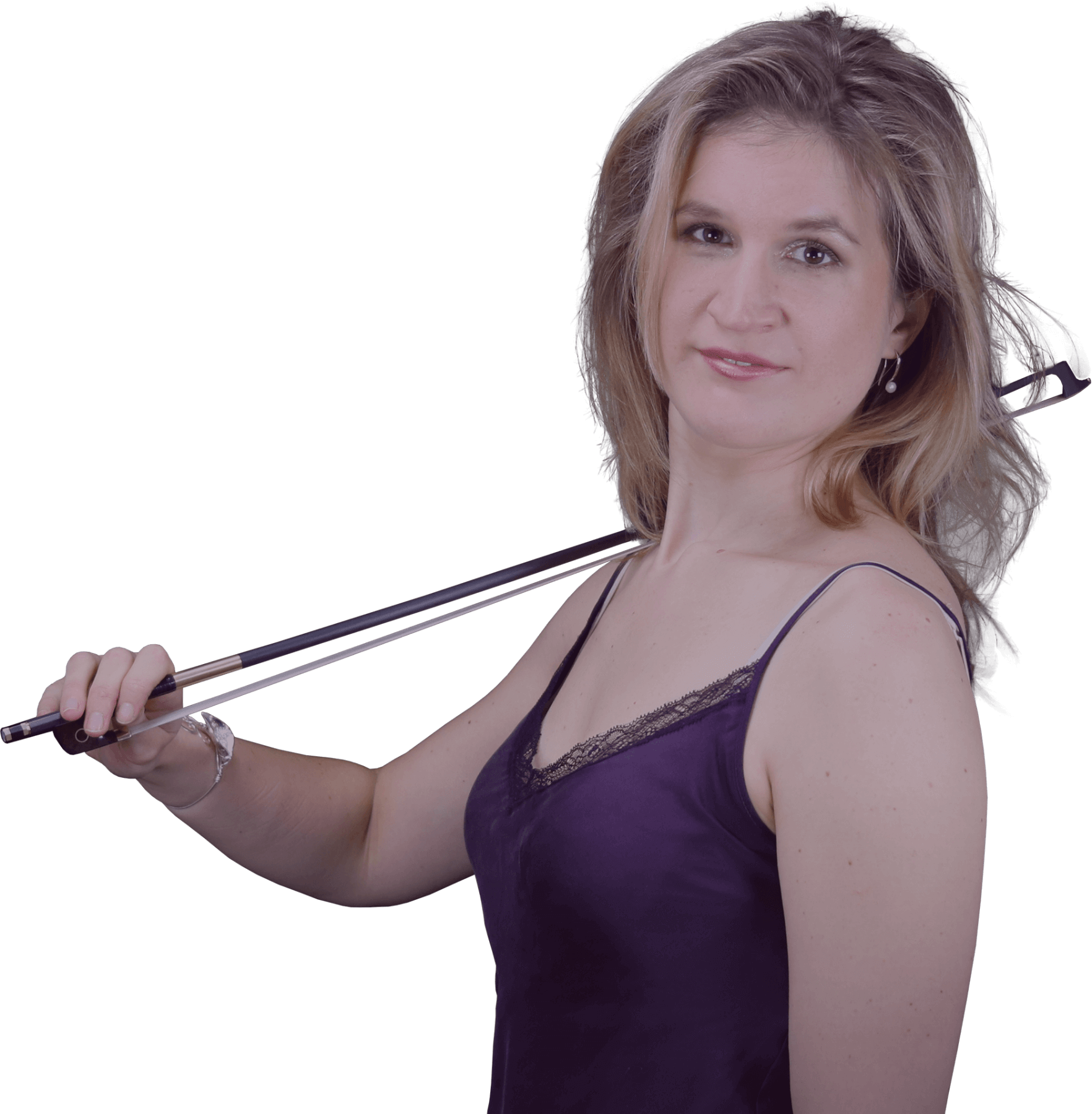 Let me help you find a great bow for your violin, so you can improve your bowing technique and sound quality: