FLYING STACCATO Violin Bowing Technique | Violin Lounge TV #458
All about the violin bow technique flying staccato
Examples, symbols, tricks and step by step practice instructions
Get a beautiful clean and controlled flying staccato
Video lesson content:
00:22 flying staccato vs solid staccato vs flying spiccato
01:35 hack to learn flying staccato
02:00 semi-passive bow technique
02:29 place on the bow
03:49 sheet music notation
04:02 how to practice flying staccato
04:35 example from Paganini's 2nd violin concerto
06:02 tilt the bow
06:38 practice the run solid staccato in a low tempo
06:53 practice with accents
07:32 exaggerated practice
08:30 play with proportions in flying staccato
Is this helpful?
Support my work by sharing it on Twitter: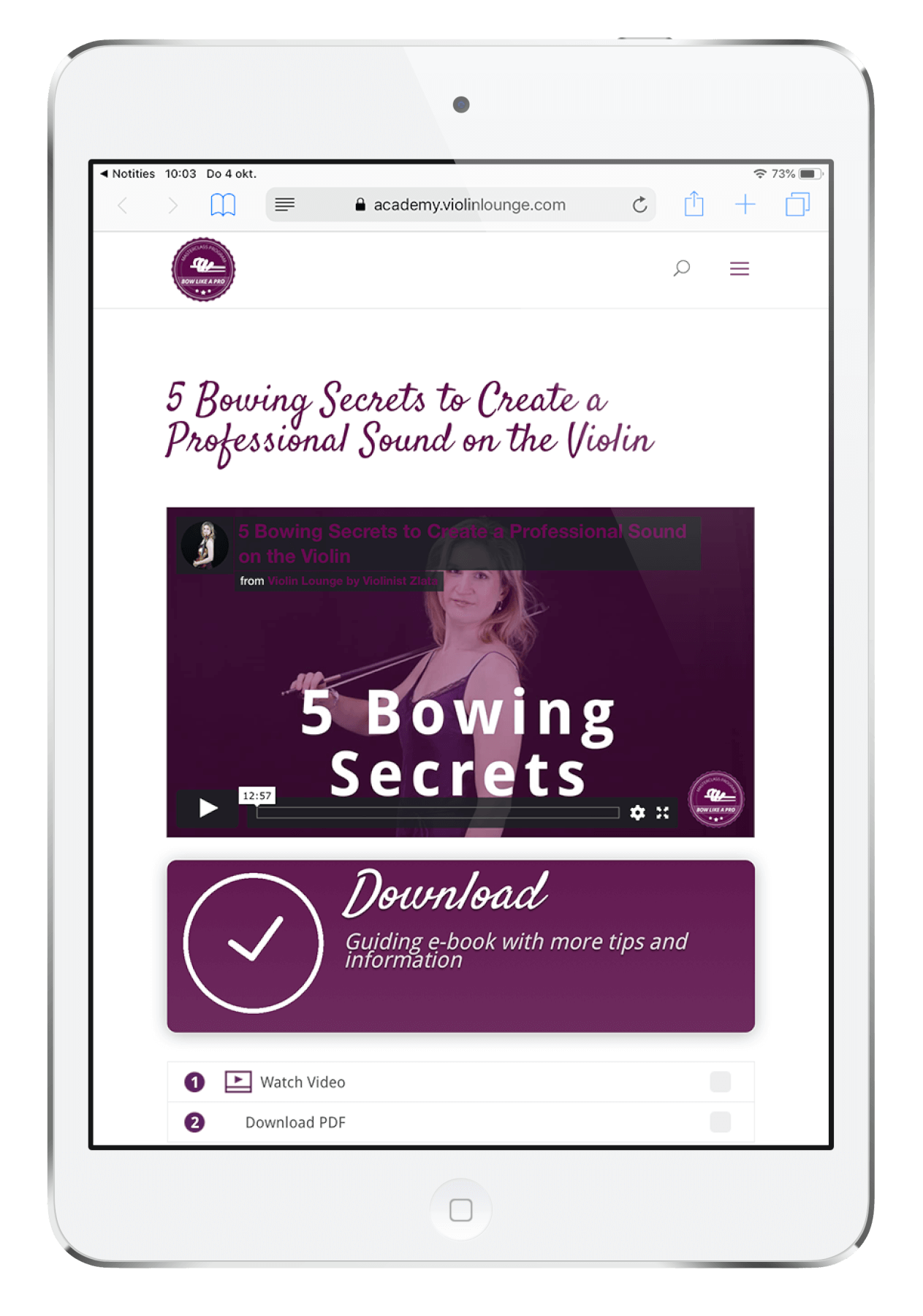 Enjoy my FREE mini Masterclass 5 Bowing Secrets to Create a Professional Sound on the Violin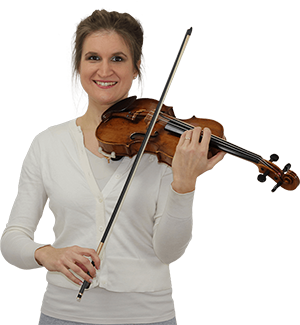 Hi! I'm Zlata
Classical violinist helping you overcome technical struggles and play with feeling by improving your bow technique.