6 Basic Beginner Bow Strokes you Learn on the Violin | Violin Lounge TV #457
Most common violin bowing techniques with practice tips, examples, symbols and free sheet music:
Free sheet music downloads
Easy concertos in the first position:
The Küchler concertino is a great piece for detaché. Rieding is good for legato. Perlman's Indian concertino is good for martelé accents. Millies is great for spiccato and combining al bow techniques once you've mastered them in scales, etudes and exercises.
Is this helpful?
Support my work by sharing it on Twitter: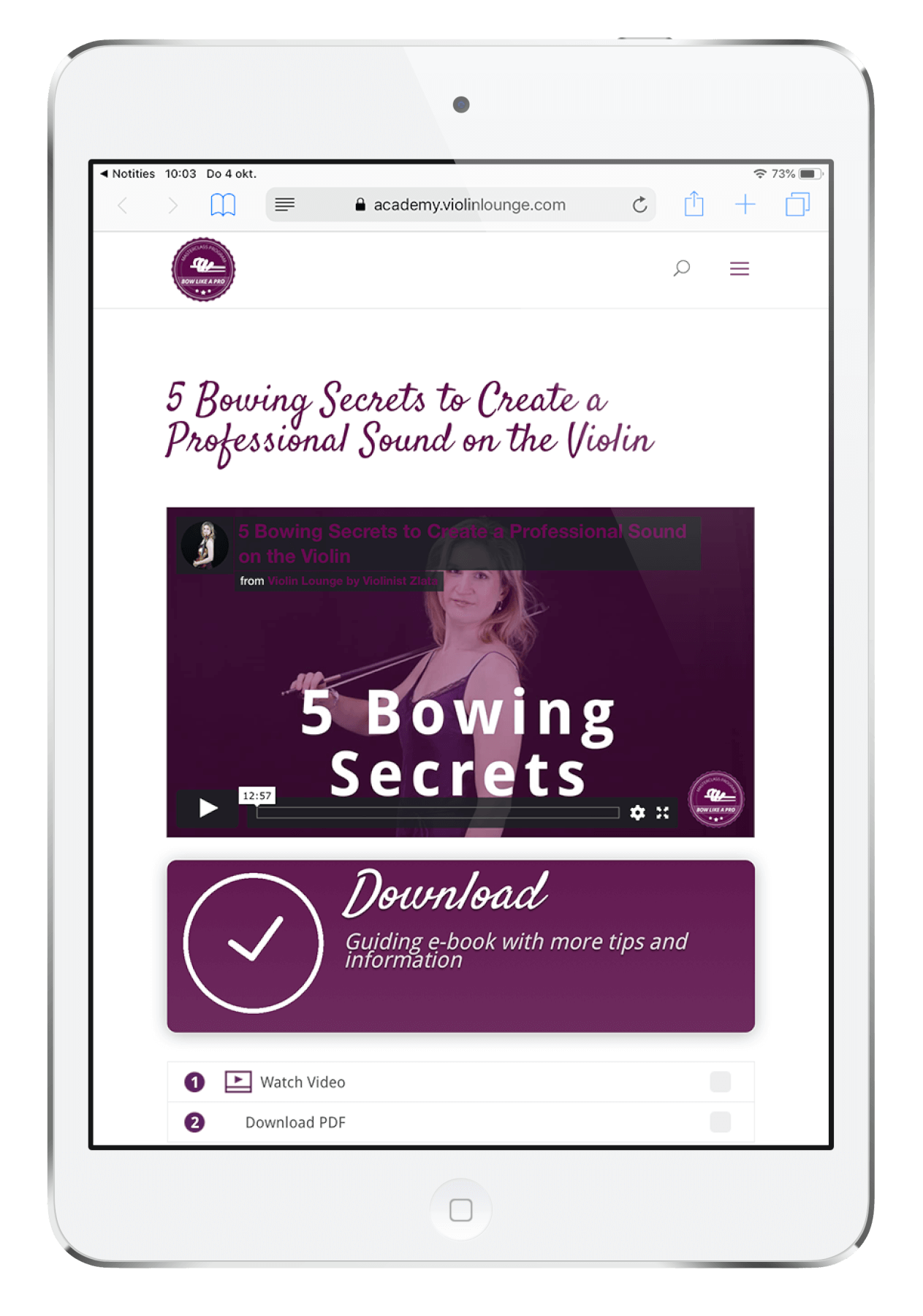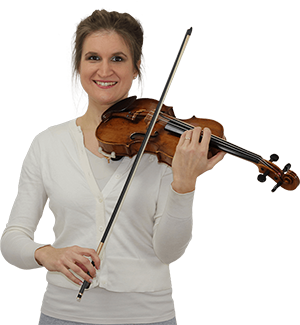 Hi! I'm Zlata
Classical violinist helping you overcome technical struggles and play with feeling by improving your bow technique.
Easy violin etude books:
Free downloads