What to do if you find Something Different on the Internet than what your Teacher Tells you | Violin Lounge TV #240
In this video I give you 5 tips to end the confusion if you find something different on the internet than your teacher tells you in your private lesson. It might clarify some things to you and end some frustration for teachers.
Tip 1: Check the source of your information.
What is the authority of the youtube teacher? Is he/she a professional player with a conservatory background? Or is he/she an beginner or amateur just sharing their experiences? 
Tip 2: Ask yourself if the two statements can be reunited
Is there really a contradiction? Or are there just several ways to say the same? Can the two statements complement each other?
Tip 3: Ask yourself if the general advice is applicable to you
Perhaps this general advice doesn't apply to your current situation. For example when you are holding your violin already too much to the left, a video about holding your violin a bit to the left doesn't mean that you should move your violin even more to the left.
Tip 4: Ask your teacher to clarify
If a video confuses you a lot and contradicts what you've learned, you might want to show the video to your teacher and ask him/her to clarify.
Tip 5: There are different playing and teaching styles
Know there are several ways to Rome: violin playing is not an exact science. If you look at the greatest concert violinists, you'll notice that several ways of playing are possible and can lead to beautiful results.
Is this video helpful to you? Please let me know in the comments below! If you like it, share it with your friends!
Love,
Zlata
PS: Do you have questions or struggles on violin or viola playing? Post a comment below or send an e-mail to info@violinlounge.com and I might dedicate a Violin Lounge TV episode to answering your question!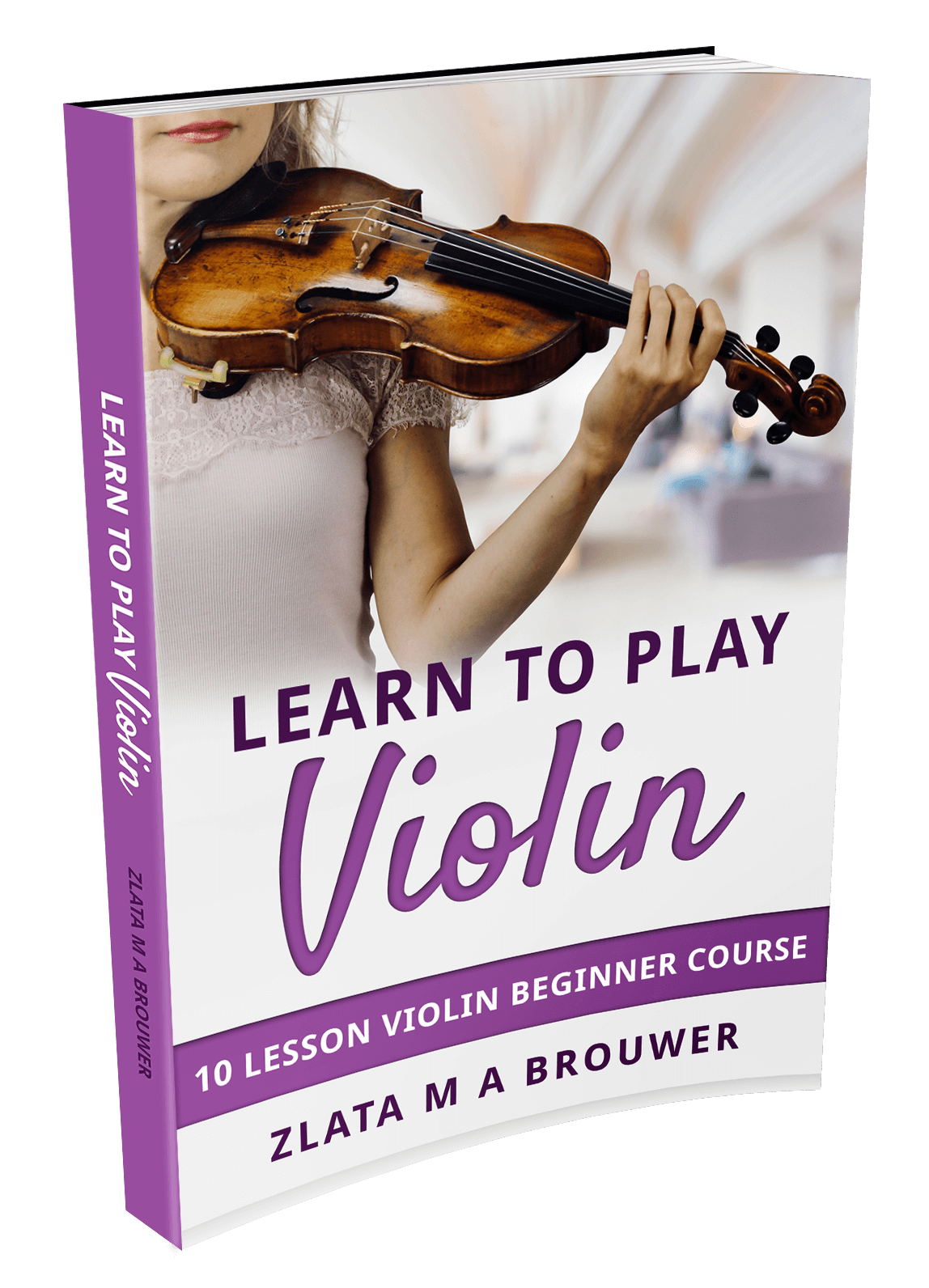 I take you from scratch step by step to your first violin concerto including 40 videos, sheet music and violin tabs.