Different CONTACT POINTS on the Violin | Bow Technique | Violin Lounge TV #424
The point of contact is where your violin bow touches the string between bridge and fingerboard
Improve your sound quality with these tips:
If you bow on a contact point closer to the fingerboard, the sound of your violin will be softer and mellower. Closer to the bridge is brighter and louder.
Video content:
02:13 exercise to explore different violin contact points
03:41 violin contact points and position play
04:41 differences per string
05:02 apply contact points in your music
08:34 contact points in bow changes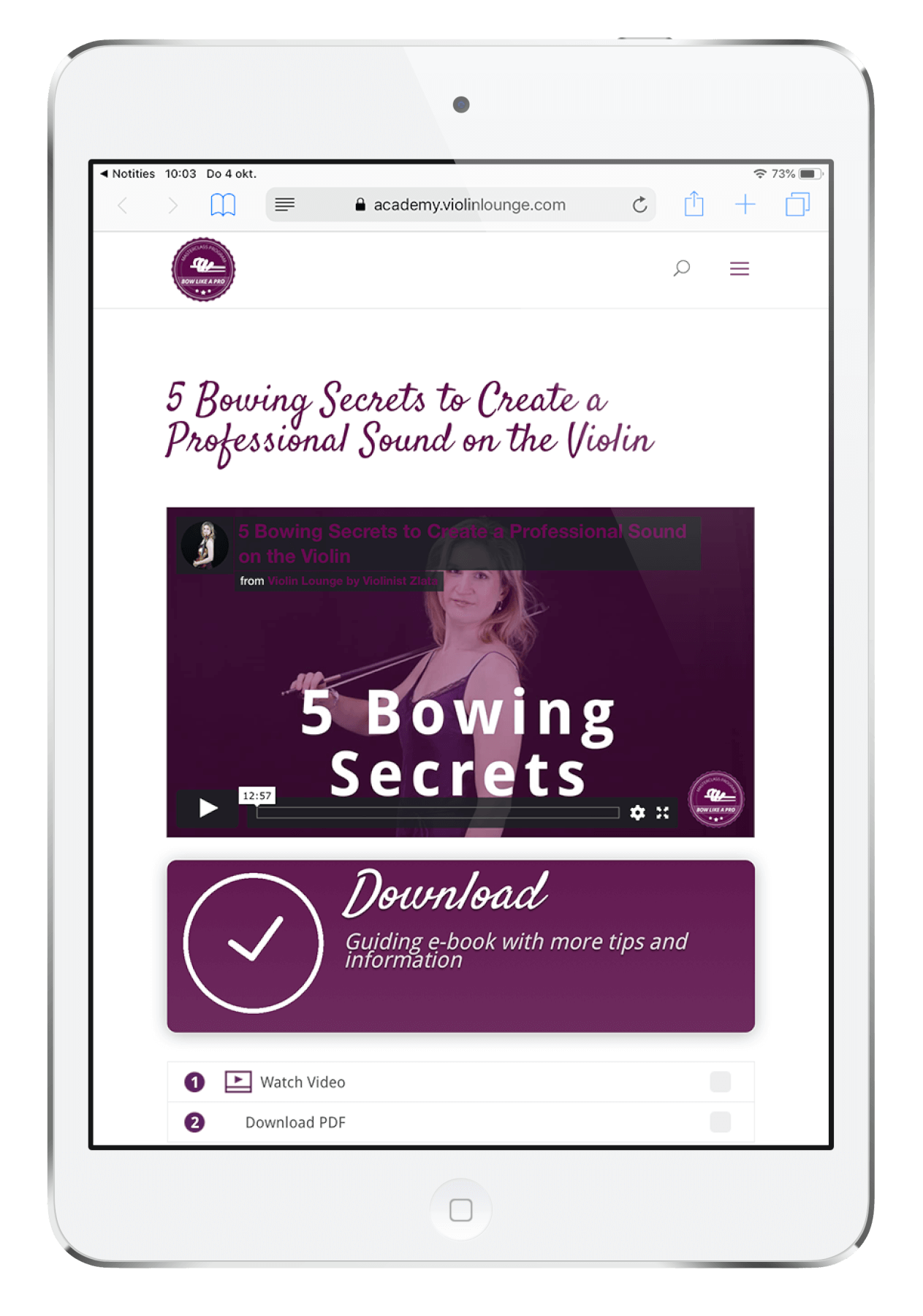 Enjoy my FREE mini Masterclass 5 Bowing Secrets to Create a Professional Sound on the Violin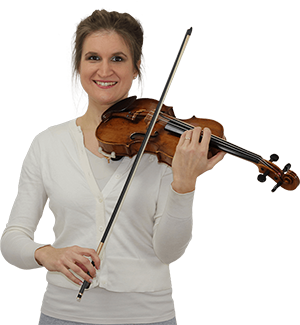 Hi! I'm Zlata
Classical violinist helping you overcome technical struggles and play with feeling by improving your bow technique.