Watch Me Practice – Brahms Violin Concerto | Violin Lounge TV #434
Real, raw and unedited practice session of a violinist on the Brahms violin concerto
Get inspired for your practice!
This is the scariest video I've ever made
Without edits I show you how I practice the Brahms violin concerto that I'm working on. I show you how I learn this piece and you'll see me struggle.
The quality of your playing as as good as your practice
We don't see other violinists practice that often. I'm definitely not perfect, but I hope that this video can inspire you for your own practice and progress on the violin.
What do you want to see me practice next?
Leave comment!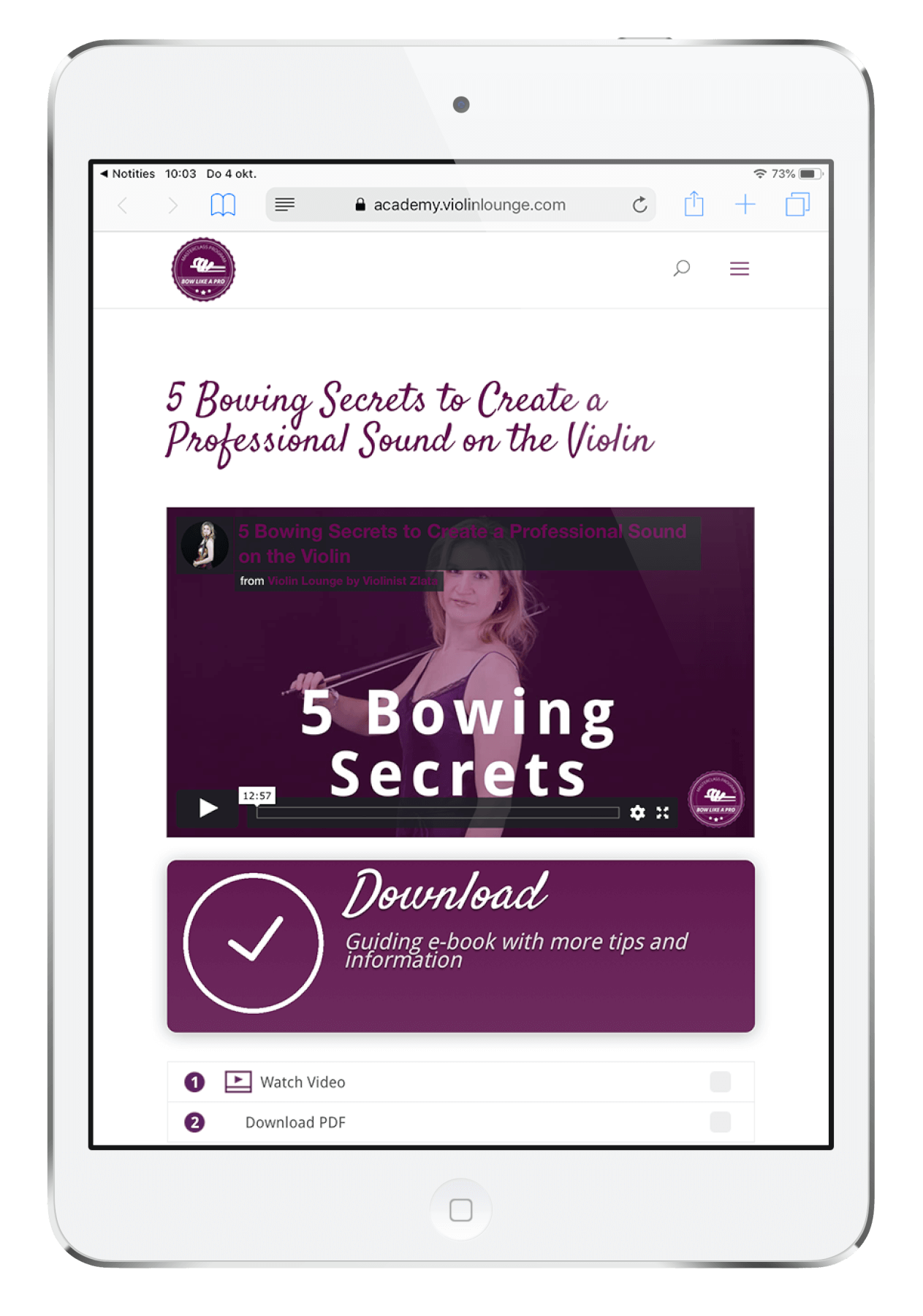 Enjoy my FREE mini Masterclass 5 Bowing Secrets to Create a Professional Sound on the Violin