Christmas Songs on the Violin
Learn to Play with Free Easy Beginner Violin Lessons
Video tutorials, sheet music and violin tabs to surprise friends and family at your Christmas diner with your beautiful violin playing
Want to get in the mood? Also watch your teacher Zlata's performance videos of Christmas songs right here.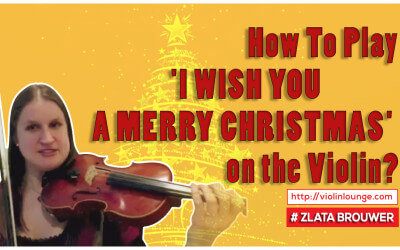 Merry Christmas and a Happy and Violinistic 2014! I wish you a merry Christmas on the violin This is a special episode of Violin Lounge TV in which you will learn to play 'I wish you a merry Christmas' on the violin. I will walk you through it and show you how to do...
read more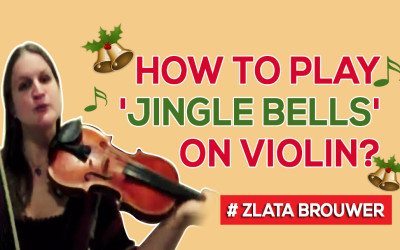 Easy version for beginner violinists... Practicing Jingle Bells... Hi there, this is Zlata Brouwer and you are watching a special Christmas edition on Violin Lounge TV, where you learn how to improve your violin or viola playing with joy. In this episode I am going to...
read more