Cheap vs Expensive Violin: Can you hear the difference? | Violin Lounge TV #323
Do the blind test and find out if you can hear the difference between a cheap $ 67 violin and a professional $ 10,000 violin!
Let's see if you can hear the difference between a cheap violin and an expensive violin!
The cheap violin in this video is a Glarry violin made in China that comes as a complete outfit including the case, a bow, tuner and anything you will need for under $ 50.
While the expensive violin is an antique German violin built in 1840. This violin alone is $ 10,000 and unlike the cheap violin it doesn't include the complete set. This bow is around $ 8,000.
So can you REALLY tell the difference?
Watch this video to do the blind test and find out for yourself!
Let me know in the comments below if you think Violin A or Violin B is the cheap violin.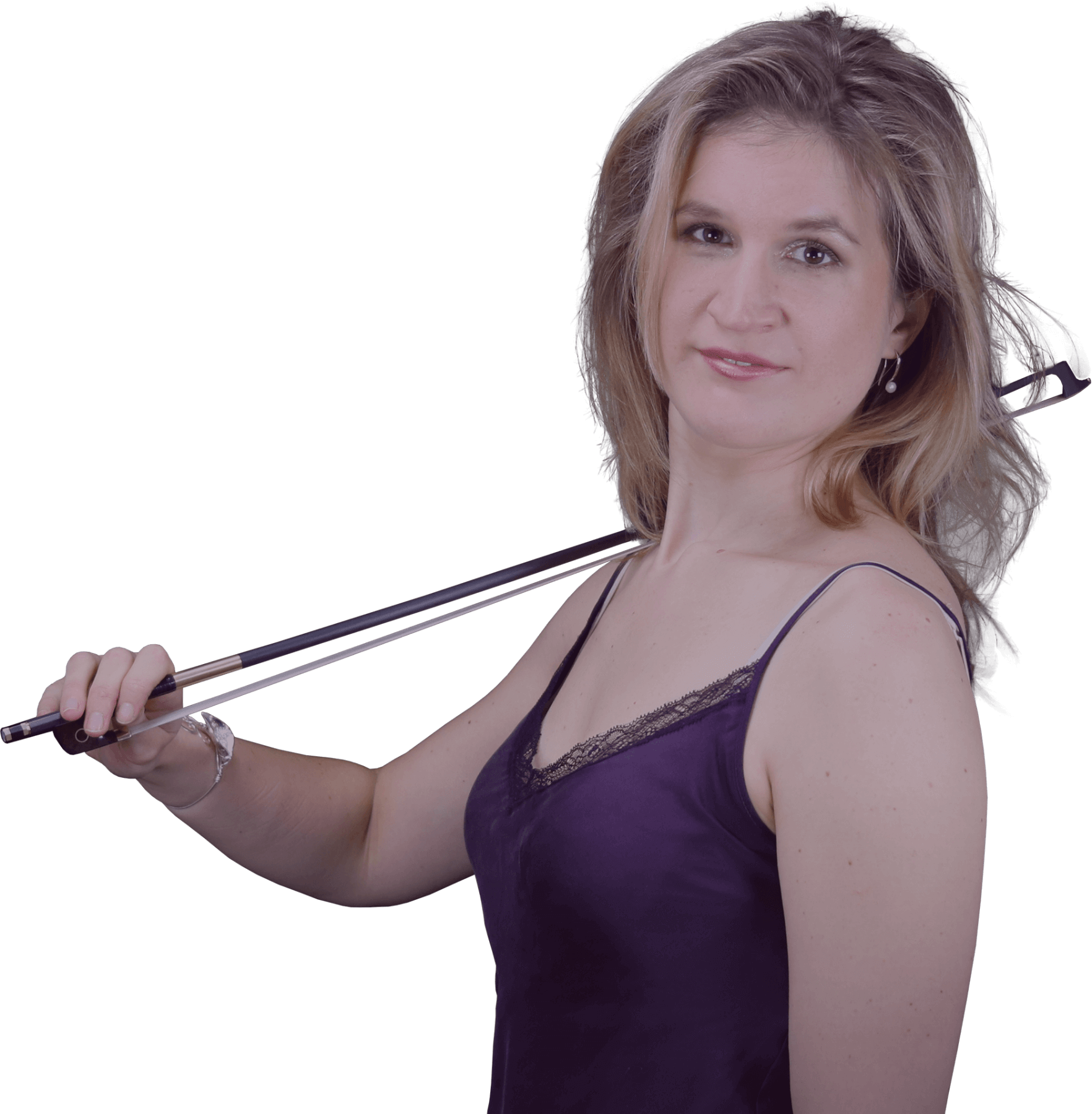 Let me help you find a great bow for your violin, so you can improve your bowing technique and sound quality: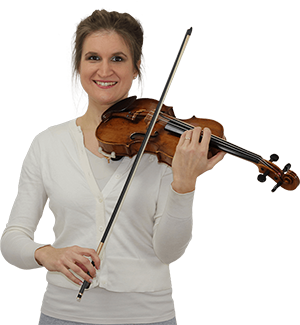 Hi! I'm Zlata
Classical violinist helping you overcome technical struggles and play with feeling by improving your bow technique.