You Can NOT Learn to Play the Violin from YouTube
Yes, this is coming from a YouTube violin teacher…
Why I respectfully disagree with the Online Piano and Violin Tutor
If there is ONE thing I have my violin skills to thank for, it's not talent… it's not magic… no, it's great teachers telling me exactly how to do stuff and to spot things I don't see myself.
The sharpest knife can't sharpen itself.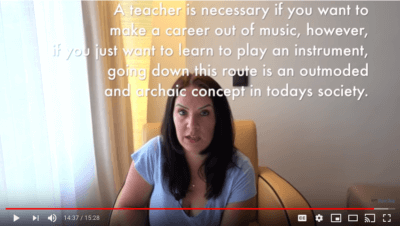 In one of her videos the Online Piano and Violin Tutor says:
"A teacher is necessary if you want to make a career out of music, however, if you just want to play an instrument, going down this route is an outmoded and archaic concept in todays society."
Look, I'm all into using the internet to leverage the skills of great teachers out there and making it better accessible for a large audience to learn music. I love all teachers that put out free video lessons, just like I do, on YouTube and help violin players world wide.
In the future we'll learn in new ways and I love researching the benefits it will bring. However I think we must stay honest and realistic if we don't want to disappoint people.
With a lot of love I share my weekly free violin lessons and on a daily basis I get wonderful comments how useful they are to people.
HOWEVER… I don't want to raise expectations I can't meet and I don't want you to get disappointed. I want the best results for you as I firmly believe that beautiful violin playing is a set of skills EVERYBODY (yes, including you) can learn.
Teaching is much more than sharing information
Teaching is also inspiring, giving gentle feedback, coaching, keeping your students accountable and guiding your students on their way
Yes, you can learn the violin by yourself with YouTube
You'll be able to play some tunes. However, let's not pretend that the results are the same as they are from private lessons.
With private lessons you can learn better, get faster progress and reach a higher level.
Is the level you reach by learning yourself the violin enough for you? Great! Is YouTube the only way for you to learn due to budget or location? Go for it.
But don't have the audacity to call hard working honest teachers useless.
There are many hard working one on one violin teachers, offline or online, who sacrifice a lot to get their students the best possible results.
The Online Piano and Violin Tutor dismissies the qualities and results of 'regular' violin lessons by calling them 'archaic' and 'outmoded'.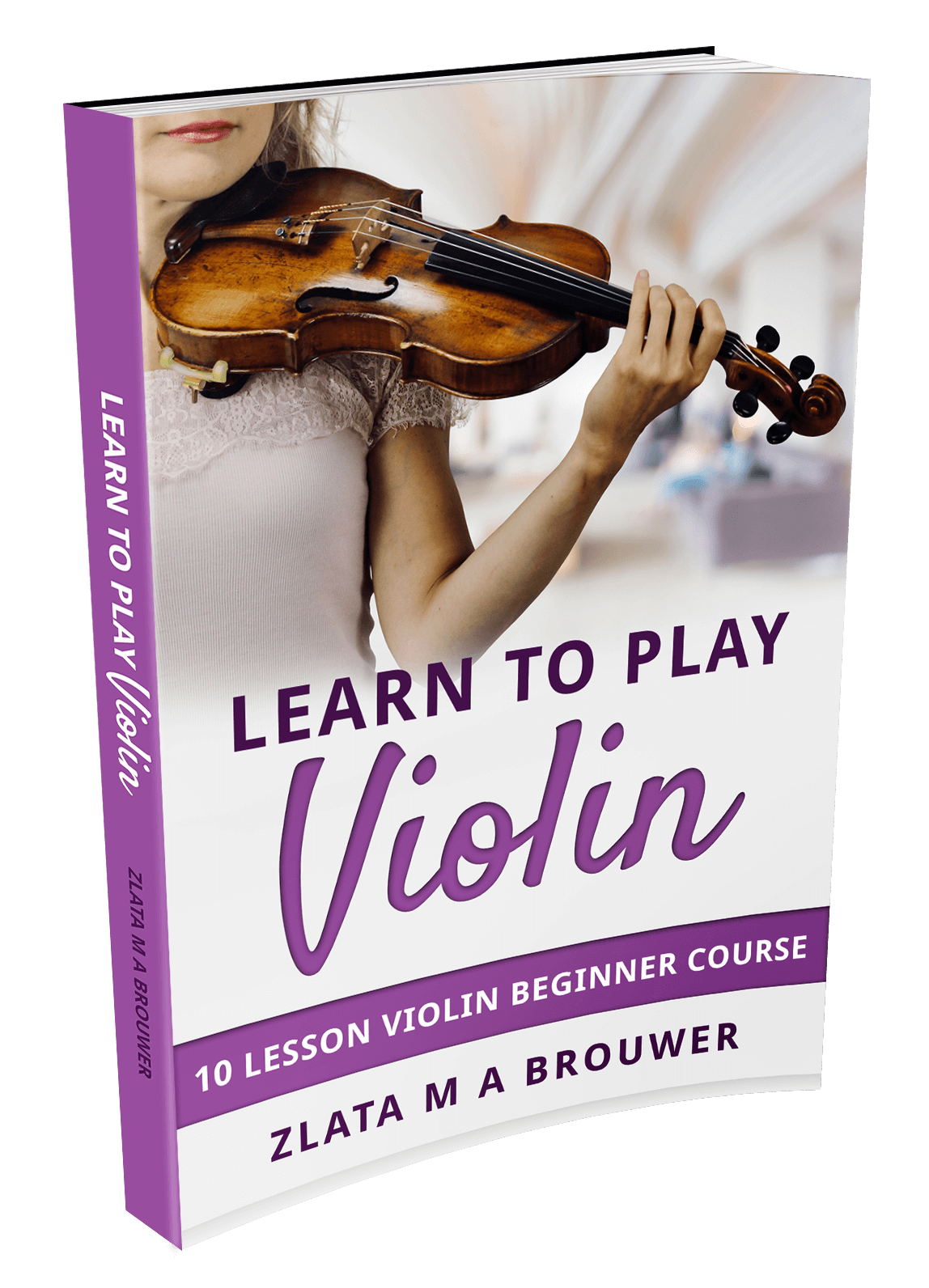 I take you from scratch step by step to your first violin concerto including 40 videos, sheet music and violin tabs.
Every heard of the 10,000 hours it takes to master the violin?
That doesn't mean just having a fiddle under your chin for 10,000 hours hoping you'll magically learn it all. No, it means quality practice, correction yourself and… FEEDBACK! You don't get feedback on YouTube.
You can get feedback in offline lessons, live one on one lessons via Skype or Zoom or online courses with video exchange.
I'm a big fan of online learning and the leverage it offers in lessons. Thanks to the internet I can specialize in bowing technique, tone creation and vibrato instead of doing 'everything for everyone'.
Luckily we have the internet and you can find a teacher and a course that matches your learning style and personality.
How about you?
Do you think private lessons are outdated? Do you think you can learn yourself to play violin? What type of lessons do you take? Share your thoughts in the comments below!