Top 20 Violin Duets from Easy to Hard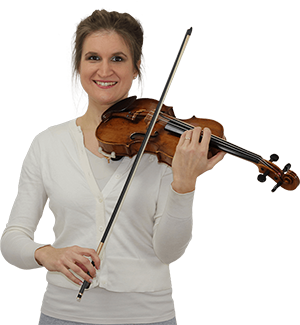 Hi! I'm Zlata
Classical violinist helping you overcome technical struggles and play with feeling by improving your bow technique.
Enjoy playing violin duets
Playing together with someone on your level and making music together can be very inspiring and motivating to practice violin.
You'll have a clear goal and you don't have to do it alone.
How to find a violin duo partner?
The easiest resource is your teacher or the music school you have lessons. They can probably match you with someone.
The Violin Guild Facebook group is also a great place to meet other string players and perhaps you'll find a violin player in your area.
How about violin and piano duos?
Find my list of 23 of the most beautiful violin and piano duets right here.
What's your favorite violin duo?
What do you enjoy playing? Leave a comment below!