7 Hardest Violin Pieces of All Times
Bach – Chaconne from Partita 2
Most monumental piece in violin repertoire. It's not so crazy virtuosic as the previous pieces, but it's very long and musically it's very complex to make a meaningful performance. Technically the chords and string crossings make it difficult. At the same time it should sound with a certain serenity like it isn't difficult.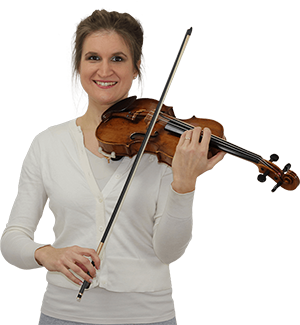 Hi! I'm Zlata
Classical violinist helping you overcome technical struggles and play with feeling by improving your bow technique.
What's your favorite virtuosic violin piece?
Maybe you don't agree at all with my list of hardest violin pieces ;).
What comes to mind when you think about the most difficult violin piece ever written?
Have you played on of these pieces or attempted to?
Use the comment section underneath to share with each other what YOU consider the hardest violin piece. I'd love to read it!