20 Best Violin Teachers on YouTube
Learn to play the violin online with these awesome YouTube channels!
These violin tutorials will help you stay motivated and get progress
Learning online is very useful for violinists of all levels, for example when you:
Are looking for instruction on a specific topic, tune or piece
Are self learning, because you don't have access to a local teacher
Have a private teacher, but want a different view on a certain technique or piece
Sometimes when you see something explained by someone else in a slightly different manner, it can suddenly click.
When you go all 'peeps have learned the violin for centuries without YouTube'…
Yup, that's true, but in those days learning the violin was only available for the happy few. Why use your private teacher as your online source of information? I (as private violin teacher) love it when students spend the time and effort to find information outside the lesson. In half an hour or an hour a week you simply can't cover everything.
In the old times students would refer to books, masterclasses and concerts. Now we have YouTube under our finger tips as an amazing extra resource.
Top 20 Online Violin Teachers
All these teachers express their own qualities and specialities in their online violin lessons:
Ranking is based on a combination of quality, activity and popularity and of course highly doubtful ;).
#1 Professor V: my inspiration!
One day a student came in my violin studio and said: wow, this guy on YouTube is sharing all these wonderful violin lessons! I went to watch them and was impressed and… inspired to start Violin Lounge (now my fulltime job and family income). Although Todd (Professor V) doesn't know me, I've got a LOT to thank him for and so do the millions of violin players who watch his online violin lessons.
The accomplished violinist and teacher Todd Ehle has decades of high level experience in performing and teaching violin. Twelve years ago he started publishing great violin lessons on YouTube as one of the first.
Todd is a firm believer in the power of will and desire, even over the power of God-given talent.  A student with tremendous desire and a love of the instrument, coupled with discipline and perseverance can achieve amazing results.
#2 Fiddlerman: very versatile violin channel
Pierre Holstein is an accomplished classical violinist, watch his Bach performance here, who has a talent to make violin playing accessible for everyone willing to learn. You can learn popular tunes on his channel and he offers great technique lessons. Now he and his family serve the violin community also through Fiddlershop offering good quality stringed instruments and accessories.
#3 Violinspiration: Learn your favorite tune with ease as an beginner violinist
Yay, my fellow Dutch girl teaching the violin online! Julia does an awesome job breaking down how to play your favorite movie tune, beginner piece and techniques you can easily master as an adult beginner.
So many adult beginners complain that their violin teacher can teach children, but not adults. Julia specializes in adult beginners, so this is a great resource for that audience.
#4 Joy Lee: Advanced online violin lessons
What's in a name? Joy presents her violin lessons with joy and also covers more advanced techniques, like how to study the Flesch scale system, Beethoven sonata's, Mendelssohn concerto and much more.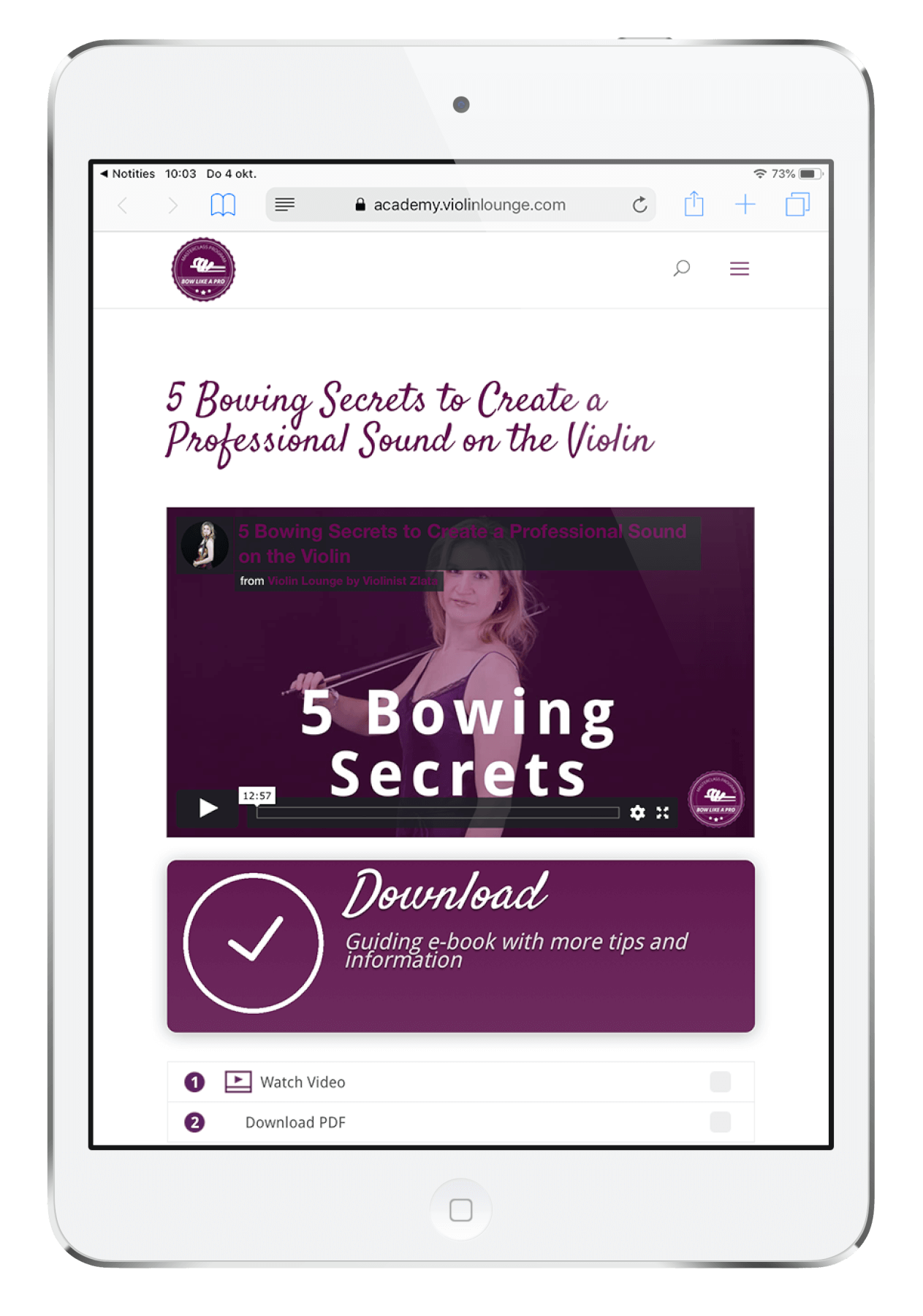 Enjoy my FREE mini Masterclass 5 Bowing Secrets to Create a Professional Sound on the Violin
#5 Violin Viola Masterclass: for the viola!
Amber is a classicaly trained… violist! So for all of you playing the viola and missing specific online lessons for it, her channel is the place to be! I'll stop here otherwise I start making lame viola jokes.
#6 Red Desert Violin: great online lessons on the Suzuki method
Another great teacher with a classical education and a lot of experience. Especially for those of you working with the Suzuki books, this is a very interesting channel with play along videos of the Suzuki pieces.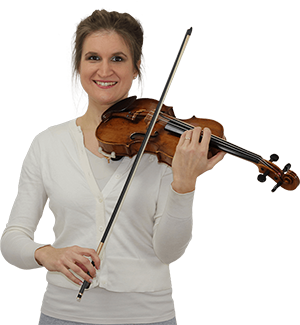 Hi! I'm Zlata
Classical violinist helping you overcome technical struggles and play with feeling by improving your bow technique.
#7 Me! Violin Lounge: Violin Bow Technique Lessons
If you're reading this you probably already know me ;). Some say I'm the best bower on YouTube. May that be true or not… I know I post some good video lessons every week mainly on bow technique and vibrato, but also to teach you classical pieces and movie tunes… and a lot of other stuff like performance videos and product reviews. Enjoy if you didn't already:
#8 Violin Lab Channel: detailed lessons
Beth is classicaly trained violinist and experienced teacher. Her lessons are very detailed and this is important for online lessons, because in this way you can easily do the techniques yourself. A great resource for all levels.
#9 Violin Tutor Pro: Over 1.000 online violin lessons
Michael's channel is a goldmine for violin (and fiddle!) players. You can learn various tunes and techniques and he explaines everything very clearly.
#10 Nathan Cole: Violin mastery
Nathan is the First Associate Concertmaster for the Los Angeles Philharmonic and a great teacher. His channel is a great resource, also for advanced violinists, professionals and teachers.
#11 TwoSet Violin: when you're in for a good laugh
Two classical violinists making funny and educational videos about classical music in general. Although they don't really teach violin on this channel, you can't miss this as a violin player and you'll learn a lot from it while laughing.
#12 The Online Piano & Violin Tutor
On her wildly popular channel music teacher Alison publishes a lot of good stuff for the violin. Mainly self learning adult beginners can benefit from her videos and courses. Her videos have served millions and she's making the violin and piano accessible for a big audience.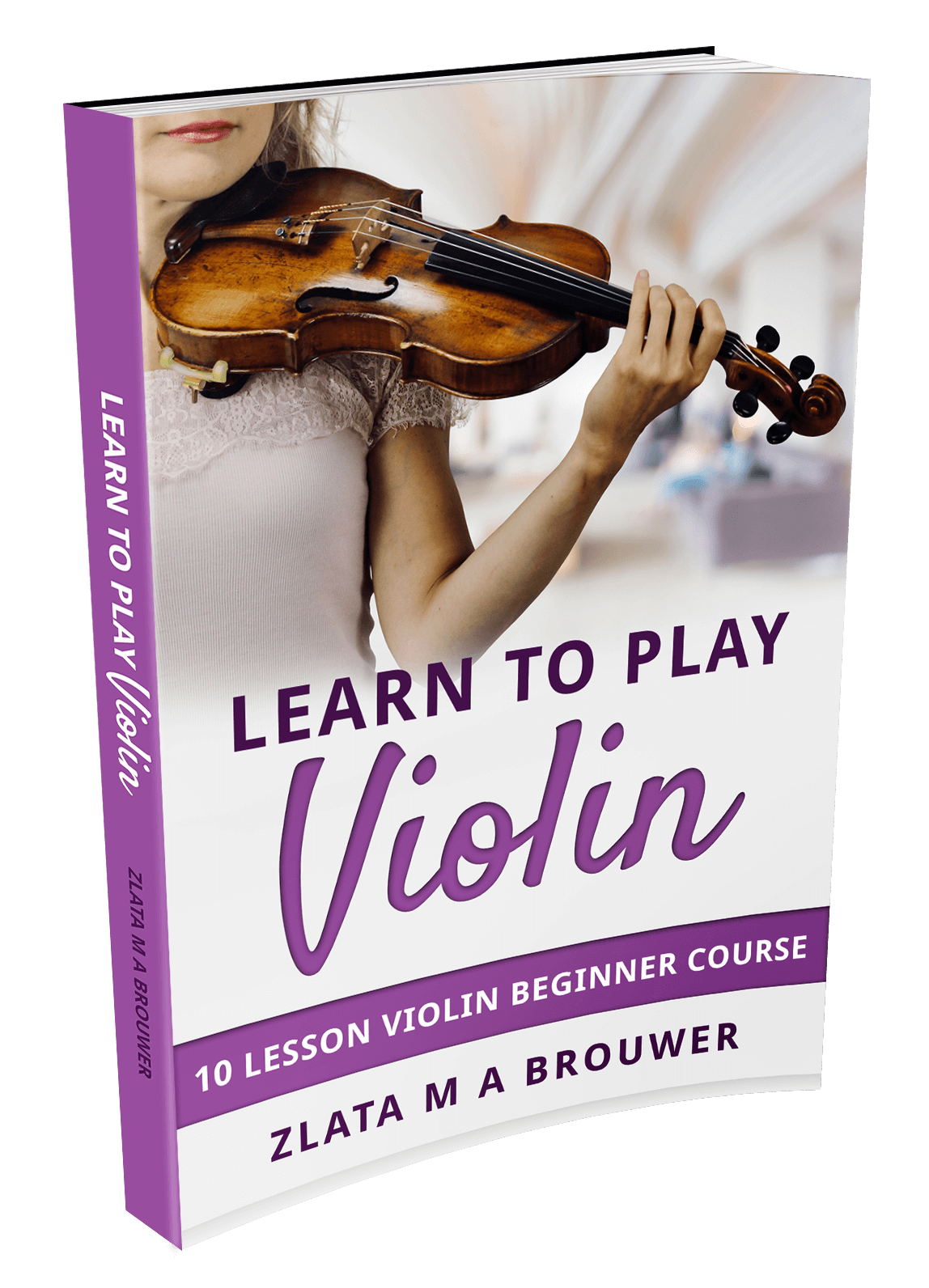 I take you from scratch step by step to your first violin concerto including 40 videos, sheet music and violin tabs.
#13 Vivolin: awesome bow technique lessons
I was amazed when I discovered her channel: Vivien is an accomplished concert violinist and she has such a good way of teaching bow technique and giving really useful practice tips. Students can really put it into practice after watching her videos. I'm honored to have Vivien as a teacher in my academy and would highly recommend her channel:
#14 iClassical Academy: learn from the best
This is not an individual teacher, but a very interesting channel with masterclasses by the best concert violinists and other instrumentalists. It's very inspiring to watch, even if you're not playing this advanced repertoire yet. You can learn a lot from it in general. I was honored to make the course 'Upgrade your Violin Bow Technique' for iClassical.
#15 FiddleJamInstitute: learn to play fiddle music!
Yup, a whole channel dedicated to learning the fiddle, blues, chop techniques and more good stuff:
#16 Simon Streuff Violin-Education: great lessons on left hand technique
In our interview I discovered Simon is a great teacher on intonation and vibrato. He even has made an online course all about developing your left hand technique and playing in tune. On his channel you can find very useful and practical violin lessons: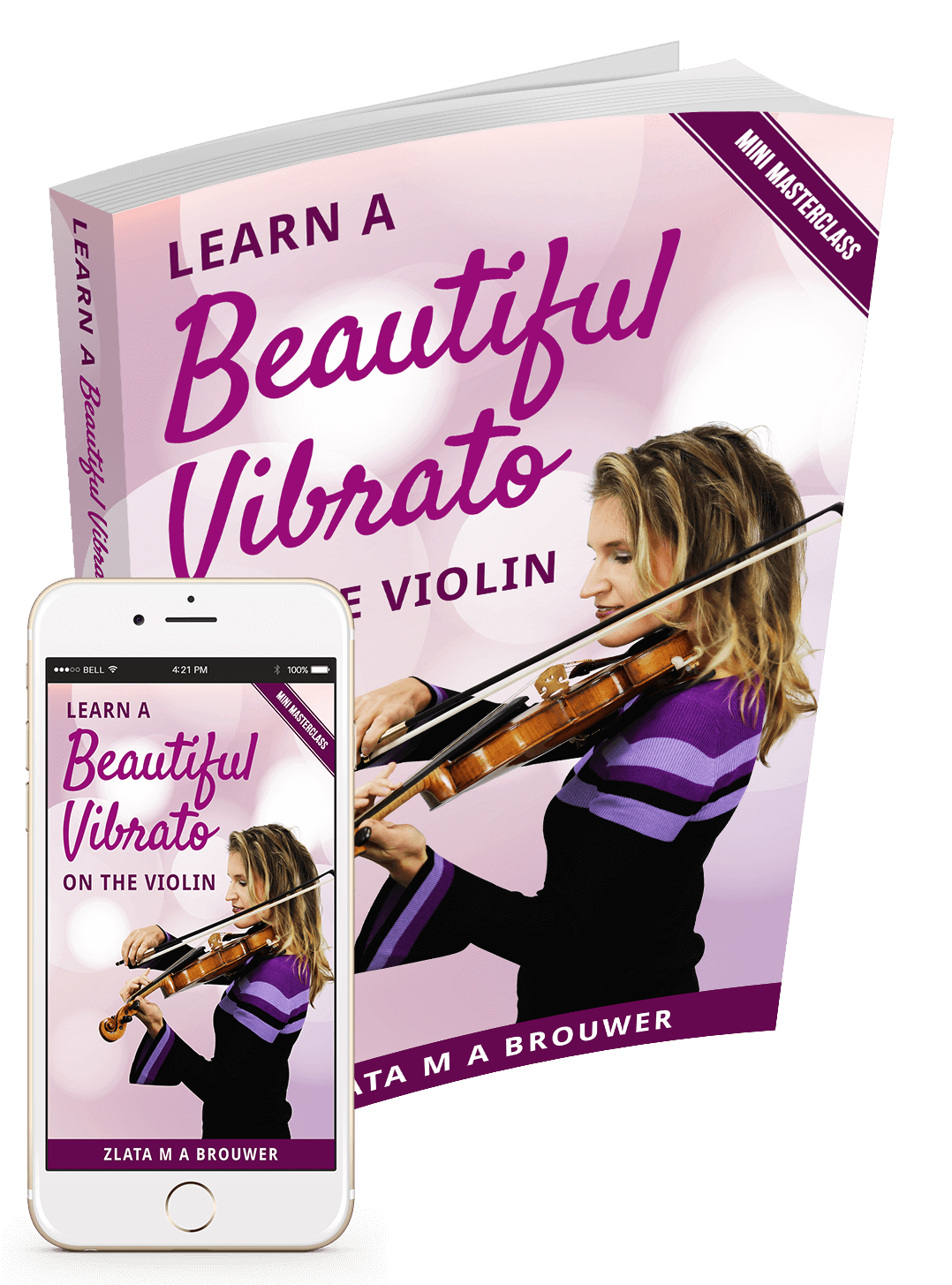 Learn a Beautiful Vibrato on the Violin
Join this free mini Mini Masterclass
#17 Stringosaurus: playful violin lessons for kids
Laura develops music games and playful violin lessons. She has the amazing skill teaching the very young in groups and private lessons. Although I don't teach very young children I love watching her videos for her good vibe and her creativity. She just started her channel, but her place in this list is well deserved. I hope it will give her a flying start inspiring children world wide for the violin. As soon as my 11 week old twins are starting on the violin (I hope next week), her channel is the first place I'll go.
#18: Heather Kaye: holistic violin lessons
Heather offers very useful online violin lessons for all levels with heart. She emphasizes Her challenges are also fun to do and really get you to take the violin out of it's case and get to practice:
#19: The Hot Violinist: fiddle lessons
Jenny is an adult beginner on the violin, is now a performing fiddler and teaches you to play fiddle music. I think she can be a big inspiration:
#20 Violin masterclass: instruction from a top violin pedagogue
When I was teaching young beginners, I've used the German Sassmanshaus method for years! I even made tutorials for it in my Violin Lounge Academy. The videos might be a bit old and not in the greatest resolution, but there are so many super useful masterclass lessons by Kurt Sassmanshaus on this channel. You see him working on different violin techniques with students of a variety of ages and levels:
Share your favorite YouTube channel to learn violin in the comments below!