6 Steps to Select Your Ideal Violin or Viola Chinrest and Play Comfortably
Is your violin hold a struggle?
Do you have pain during of after practicing the violin or viola?
Do you sometimes doubt if you have the right chinrest?
In this video I will share with you 6 steps to select your ideal violin or viola chinrest and start playing comfortably…
You're having what I'm having? Would you like to have the same chinrest, Gelrest and shoulder rest that Zlata on the video has?
My chinrest is a Guarneri model ebony chinrest with a comfortable Gelrest on it.
My shoulder rest is a Wolf Forte Secundo shoulder rest.
Select your ideal chinrest in 6 steps…
You need to find out the following…
1) The right place of the chinrest under your chin or jaw
2) The right place of the chinrest on your violin or viola
3) The right shape of your chinrest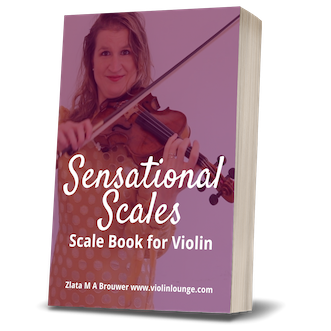 Sensational Scales is a 85 page violin scale book that goes from simple beginner scales with finger charts all the way to all three octave scales and arpeggios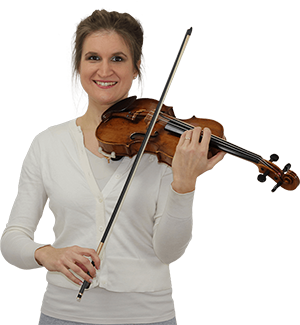 Hi! I'm Zlata
Classical violinist helping you overcome technical struggles and play with feeling by improving your bow technique.
4) The right height of your chinrest
5) The right material of your chinrest
6) The right combination of chinrest and shoulder rest (or shoulder pad… or nothing…)
Happy comfortable violin and viola playing, peeps!
Is it useful to you? Please let me know in the comments!
Love,
Zlata
PS: Do you have questions for me on violin or viola playing? Post a comment below or send an e-mail to info@violinlounge.com