Play Comfortably with Gelrest
A gelrest can help you in playing more comfortably. This will lead to more practicing and better results (and no pain or red mark from your violin). Zlata uses a gelrest herself for over a year and in this video she tells you what she thinks. Maybe the Gelrest can be useful to you too!
Practising is the key to better playing. If you can practice comfortably, you are likely to practice more. The chinrest and shoulderrest are important for this, but the gelrest can be a nice addition! A gelrest is a nicely shaped piece of gel that you can stick to your chinrest (but it can also be easily peeled of). The gelrest gives you a bit more grip, so you do not need to press as hard on your chinrest.
A nice touch it that the gelrests come in different colours and sizes, so they fit almost any chinrest and player. However, please note that this gelrest can not compensate for a badly shaped chinrest! Maintenance of the gelrest is also really easy. Just clean it with a little window cleaner on a fresh cloth and replace it only once every five years.
Love,
Zlata
PS: Do you want to see YOUR question answered in a Violin Lounge TV episode? Post a comment below!
Specifications of the cheap violin in this video:
1. Brand: Glarry
2. Model: None
3. Size: 4/4. but available in all sizes
4. Back/Side/Face Material: Matte Spruce Wood
5. Top/Violin Bridge Material: Maple Wood
6. Violin Bow Material: Arbor
7. Tailpiece Material: Aluminum Alloy
8. Fingerboard Material: Ebony
9. Chin Rest/Tuning Peg/End Pin Material: Dark Wood
10. Violin Color: Dark Goldenrod
11. String Material: Steel String
Gelrest is a silicon pad you stick to your chinrest
Comfortable

Violin hold stability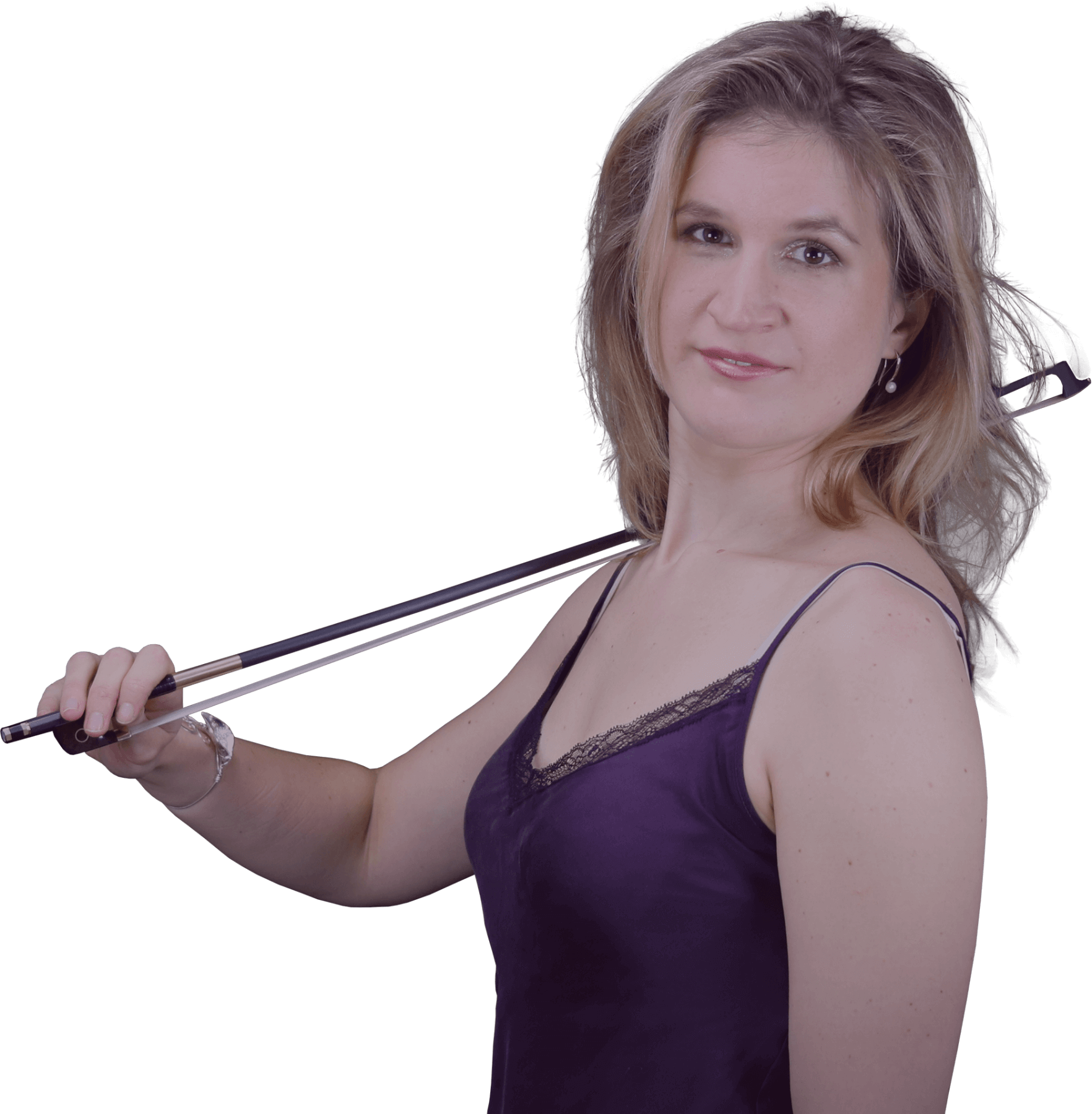 Let me help you find a great bow for your violin, so you can improve your bowing technique and sound quality: