What To Do if Your Fingers are Too Stiff to Play the Violin or Viola
Do your fingers sometimes feel too stiff to play a certain piece of music? Maybe when playing some fast notes? 
What if your fingers are too stiff to play the violin or viola?
A lot of adult beginners or people who grow older and want to pick up the violin or viola again, notice that their fingers are sometimes too stiff to play the music they want to play. How to make your fingers more flexible again?
The answer is: practice!
You need to practice on the flexibility of your fingers. Especially for adults who played when they were younger and want to pick up playing again. They often think they got more stiff. However, that is not always the case. Most adults just remember playing when they were very well trained and when they start again, they just need to train on their flexibility again.
Excercise for training your fingers
A very easy exercise for training the flexibility of your fingers is playing '0-1-2-3-4-3-2-1-0'. Your hand position on every string is different, so make sure you place your fingers very confident. Start in a slow tempo, listen to yourself, play in tune and make your fingers nice and flexible. You can do this exercise on one bow or separate bowings and one or more strings. If you do this exercise right, you will train all of your fingers.
Try variations
Once you get the hang of this exercise, you can make your tempo increasingly faster. You can also do a rhythmical variation, whatever you can think about!
If you want to go one step further, I also recommend you Hand Sitt's books '100 Etudes'. There are several books in this series, so choose a book that fits your level.
Love,
Zlata
PS: Do you want to see YOUR question answered in a Violin Lounge TV episode? Post a comment below!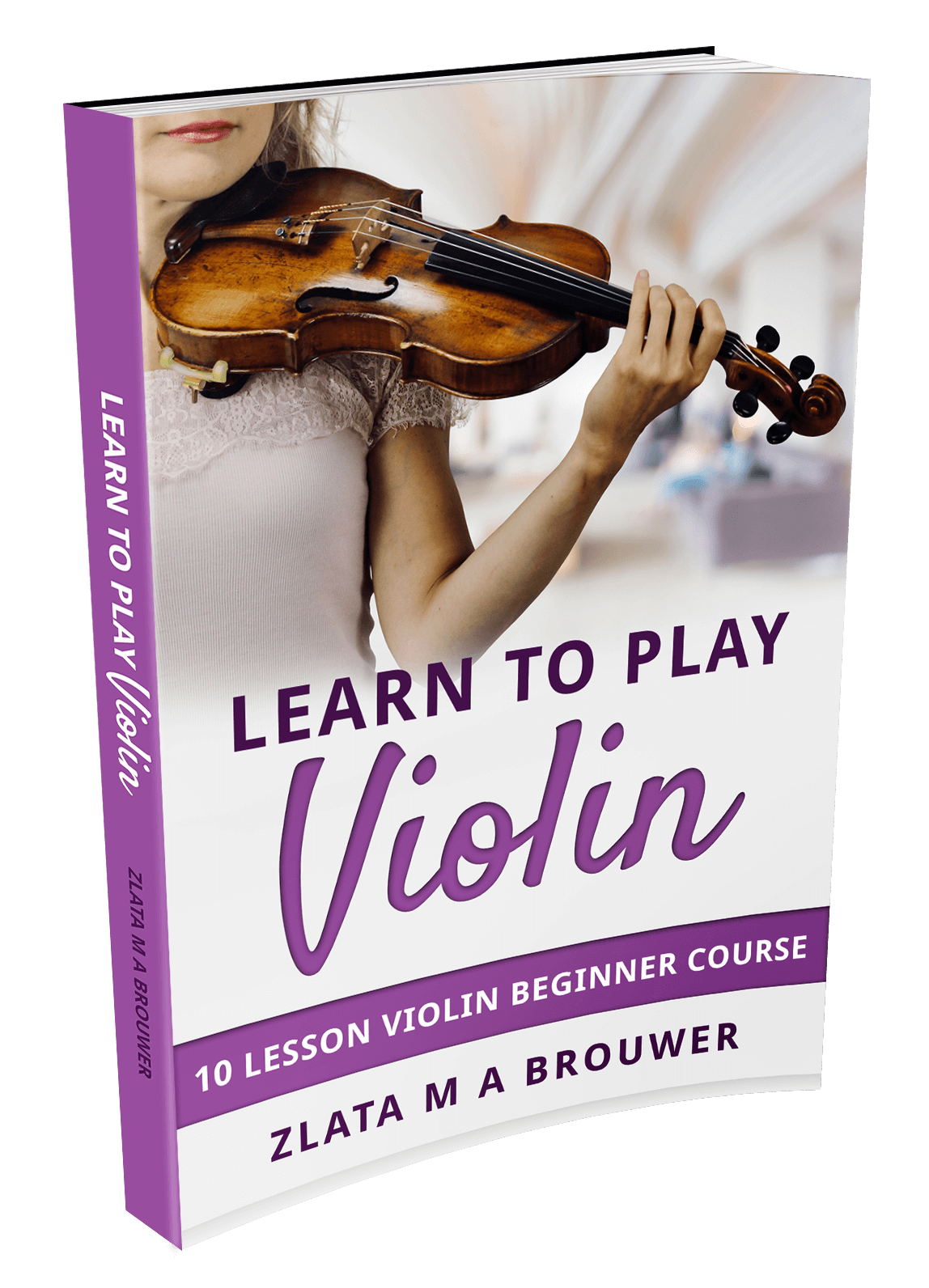 I take you from scratch step by step to your first violin concerto including 40 videos, sheet music and violin tabs.