What is Practicing the Violin or the Viola?
To play the violin or viola beautifully, you will have to practice… a lot.
Lots of violinists and violists don't know what practicing exactly is. Repeating the same piece over and over again is not the most fun nor most effective way to practice. In this video I will explain what practicing is to make your practicing more fun and more effective.
According to the book 'Master your Stage Fright' from Bohdn Warchal practicing is ignoring certain factors, so you can focus on just one factor. For example, if you play very slowly and ignore the factor of rhythm, you can focus on intonation. It is important to understand that although you can eventually do several things at the same time, you can't learn several things at the same time. If you want to practice really well, you need to focus on one specific part you would like to learn or improve. Ignore everything else.
Remember, practicing can be fun, relaxing and meditative. It can be a great way to spend your time!
Love, Zlata
PS: Do you want to see YOUR question answered in a Violin Lounge TV episode? Post a comment below!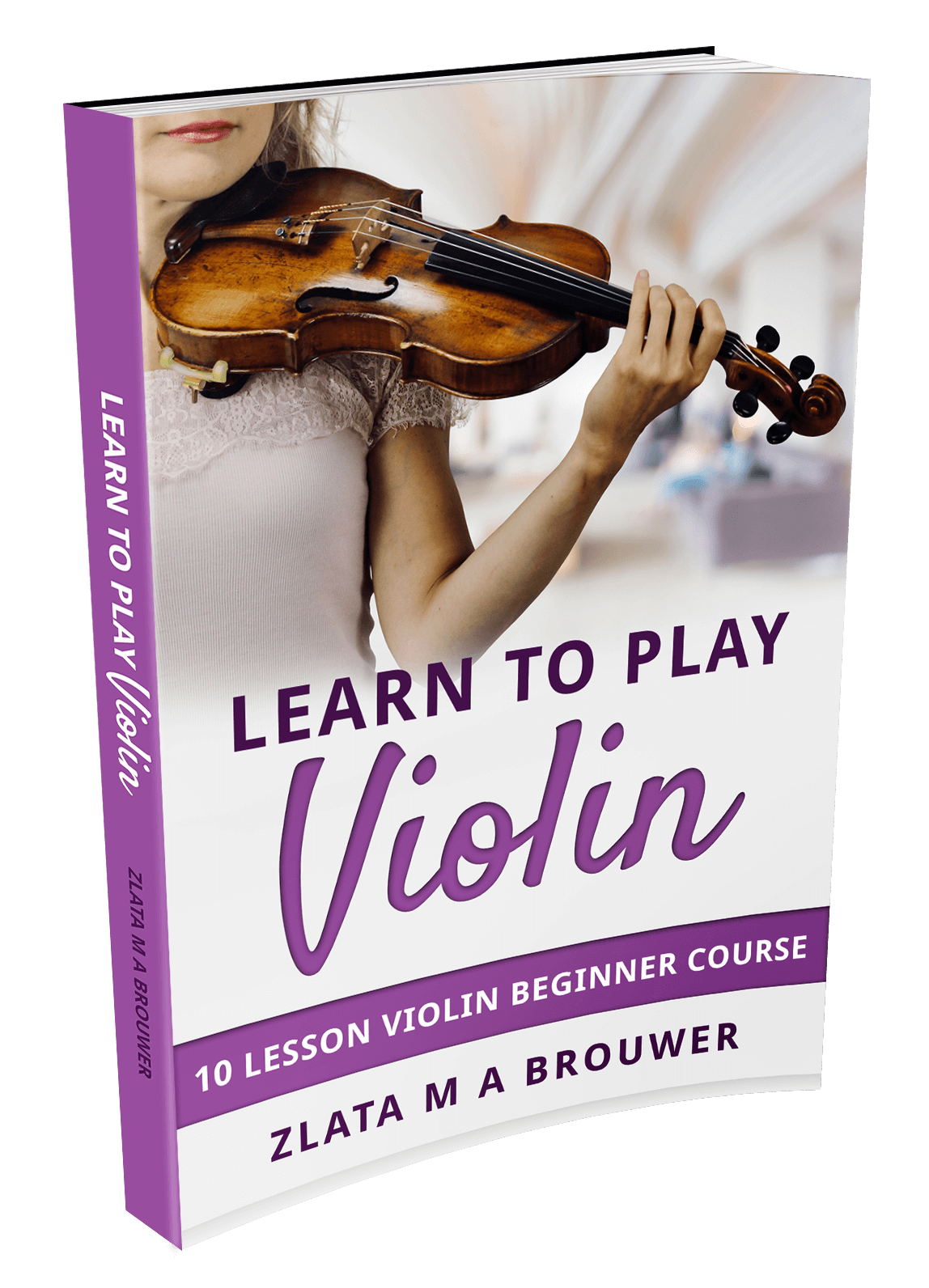 I take you from scratch step by step to your first violin concerto including 40 videos, sheet music and violin tabs.