String Crossings in Preludio from Partita in E major by JS Bach BWV 1006 | Violin Lounge TV #402
Tricky string crossings in close up, from all sides, in slow motion and effective practice strategies to get them up to speed:
The key to playing the fast string crossings over three strings in Bach's E major partita is this practice strategy:
First it's important that you can do string crossings with your wrist, hand and fingers. I explain the basics of this technique in this video.
After that practice the tricky string crossings in the Preludio with one of each four notes longer than the others. If your hand feels insecure, keep on going until it feels natural and fluent.
Do this with each first note of four, second note, third note and fourth note.
Impress your followers (and support my work) by sharing this lesson on Twitter: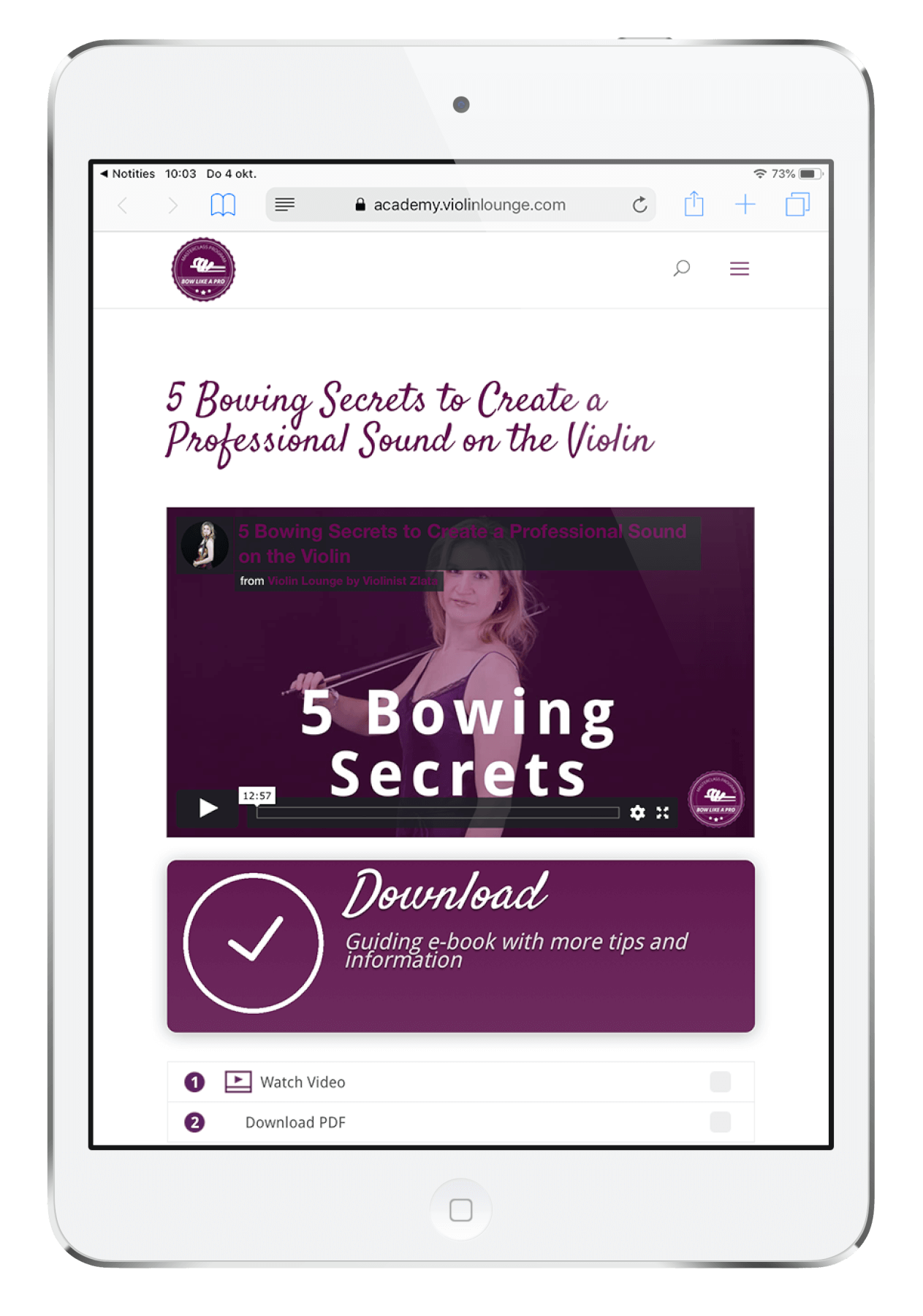 Enjoy my FREE mini Masterclass 5 Bowing Secrets to Create a Professional Sound on the Violin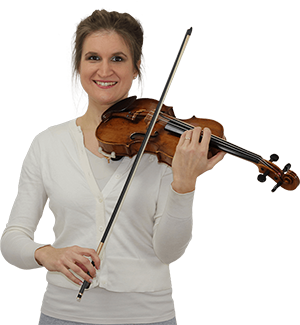 Hi! I'm Zlata
Classical violinist helping you overcome technical struggles and play with feeling by improving your bow technique.
'Geen dag zonder Bach' we say in Dutch, which means 'no day without Bach' and I almost live that way.
I know that I will study Bach's sonatas and partitas for solo violin for the rest of my life and that's something I look forward to.
Let me know in the comments about which partita or sonata movement I should make a next video: