How to Run a High Level Violin Studio with Emily Williams | Violin Lounge TV #255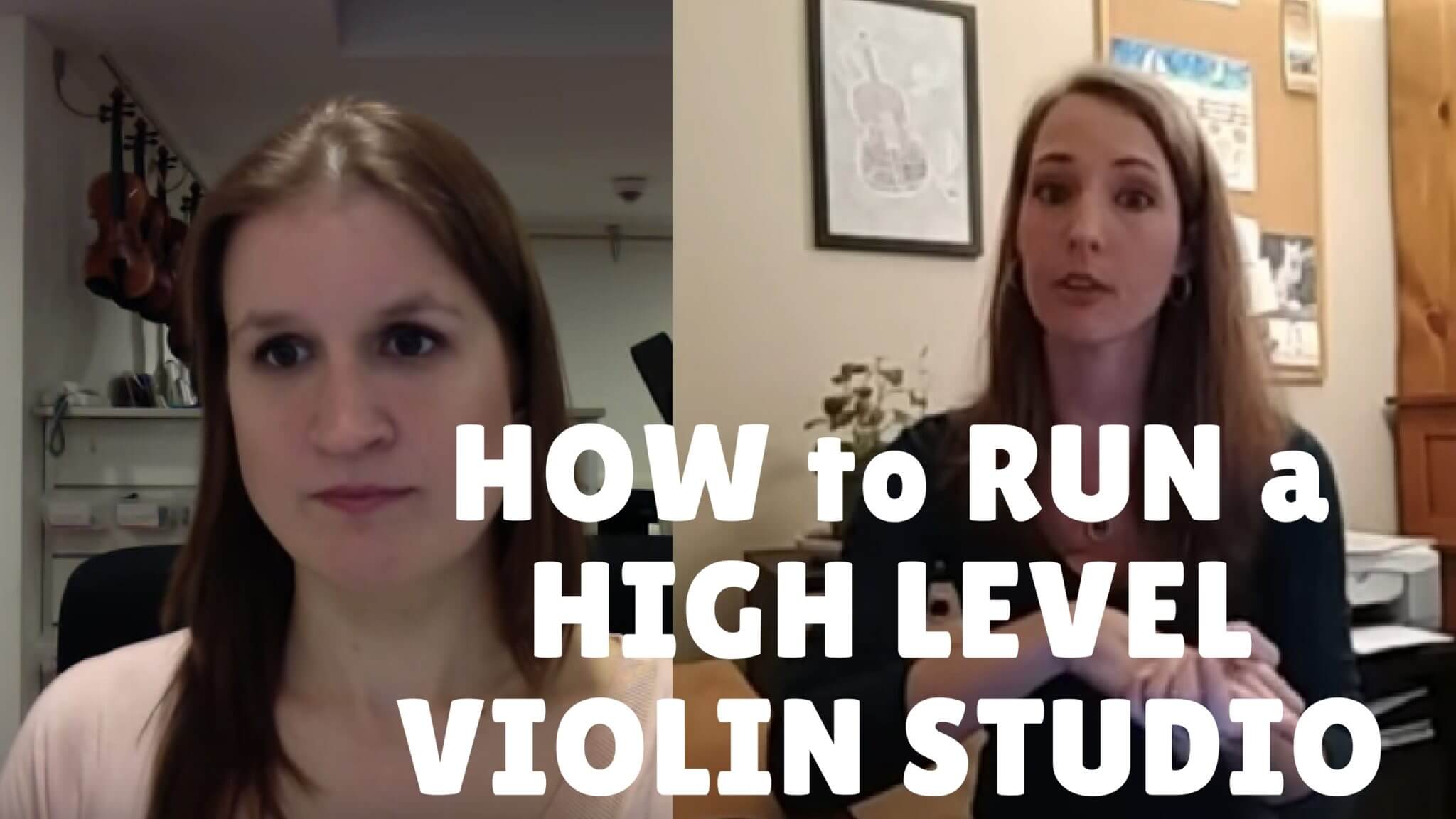 How to teach the violin on a high level and get paid well to do so?
Is getting your students to practice a challenge for you as a violin teacher?
In this episode of Violin Lounge TV I have an interesting interview with Emily Williams, violinist and teacher. She considers herself a 'hard' teacher and runs a high level violin studio.
In this interview she talks about how to create and attract hard working students, how to get a great reputation as a violin teacher and how to transform your violin studio to a high level studio. She explains about her studio policy and how you grow your studio instead of losing students, while getting great results with your students.
Discounted Strategic Strings Course
Discounted Strategic Strings Course plus Discounted Certificate of Completion
Emily Williams email: emily@playviolinmusic.com
What was your biggest takeaway from this interview? Share it in the comments below!
Love,
Zlata
PS: Do you have questions or struggles on violin or viola playing? Post a comment below or send an e-mail to info@violinlounge.com and I might dedicate a Violin Lounge TV episode to answering your question!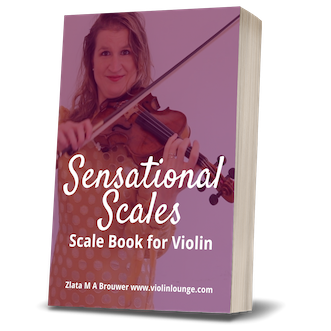 Sensational Scales is a 85 page violin scale book that goes from simple beginner scales with finger charts all the way to all three octave scales and arpeggios