Celebrating 5000 subscribers: FREE Q&A Video Exchange
I'm so happy and humbled that over 5000 people have subscribed to my YouTube channel.
I would like to celebrate this with all of you by offering you a free Q&A video exchange.
This means that you record a short video of your playing and that I make a video in response to offer you answers to your questions, feedback and tips.
Send the link to the video you uploaded on YouTube or Vimeo to info@violinlounge.com and perhaps you'll be selected for the video exchange!
Let's quickly go to 10.000 subscribers… share my channel and videos to those you think it might be useful to.
Love,
Zlata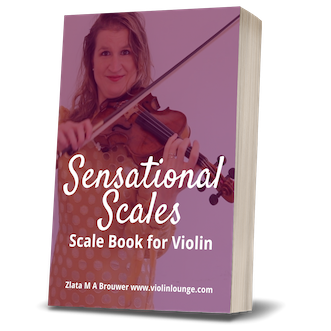 Sensational Scales is a 85 page violin scale book that goes from simple beginner scales with finger charts all the way to all three octave scales and arpeggios
In this episode I comment on a video sent in by a viewer who wants to improve her vibrato as a beginner violinist
I'll teach you how to loosen up your wrist, so you can create a beautiful sounding vibrato and control it's tempo
When you only use your arm and lock your wrist, it's hard to control your vibrato
In the video I give some exercises to start using your wrist for vibrato and move your arm a little less. In this way you can control the tempo of your vibrato and your violin will be more stable.
Start with vibrato when you learned the third position
If you've learned how to shift between positions, you are already used to a motion that is a bit similar to vibrato. It will be easier to learn vibrato at this point.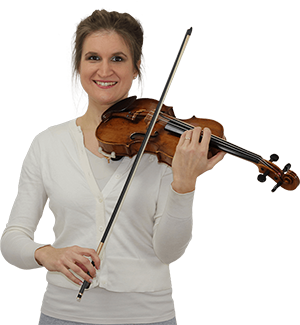 Hi! I'm Zlata
Classical violinist helping you overcome technical struggles and play with feeling by improving your bow technique.
First practice vibrato in the third or fourth position
In this way you have support from the violin and it's easier to move your wrist. You can do the exercises with a metronome in different tempi, so you can get control over the tempo and adjust your vibrato to the note and the piece you are playing.
When the exercise goes well, move to the first position.
Let me know in the comments how this video helped you improve your vibrato!