Wood + Carbon Fiber Hybrid Violin Bow: Best of Both Worlds? | Violin Lounge TV #335
The Fiddlerman hybrid violin bow is a combination of wood and carbon fiber. Is it really the best of both worlds? Listen and find out:
The Fiddlerman Hybrid Bow is a very interesting combination with a carbon fiber core and pernambuco wood wrapping. Find out in this video if it's the best of both worlds!
It can be difficult to find a decent wooden bow at in the $100 price point. For that reason, a hybrid bow like this one with a very traditional look may be the perfect solution!
How does it sound?
This hybrid bow seems to sound a bit mellow but still has a very full sound. I like that it jumps very easily and responds very well so you feel like you are in control.
I did notice that during spiccato it sticks to the string a little and it's a bit harder to make it jump. On the other hand it's very stable in legato and detaché.
In general, it sounds more mellow, softer, and has less side sound than other bows such as the Fiddlerman Weave violin bow. It does have a better balance, but does stick to the string a bit more.
So what do you think?
Let me know if the comments below if you like the idea of a hybrid bow and it's sound.
Here's what the Fiddlershop.com says:
Hand-finished "Hybrid" Carbon Fiber Core Violin Bow (Pernambuco-wrapped Carbon Fiber Stick)
Weighs approximately 60-62 grams
Quality Siberian Horse Hair
Nicely Decorated Copper Mounted Ebony Frog
Great Balance and Weight Distribution
Nice Arch with Good Bounce and Action
The Fiddlerman bows were created to outperform any bows in the same price range, 100% satisfaction guaranteed! These bows play better than inexpensive wood violin bows!
This Hybrid Fiddlerman Carbon Fiber Violin Bow is manufactured to replicate the perfect weight and curve of an expensive Pernambuco wood bow. Anything short of a quality wood bow will most likely not give you the right weight distribution or curve and playability.
This is the perfect violin bow upgrade if you have purchased a beginner or intermediate violin outfit.
Price

Stiffness

Balance

Bounce

Sound quality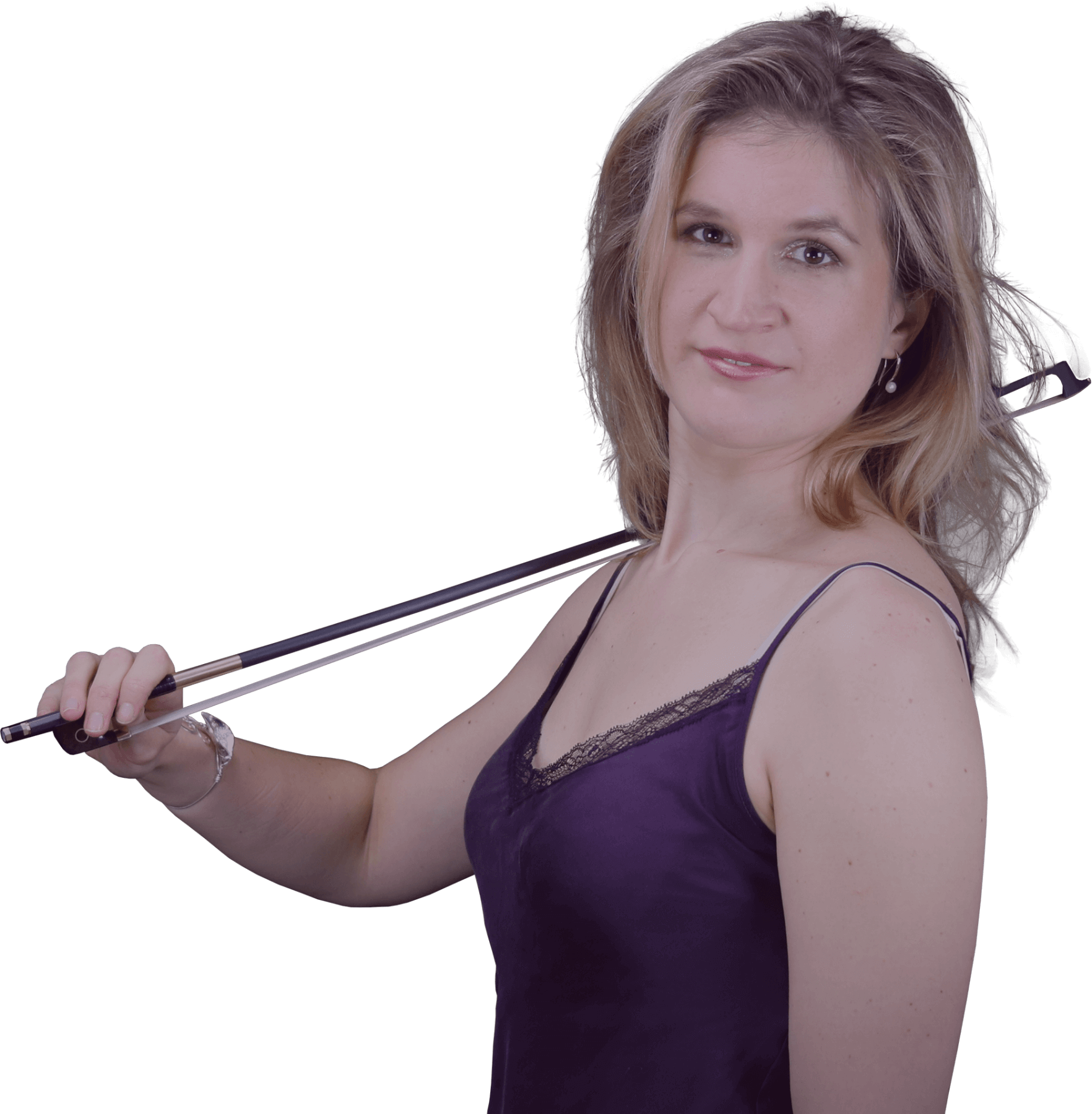 Let me help you find a great bow for your violin, so you can improve your bowing technique and sound quality: