VLM Augustin Diamond Shoulder Rest Review
In this episode of Violin & Viola TV I review the VLM (Viva la Musica) Augustin Diamond shoulder rest.
Since some years I am using this shoulder rest after using a Wolf Forte Secundo for almost twenty years. Lots of people are interested in what I use and why.
A little warning here: That I like this shoulder rest and that's a good fit for me, doesn't mean that it will be the right one for you. We don't have the same body. Find the combination of chinrest and shoulder rest that fits YOU best, not someone else.
he reason I replaced my Wolf Forte Secundo shoulder rest with the VLM Augustin Diamond shoulder rest is that I can adjust the VLM shoulder rest to be very low. My violin hold is in a way similar to people who play without a shoulder rest: I hold my violin a relatively low and more to the middle.
I don't want my shoulder rest to be a big construction that gets in the way of free playing. 
Yes, I have considered playing without shoulder rest, I did that a lot and I can do this without much effort. However for the violin I prefer to play with this low shoulder rest: it's best for me. On the viola I prefer to play without shoulder rest. Of course this is all highly personal and there is not ONE and the same answer for everybody.
The shape of this shoulder rest fits my collar bone very well, but I can imagine that for some people the shape doesn't fit the shape of their body. The Wolf rests can be adjusted in shape. This VLM rest is made of wood, so you can't adjust the actual curve of the rest.
The advantages of this shoulder rest are:
it's light
it doesn't mute your violin like other shoulder rests because of the special design of the feet
it can be adjusted to be very low
it's adjustable in width and height on both sides
you can twist the feet as I show in the video
it looks pretty 🙂
I hope you like this product review!
If you are interested in buying this shoulder rest, click here!
Is this video helpful to you? Please let me know in the comments below! If you like it, share it with your friends!
What's your favorite shoulder rest and why? Share it in the comments below!
Love,
Zlata
PS: Do you have questions or struggles on violin or viola playing? Post a comment below or send an e-mail to info@violinlounge.com and I might dedicate a Violin & Viola TV episode to answering your question!
Light weight

Easy to adjust

Collapsible feet

Elegant transparent rubber covered feet

Patented 360 degree circular lateral adjustment

Available in light Maple and dark Maple

Available only for 3/4-4/4 Violins

Adjustable

Comfortable

Quality

Price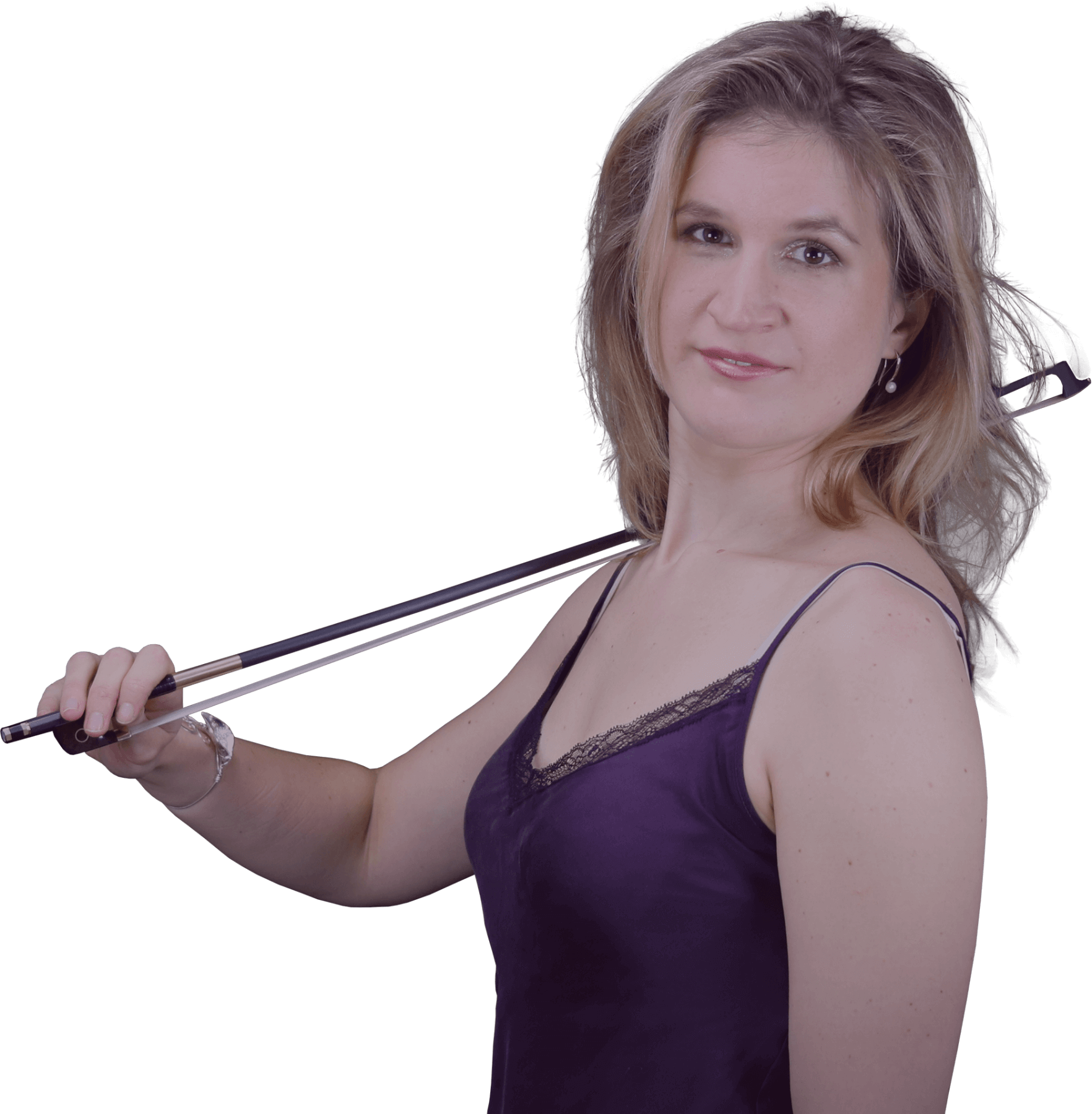 Let me help you find a great bow for your violin, so you can improve your bowing technique and sound quality: