Violin Wall Mount Review: Jolly Music Rail | Violin Lounge TV #319
You practice more when your violin is in sight and easy to grab!
Watch my review of the beautiful Jolly violin wall mount:
If you're looking for a beautiful violin wall mount, look no further!
The Jolly Design music rail for violin and viola is both unique and beautifully made
One of my favorite things about this wall mount is that you have the ability to make it your own depending on what you have in your collection. You can customize it and move things around without any hassle because it uses magnets. So there's no fussing with lots of hardware.
This wall mount is also very sturdy and gives you peace of mind so you never have to be concerned about hanging your violins.
You'll practice more!
When you have an easily accessible wall mount there is no need to dig out your violin to practice. Just grab it and get to it! This will allow you to practice more without the excuse that it's too much trouble to practice for a few minutes. By practicing more you'll see yourself making progress and you'll get more enjoyment out of your playing.
This is a lifetime investment.
This is truly the most beautiful wall mount I have ever seen. Is it the cheapest wall mount you could purchase? No. BUT you are investing in a product made in Europe using quality materials that is built to last!
Do you already have a violin wall mount or perhaps a violin stand? Let us know in the comments what you use!
Post a picture of your violin on the wall and let us know if this helps you to practice more as it does for me.
The Jolly music rail is made out of Acacia wood and you can order them per 50 cm of rail.
INCLUDES a rail module, violin hanger and bow hanger suitable for two bows.
You can CUSTOMIZE the music rail by adding violin hangers and bow hangers and ordering as many rail modules as you need. You can contact info@thejollydesign.com, so they can make your customized rail. Don't forget to mention the coupon code violinlounge in order to get 7% off!
Beautiful

Practical

Quality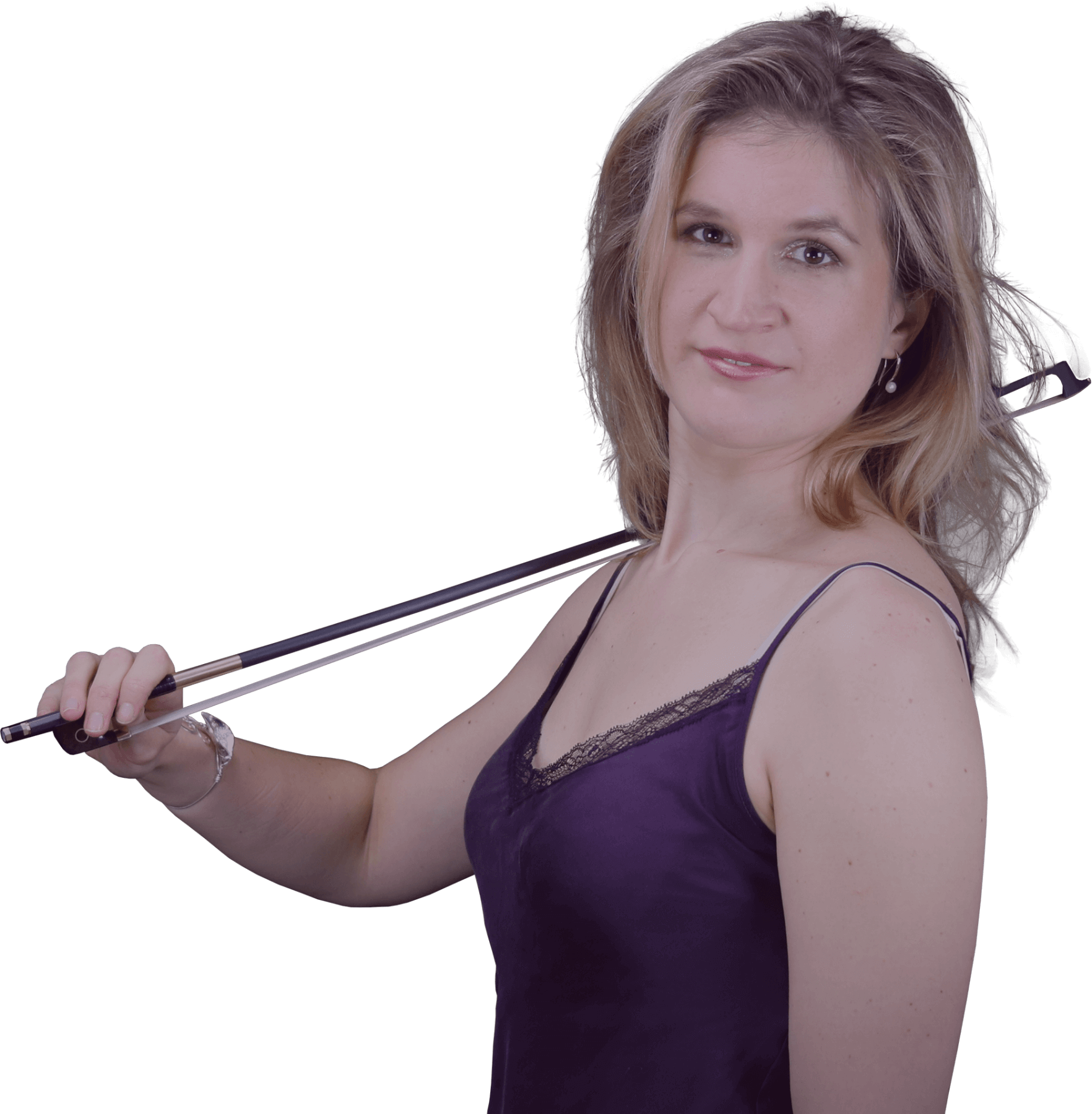 Let me help you find a great bow for your violin, so you can improve your bowing technique and sound quality: