[Video] Zlata's Gear: What Violin, Bow, Strings etc do I have? | Violin Lounge TV #250
This episode I share what violin, bow, case and other stuff I use personally
I tell you all about my violin, bow, case, shoulder rest, chinrest, strings, orchestra mute, rosin, tailpiece, tuner and even what I use for cleaning and caring.
I get a lot of questions about this and hope to answer them all in this video. Please note that this is my personal preferences and others can prefer other things. Perhaps something different is ideal for your situation. Also I tend to use a lot of high end expensive stuff as playing the violin is my profession and pays my bills. You don't necessarily 'need' all of this as an amateur. There are many cheaper alternatives that could fit your budget.
Violin
Click here to read a column about my old German violin and it's story!
Bow
Click here to see exactly the bow I have at the moment (I hope to upgrade to an S8 soon by the way).
Case
I use a Gewa Maestro case and have made a video about it, click here to watch. Recently (after making the above video) I bought a Gewa Air case in glossy black, because it's lighter and smaller. For me this is handy as I travel around with my violin all the time. Click here to buy!
Shoulder Rest
Click here to see a video review I made about my VLM Augustin Diamond shoulder rest.
Chinrest
Click here to see a video review I made about my Wolf Maestro chinrest.
Strings
Click here to buy the Warchal Amber strings I use.
Orchestra Mute
Click here to watch a video in which I review several orchestra mutes amonst which the Alpine Professional mute I use myself.
Rosin
Click here to buy the Vienna's Best rosin I use.
Tailpiece
Click here to watch my video about tailpieces and which one is most suitable for you. Click here to get the exact same tailpiece I have on my violin.
Tuner
Click here to watch a video review about the D'Addario Micro Tuner I use on a daily basis.
Mechanical Pencil
Click here buy the pencil I recommend using for sheet music and notes.
Maintenance
Click here to watch my videos about maintaining your violin. I hope you find this historical 250th episode of Violin Lounge TV useful! Please let me know in the comments below! If you like it, share it with your friends! Love, Zlata PS: Do you have questions or struggles on violin or viola playing? Post a comment below or send an e-mail to info@violinlounge.com and I might dedicate a Violin Lounge TV episode to answering your question!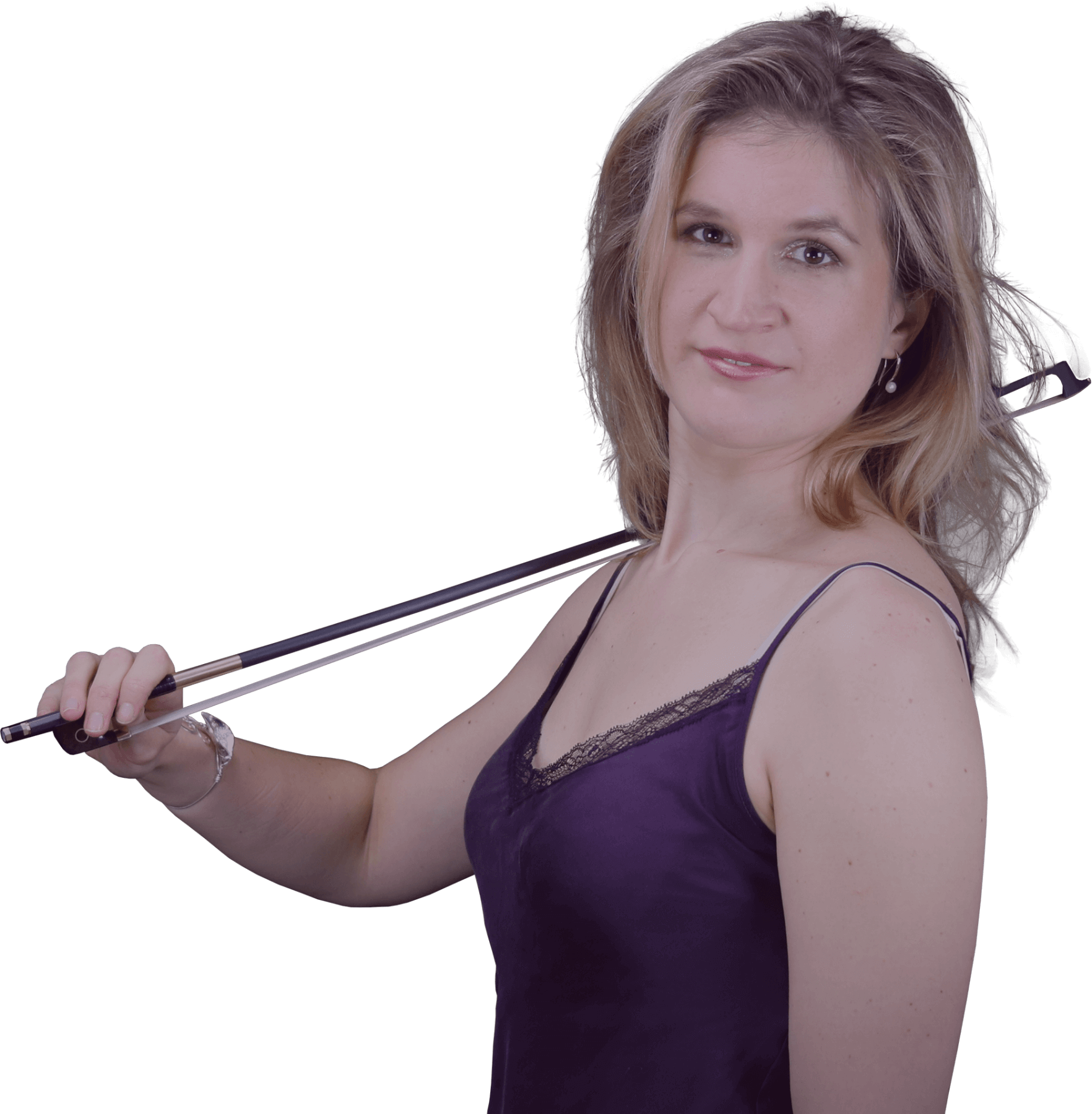 Let me help you find a great bow for your violin, so you can improve your bowing technique and sound quality: