5 Tips for Free Tuner iPhone Apps for Musicians
Update 2022: I recommend using my free online violin tuner. Go here to use it!
There are many free tuner apps available. With these apps you don't need to buy a separate tuner device anymore and you will always have your tuner with you!
The first app is Accu Tune. This app has a vintage look, which I like.
Many of my customers are enthusiastic about insTuner. There are more options than the previous one.
There is also an app called Tuner plus. Here, you can select violin, cello or viola and choose one string to play a tune.
Furthermore, there is n-Track Tuner , which has quite a techy look but works really simple.
Let me know if you have any other handy apps!
Love,
Zlata
UPDATE: This is an old post and perhaps you can't find all apps anymore. Let me know in the comments below what your favorite app is at the moment and let's keep the info up to date for everyone.
Specifications of the cheap violin in this video:
1. Brand: Glarry
2. Model: None
3. Size: 4/4. but available in all sizes
4. Back/Side/Face Material: Matte Spruce Wood
5. Top/Violin Bridge Material: Maple Wood
6. Violin Bow Material: Arbor
7. Tailpiece Material: Aluminum Alloy
8. Fingerboard Material: Ebony
9. Chin Rest/Tuning Peg/End Pin Material: Dark Wood
10. Violin Color: Dark Goldenrod
11. String Material: Steel String
A tuner app recognizes the note you play and indicates if it's too low or too high, so you can tune your violin.
A tuner app on your phone is: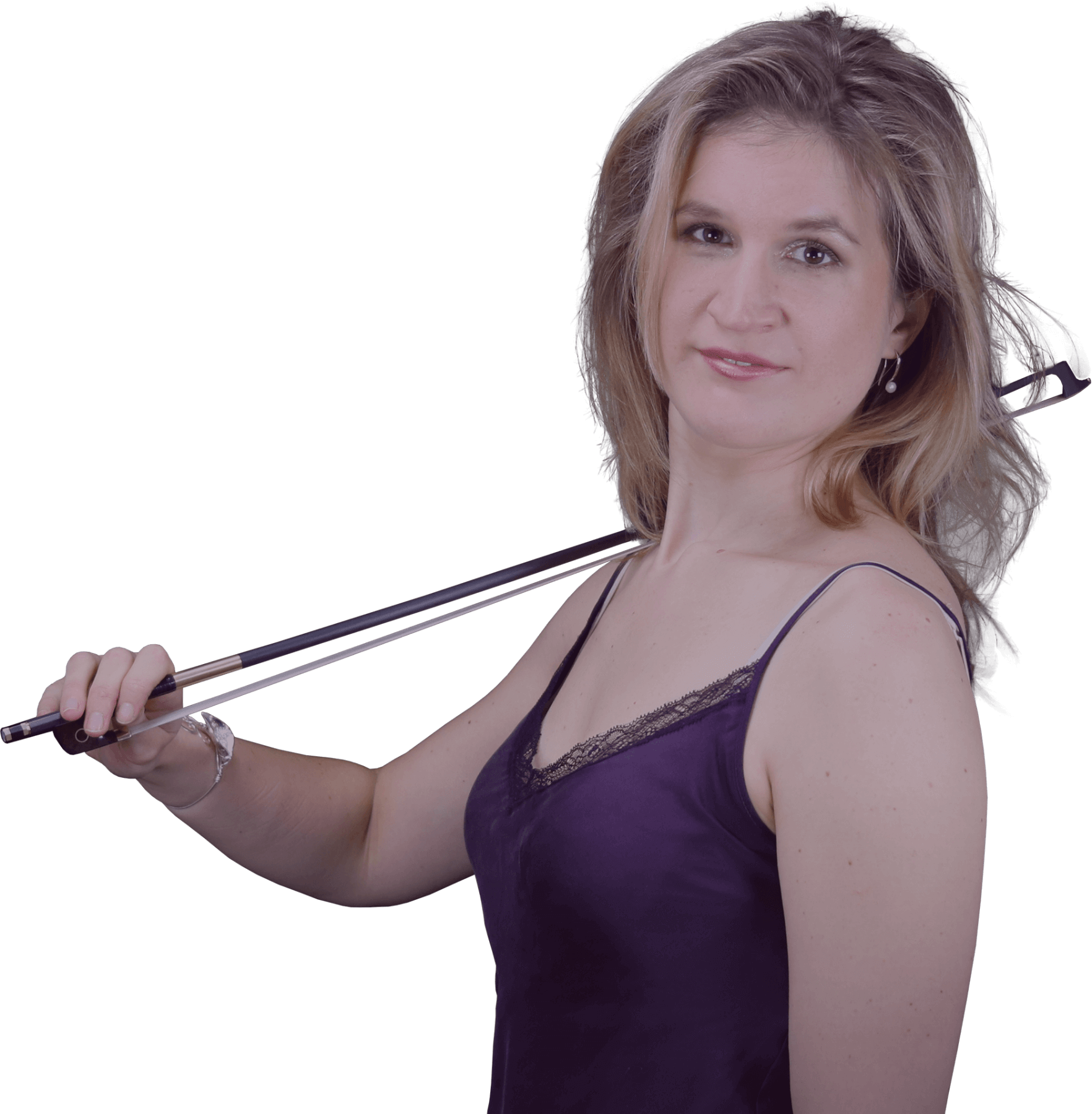 Let me help you find a great bow for your violin, so you can improve your bowing technique and sound quality: