5 Differences between the Violin and the Viola
The violin and the viola might look so alike, that you might be wondering what the differences are between the two…
In this episode of Violin Lounge TV I explain 5 differences between the violin and the viola:
#1 The viola sounds lower
It's tuned a fifth lower than the violin and an octave higher than the cello. The viola is tuned CGDA and the violin is tuned GDAE. The G, D and A strings are the same pitch, but do have a different sound color.
#2 The viola and the viola sound different
A viola sounds warmer and darker, while the violin is more like a bright and clear sounding soprano.
#3 Violists and violinists read in different cleffs
The violin cleff indicates the G and the viola cleff indicates the C. The viola reads seven notes higher.
#4 The role in the orchestra is different
The viola is more like a middle voice and has less solos. This is comparable to the second violin. The first violin has a bit more solos and is the soprano voice.
#5 The playing technique is slightly different
As the viola is bigger and lower instrument, one needs more weight to make a full sound.
Bonus difference #6 The bow is a bit different
The viola bow has a rounded edge on the frog and is a bit heavier. The violin bow has a squared edge on the frog and is a bit lighter.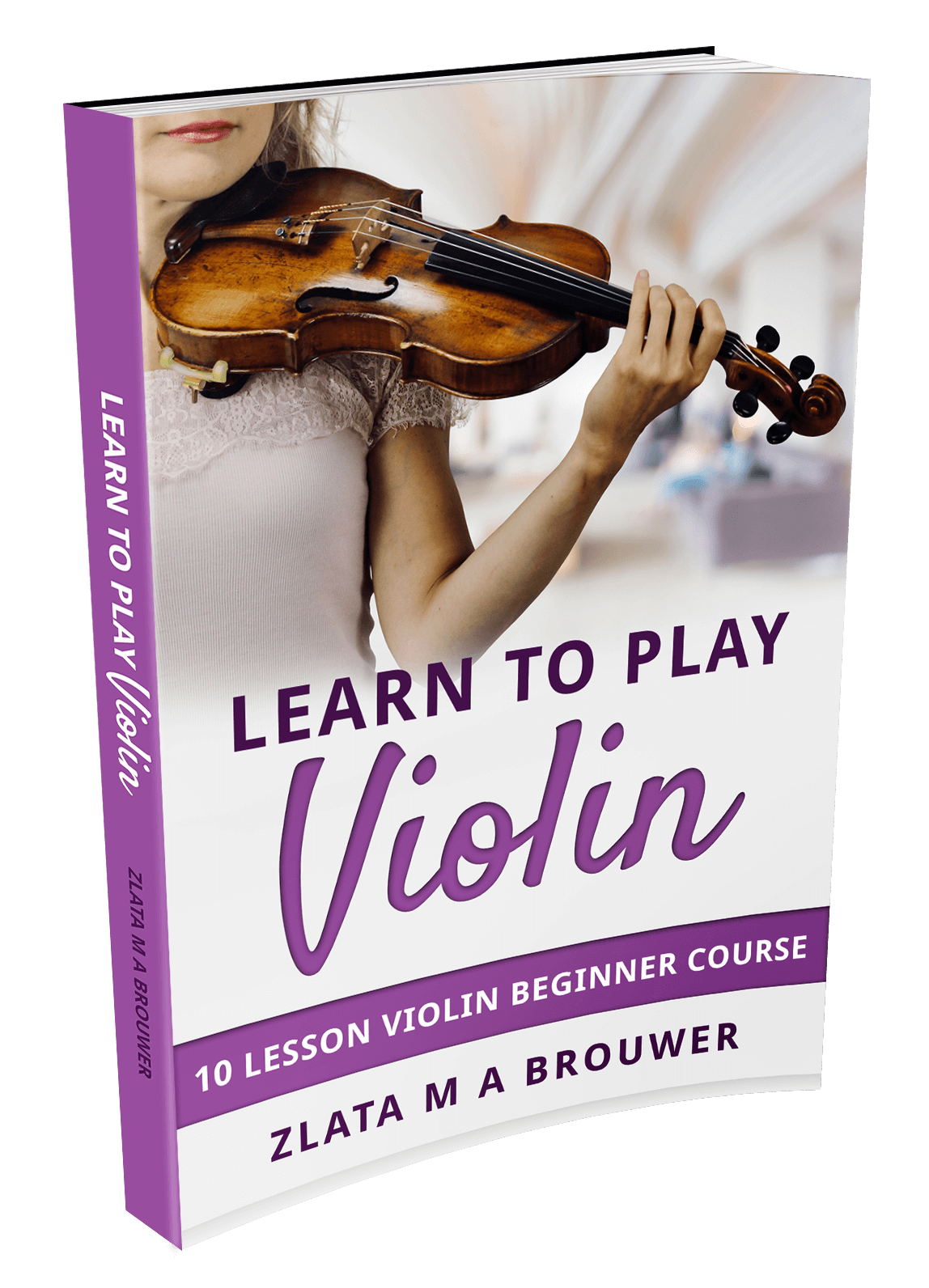 I take you from scratch step by step to your first violin concerto including 40 videos, sheet music and violin tabs.