Book Tip: How to Find Time, Money and Energy for Playing the Violin or Viola
This episode of Violin Lounge TV might be a bit different than you are used to, but I thought it's essential to share this with you.
I will be frank with you… After ten years of violin teaching experience I can say that most people who start the violin or viola never end up playing very well. In the end they don't really have progress, lose motivation and stop. I'm really sorry to say this and I wish it was different.
The Number ONE reason why most people fail to every learn to play the violin or viola decently is because they (think they) don't have enough time to practice.
To learn to play the violin well, progress and get results all the time, you need to have:
Good quality violin lessons
A good instrument and bow
Daily practice time
Finding the time to practice and finding the resources to invest in your violin or viola adventure is SO essential! 
The violin is simply a difficult instrument and takes a lot of dedication, hard work, time, money and effort to learn.
Except from teaching you HOW to play the violin, this video talks about how to find the time, money and energy to play in the first place.
For me playing the violin is my job, as I'm a (more than) full-time violinist, teacher and entrepreneur. It might look like it's easy for me to find practice time.
However, practicing for myself, can also be a challenge in between the busy teaching/rehearsal schedule and all the clutter that comes with owning and running a business.
I find the book 'The 4-hour work week' by Tim Ferriss very inspiring. Of course it won't get you this 4 hour work week automatically in two weeks. Nope, I'm far away from that. You DO find some useful productivity tips in there like saying 'no' to things, being focussed, being productive and getting the most out of the time and money that you have on your hands right now.
By being more efficient and productive and getting the most of the resources you already have, you can free up time, money and energy to do the things you love.
It's important to take your life and your work into your own hands and to not be a victim of your surroundings. I write this to you in the most loving way possible. I simply see lots of people getting in their own way and I am often guilty of this too.
Of course it's not a magic wand or a 'get rich quick' scheme… I would never recommend scam to you. There are people really doing this (better than the workaholic that I am). I met lots of them in the Digital Nomad Conference I attended in Berlin.
I hope this will help you! I hope you will be able to free up some time, money and energy to play the violin or viola more, so you can enjoy making music on a deeper level for years to come.
Is this video helpful to you? Please let me know in the comments below! If you like it, share it with your friends!
Love,
Zlata
PS: Do you have questions or struggles on violin or viola playing? Post a comment below or send an e-mail to info@violinlounge.com and I might dedicate a Violin Lounge TV episode to answering your question!
Specifications of the cheap violin in this video:
1. Brand: Glarry
2. Model: None
3. Size: 4/4. but available in all sizes
4. Back/Side/Face Material: Matte Spruce Wood
5. Top/Violin Bridge Material: Maple Wood
6. Violin Bow Material: Arbor
7. Tailpiece Material: Aluminum Alloy
8. Fingerboard Material: Ebony
9. Chin Rest/Tuning Peg/End Pin Material: Dark Wood
10. Violin Color: Dark Goldenrod
11. String Material: Steel String
Forget the old concept of retirement and the rest of the deferred-life plan – there is no need to wait and every reason not to, especially in unpredictable economic times. Whether your dream is escaping the rat race, experiencing high-end world travel, earning a monthly five-figure income with zero management, or just living more and working less, this book is the blueprint.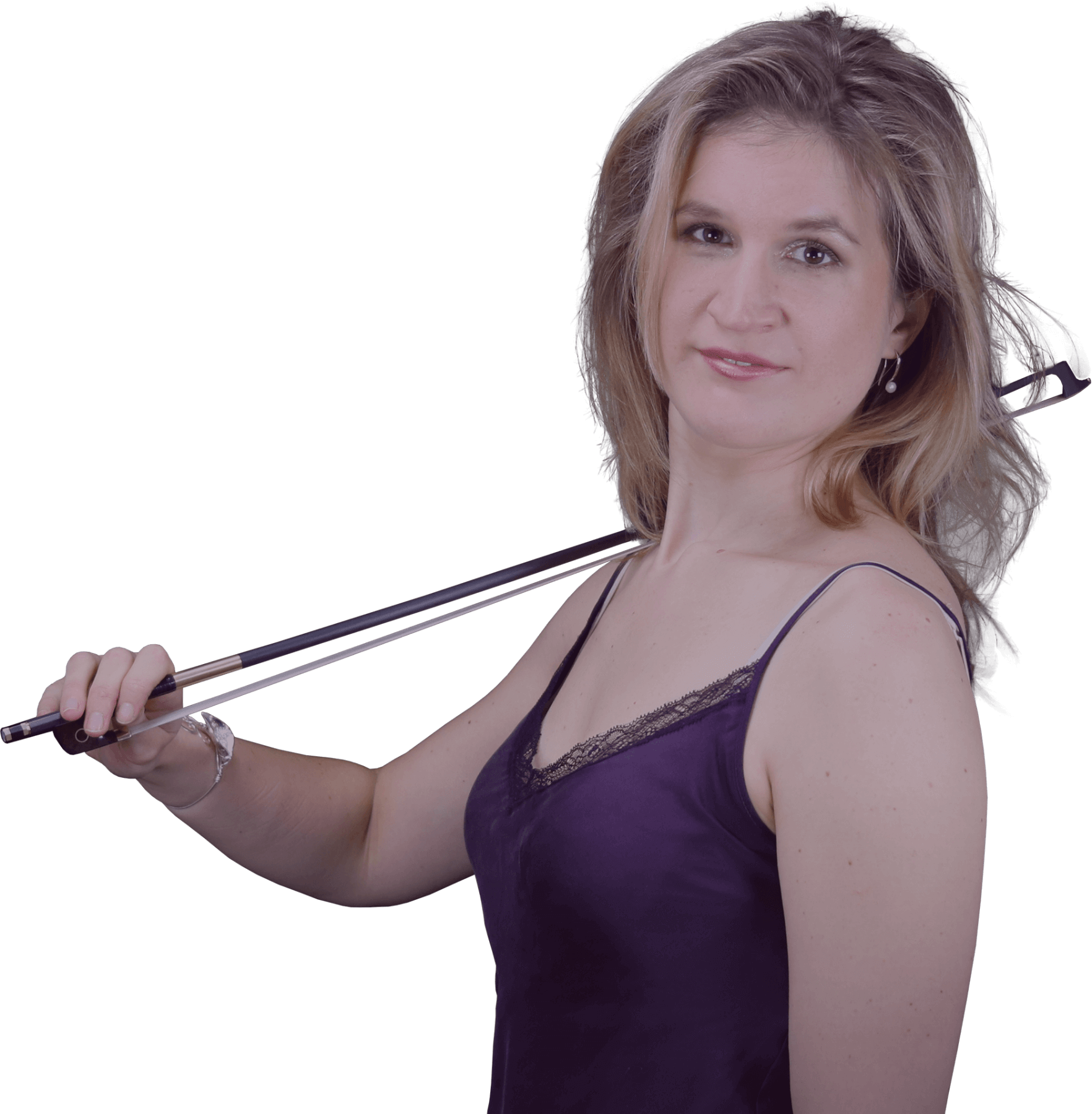 Let me help you find a great bow for your violin, so you can improve your bowing technique and sound quality: