I felt liberated by letting go of these dresses…. while they're beautiful
I sold one and gave away the other two
Here's why you should also get rid of your low-self-worth outfit:
In Julia Cameron's 'the Artist's Way' (awesome book!) there's an exercise in which you get rid of a low-self-worth outfit and some time after that again five ratty clothes (yup, first world problems).
I thought about getting rid of some worn down dresses I only wear in the house… but I discovered something different: every time I saw one of these three dresses I thought 'what are you trying to prove?'. Too red, too flashy, too 'well designed', too naked…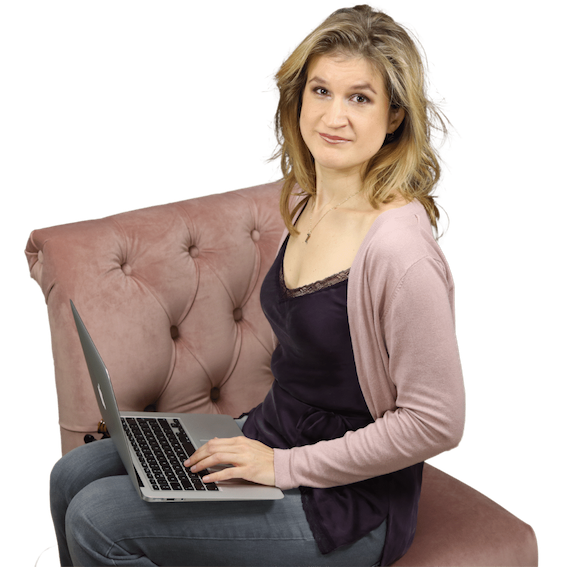 Hi! I'm Zlata
I'm writing a book about how I got more freedom and time for myself, because I had 3 babies in 1,5 year. Interested?
They are way more 'low-self-worth' than the comfy flowy dresses I like to wear in the house. You don't need confidence to wear something sexy or flashy. Isn't it real confidence to wear whatever you truly find beautiful and comfortable? To not let your clothes do the talking… which is something extremely stupid if you think about it. You're the one with the brain, aren't you?
In the flower dress I hold a viola… also something I needed to prove… 'look at me not 'just' playing the violin'. I sold the viola too, by the way! It deserves an owner who wants him for good reasons.
What would you like get rid of, so you can get closer to what truly matters to you? Do you have a low-self-worth outfit, that's either ratty or something that might look beautiful to others?