Indian Concertino by Perlman 2nd Mov violin play along | Violin Lounge TV #523
Learn to play the 2nd movement 'Chant to the moon' of the Indian Concertino by Perlman on the violin. Suitable for beginners!
This is an easy concertino in the first position suitable for beginner violinists
The Indian Concertino by Perlman is perfect for beginner(ish) violinists
If you've been following my free beginner violin lessons, this concertino is great to add to the mix or to start practicing when you finished my beginner course.
Get the sheet music in Tomplay
For effective practice use the dynamical sheet music and backing track in the Tomplay app. Get a free trial and 30% off if you join through http://www.violinlounge.com/tomplay and use the discount code VIOLINLOUNGE30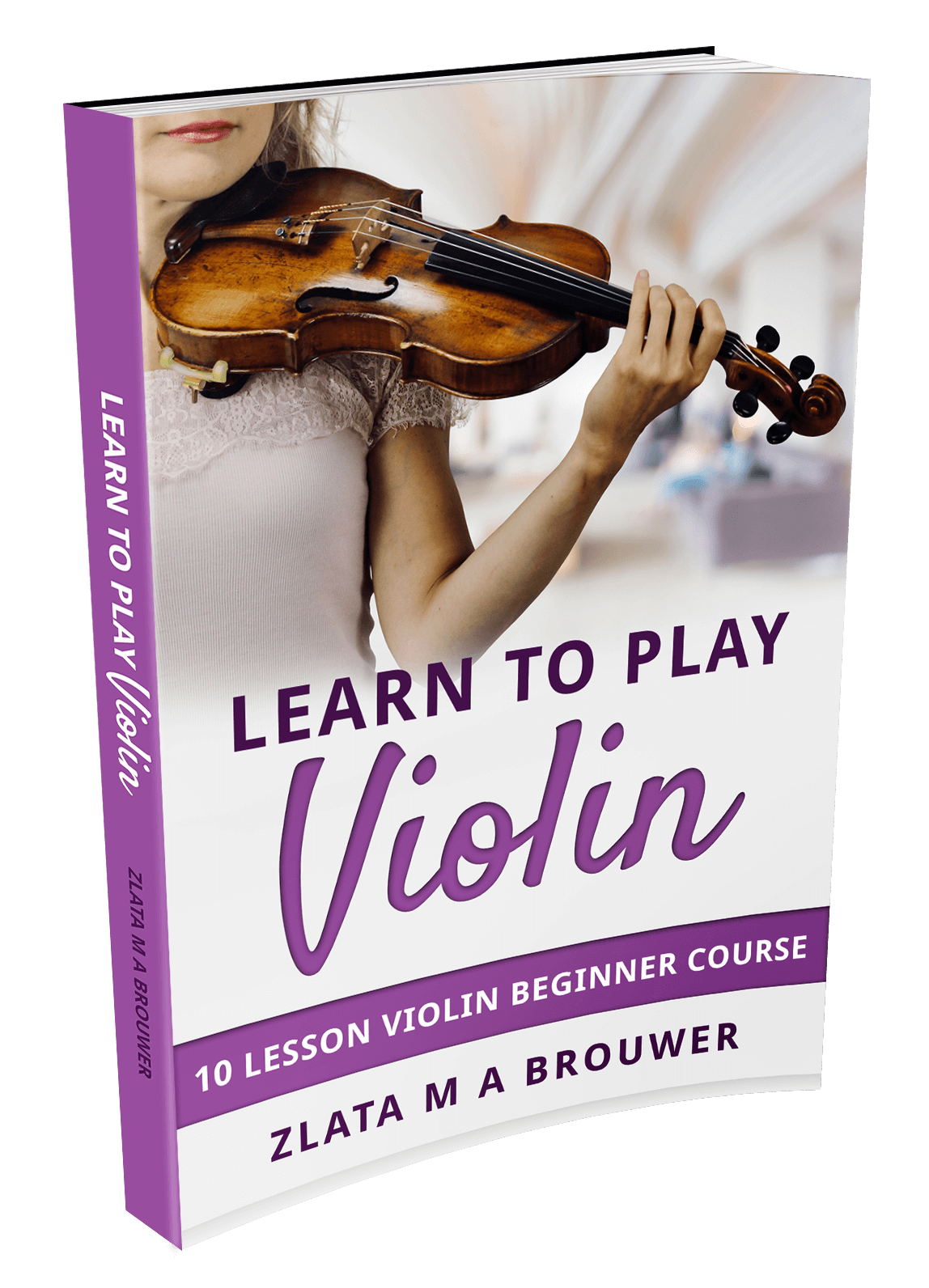 I take you from scratch step by step to your first violin concerto including 40 videos, sheet music and violin tabs.