Behind the scenes in my online violin studio | Violin Lounge TV #524
Take a look how I work from home as a violin teacher and mom to five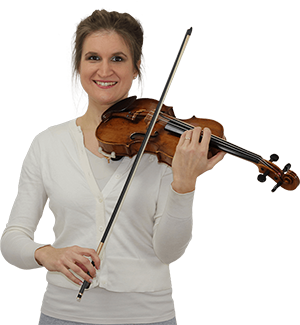 Hi! I'm Zlata
Classical violinist helping you overcome technical struggles and play with feeling by improving your bow technique.
I run a thriving online violin academy and am a mom to five children under four years old
In my house I have a studio on the ground floor where I have my computer, camera gear and violin set up. This is also where my husband works when he works from home, which is why we have two desks.
I work in the margins of motherhood and love that my business allows me to live a stay at home mom lifestyle. At the same time my work is a break and a creative expression.
Would you like to build an online business as a music teacher and/or mom?
I'd love to help you out and answer all your questions in my micromind starting July 3rd 2023. Check it out right here!
What was most surprising about this peek behind the scenes?
Leave a comment!