How Long Should You Practice the Violin or Viola? | Violin & Viola TV #206
This video is about how much and how long one should practice the violin or viola.
As you might know, it takes 10.000 hours to master something, but I don't know if that's what you want with the violin.
When you are a beginner and you practice for two chunks of 15 minutes a day, you're ok and can get improvement. You can expand your practice time from there as long as you are still concentrated and your body feels good. Always keep in mind that your practice should be of good quality. Don't just make a lot of hours. But yes, you need to put in quite some hours to learn to play the violin well.
It's better to practice daily, even if it's just for a couple of minutes, than to practice very long once a week.
To spend your 10.000 hours as effective as possible, I share with you 4 tips:
Practice smart. Don't just play through pieces, but think about what exactly you want to improve and focus on that.
Practice in chunks. It's most effective to practice in chunks of 10 to 20 minutes. (I don't have the discipline to do this myself… I just get a big mug of coffee and play for three hours or more straight… proved to be not the best way)
Practice with a goal. Try to be thoughtful about what results you want to get from practicing.
Have a package of repertoire. On your music stand you should have some pieces and exercises that are thoughtfully put together: some scales, some etudes, some pieces of different levels (below, on and above your current playing level) and perhaps some orchestra scores.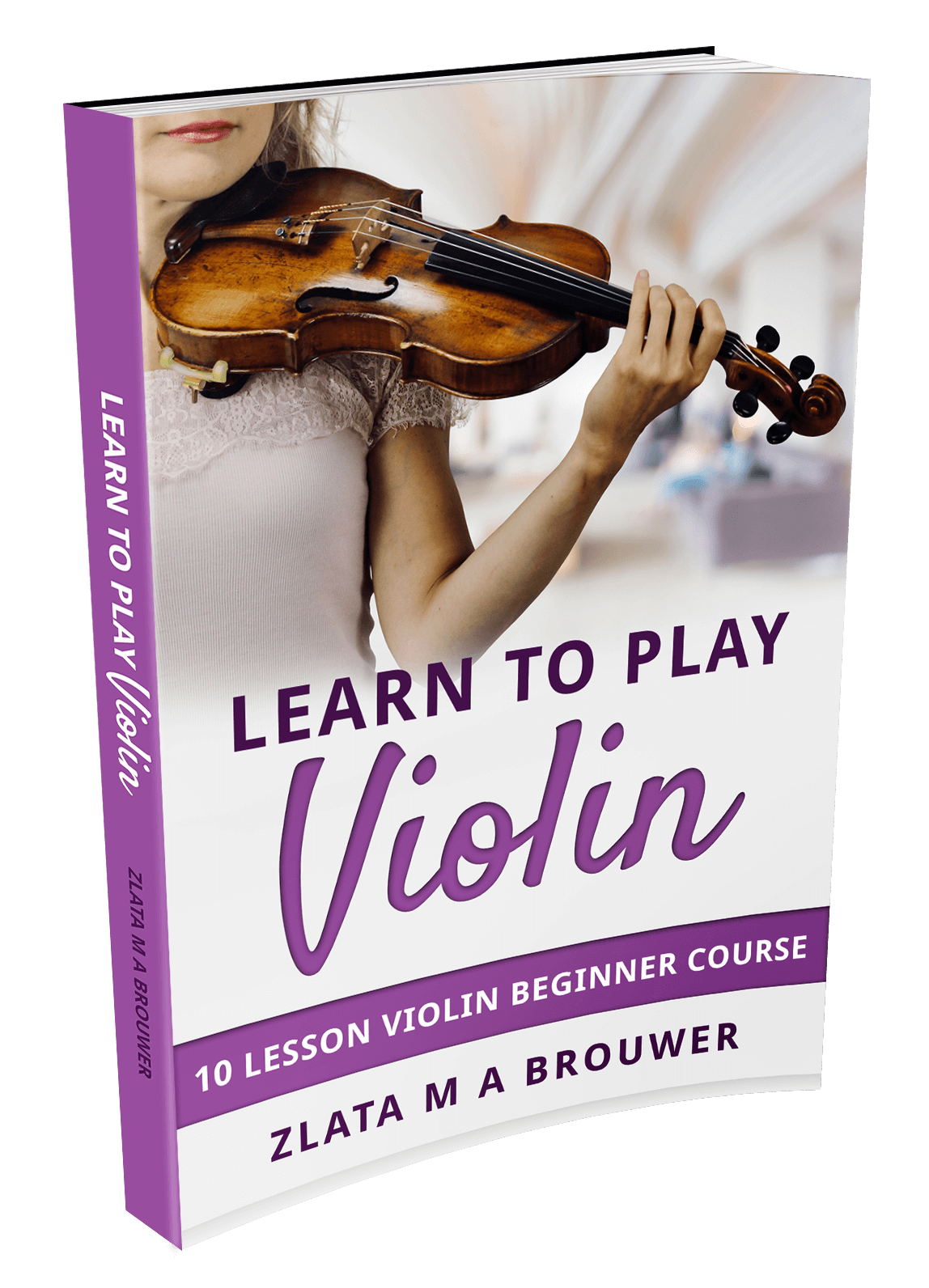 I take you from scratch step by step to your first violin concerto including 40 videos, sheet music and violin tabs.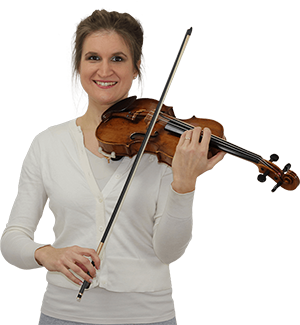 Hi! I'm Zlata
Classical violinist helping you overcome technical struggles and play with feeling by improving your bow technique.
Of course you don't have to spend 10.000… with less hours you can certainly play beautiful things with nice people and have a lot of fun with your violin. It all depends on what your goal is and what you want to 'sacrifice' to achieve your goal and what's possible in your life.
Sorry I can't give you a straight answer on how much to practice exactly, but I hope I have provided some insight on how to practice and how long.
Is this video helpful to you? Please let me know in the comments below! If you like it, share it with your friends!
Love,
Zlata
PS: Do you have questions or struggles on violin or viola playing? Post a comment below or send an e-mail to info@violinlounge.com and I might dedicate a Violin & Viola TV episode to answering your question!